Five Malaysian Historical Epic Films That Are Better Than Mat Kilau
Mat Kilau is out now for Malaysian audiences to endure and watch. We sure as hell did and we had some fun with it, albeit in an ironic way. While its fighting scenes are adequate and its aesthetics flashy, the film doesn't do justice in portraying the history of Mat Kilau and Malaysian history in a respectable light. For a film inspired by serio...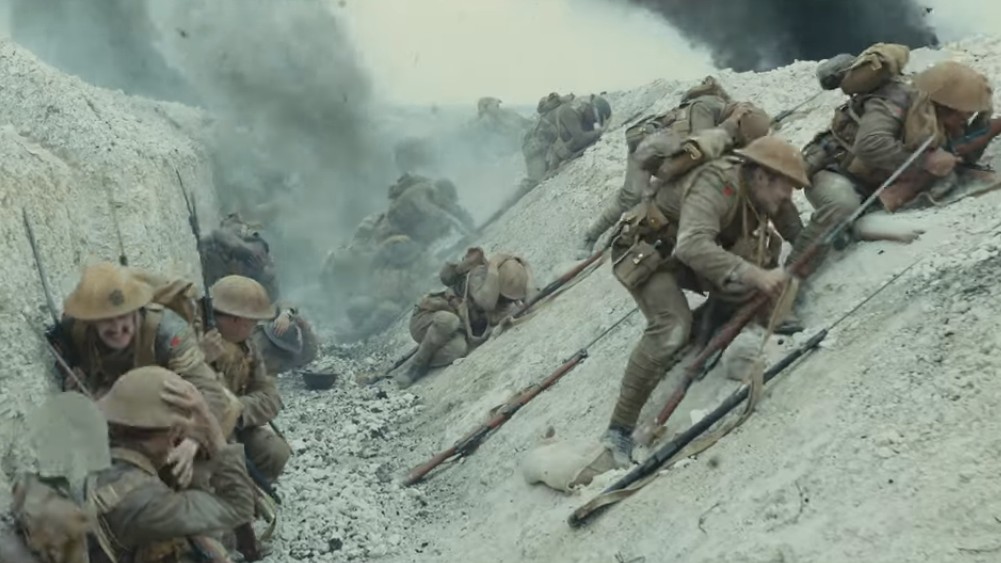 World War 1 Has Never Looked As Cinematic As In The 1917 Movie Trailer
Sam Mendes is best known for directing the last two James Bond movies with 2012's Skyfall and 2015's Spectre, but now he's dabbling into the gritty war movie genre with a movie simply titled 1917. While the first trailer for 1917 is reminiscent of past iconic war movies like 1998's Saving Private Ryan and 2017's Dunkirk, it differentiates itself f...