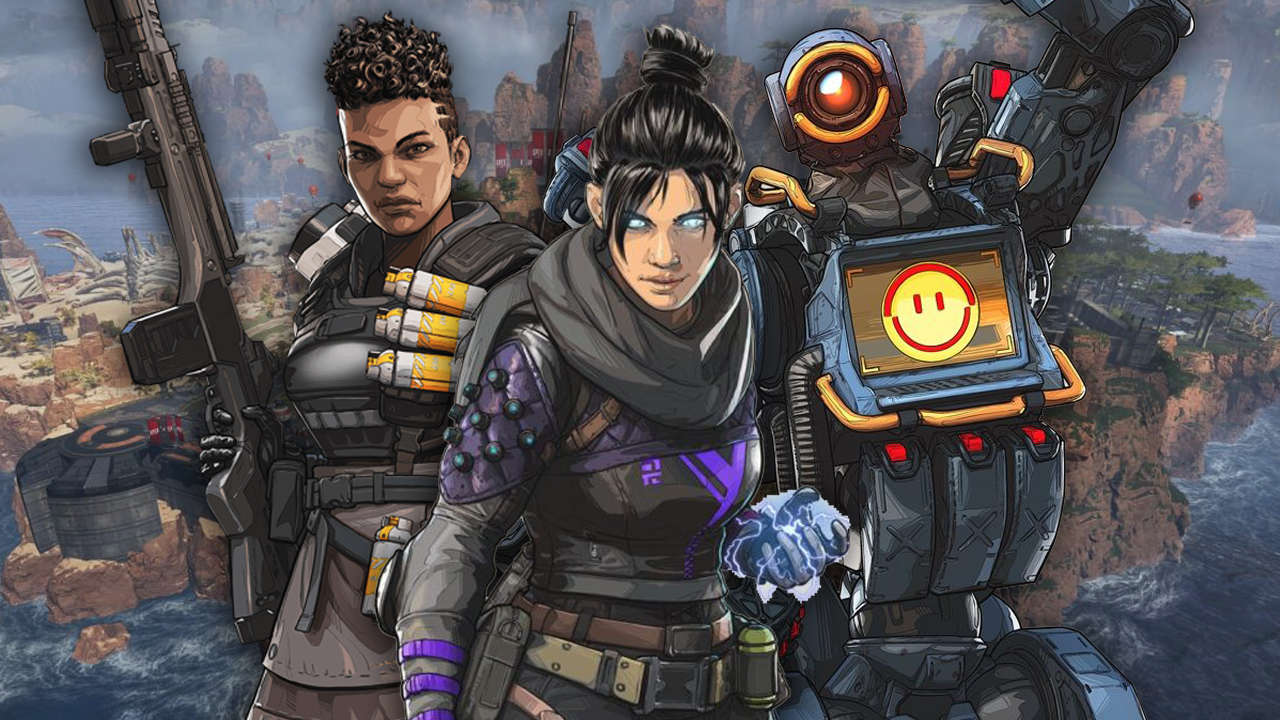 Apex Legends Is Getting A New Hero & Weapon Soon
By Syazwan Bahri|March 26, 2019|
The first season for Apex Legends has begun last week, and we have received the Battle Pass as well as our first new hero, Octane. However, he's not the only update we'll be seeing. It's been noticed that the official Apex Legends page on PlayStation.com has been updated with some juicy tidbits of the contents from the inaugural season. [youtube ...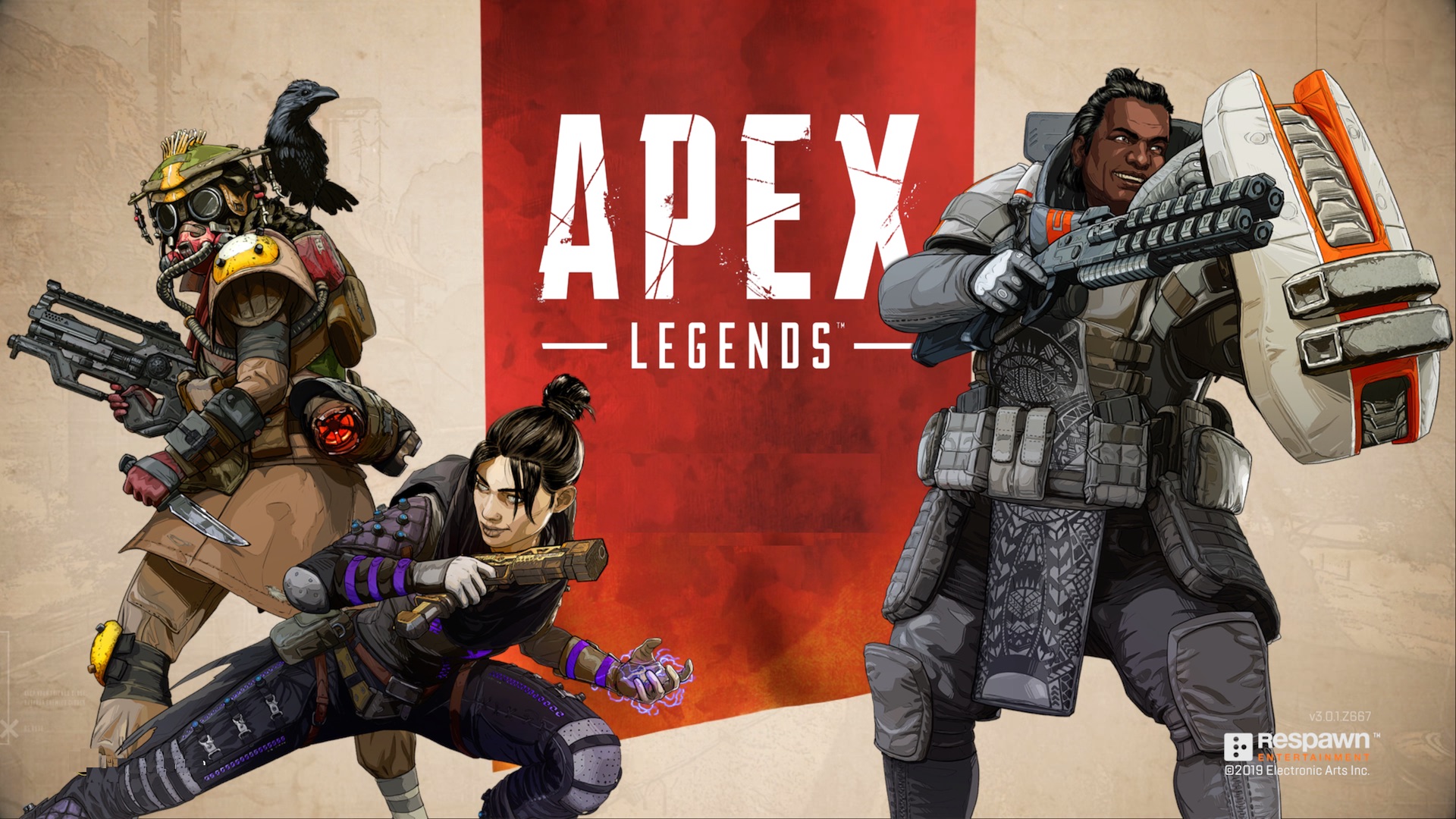 Apex Legends Is Finally Getting Its First Season, and Octane too
By Syazwan Bahri|March 19, 2019|
A few hours ago, I wrote this, and joy of joys, we're finally getting a release date for Season 1! Respawn just announced that the first ever season for Apex Legends will drop on 20 March at 1 am, local time. What others call dangerous, Legends call Tuesday. Season 1: Wild Frontier coming at 10:00AM Pacific tomorrow: https://t.co/2ppF4L1WfM pic.t...