Xbox Might Be Releasing Death Stranding For PC Game Pass
Kojima Productions' Death Stranding may be a free game to play later this year, according to a recent tease from Xbox. Xbox's official PC Game Pass Twitter has changed its profile picture to a foggy landscape featuring grassy hills and rocks with the quote "sometimes we just like a new landscape picture". https://twitter.com/XboxGamePassPC/st...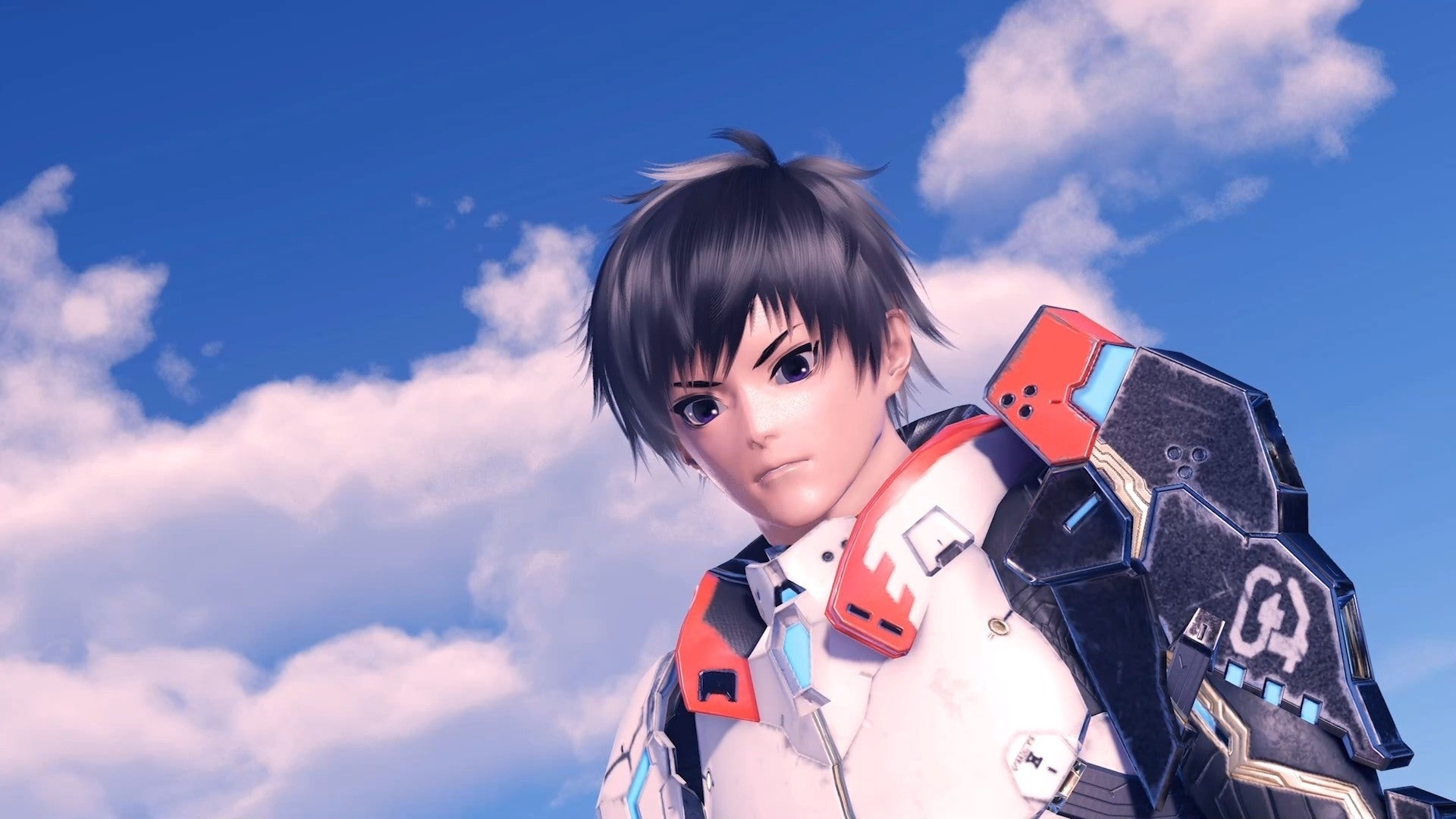 Phantasy Star Online 2 New Genesis Closed Beta: How To Join
Fancy some sci-fi online JRPGing? Then you should jump aboard the good ship Phantasy Star Online 2: New Genesis closed beta test. PSO2:NGS's closed beta will start on 15th May 9am GMT+8 (here in Malaysia, Singapore, etc.) for PC users. The beta will end on 17th May 10am GMT+8. You'll need to get the download client in the Microsoft Store. You ca...