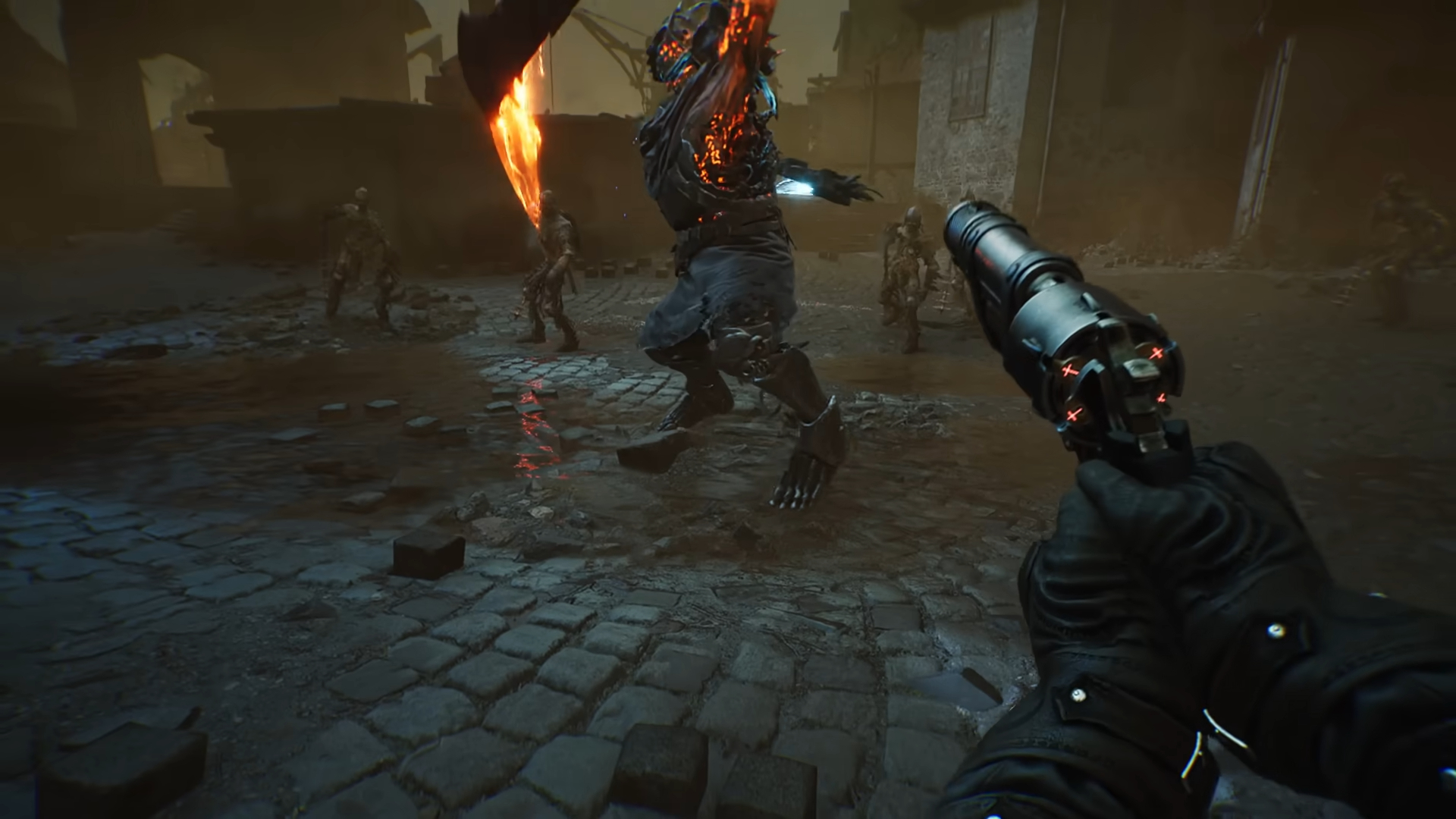 Witchfire Early Access Delayed To Early 2023; Here's Why
The arena shooter Witchfire is supposed to host an early access mode later this year, but now that's been delayed due to a redesign most beneficial. Witchfire's early access will instead be out in early 2023, due to an upgrade. Instead of the close-quarter shooting you saw in past trailers, the game is getting an open-world fighting type structu...
Summer Game Fest 2022: All The Games
By Alleef Ashaari|June 10, 2022|
Geoff Keighley's Summer Game Fest 2022 has kicked off with a two-hour live stream earlier today. The presentation featured a lot of games, including new announcements and reveals but it was primarily focused on updates from announced titles. https://youtu.be/4OUYHMMV0lE Check them out below: The Last Of Us Part I, The Last Of Us Multiplayer ...