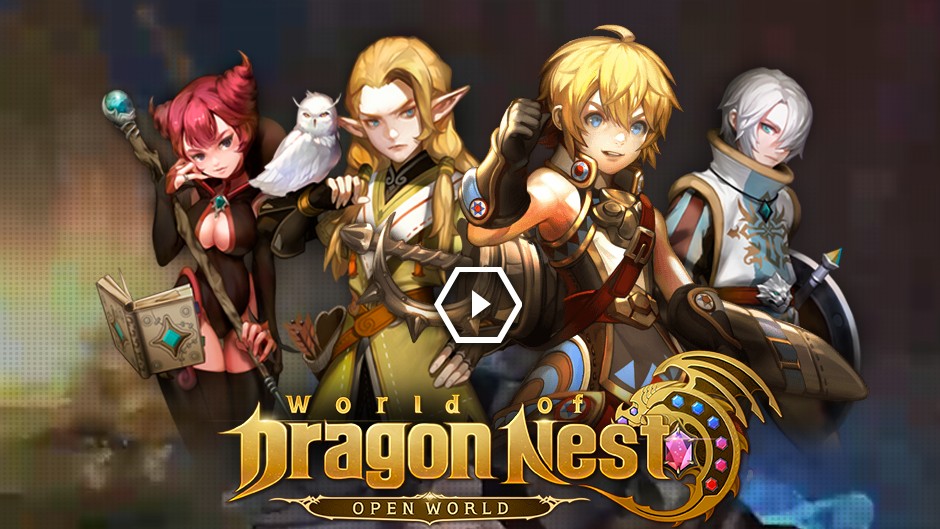 World Of Dragon Nest Is Now Open For Pre-Registration
Eyedentity Games, the developers behind the original Dragon Nest Online for PC, and publisher Nexon Thailand are excited to announce that pre-registration for World of Dragon Nest is now open for Android and iOS users in Southeast Asia. World Of Dragon Nest is an open-world MMORPG mobile game slated for release on 8 January 2020. Players who regis...

World of Dragon Nest Flies Into Southeast Asia Next Year
Dragon Nest fans in Southeast Asia; you're going to get a heck of an upgrade. Nexon Thailand announced that the SEA version of World of Dragon Nest, the mobile version of Dragon Nest, will be out 8th January 2020. This version of the game will include many new features, like: A new Slayer class who specializes in dual blades, attack and defense ...