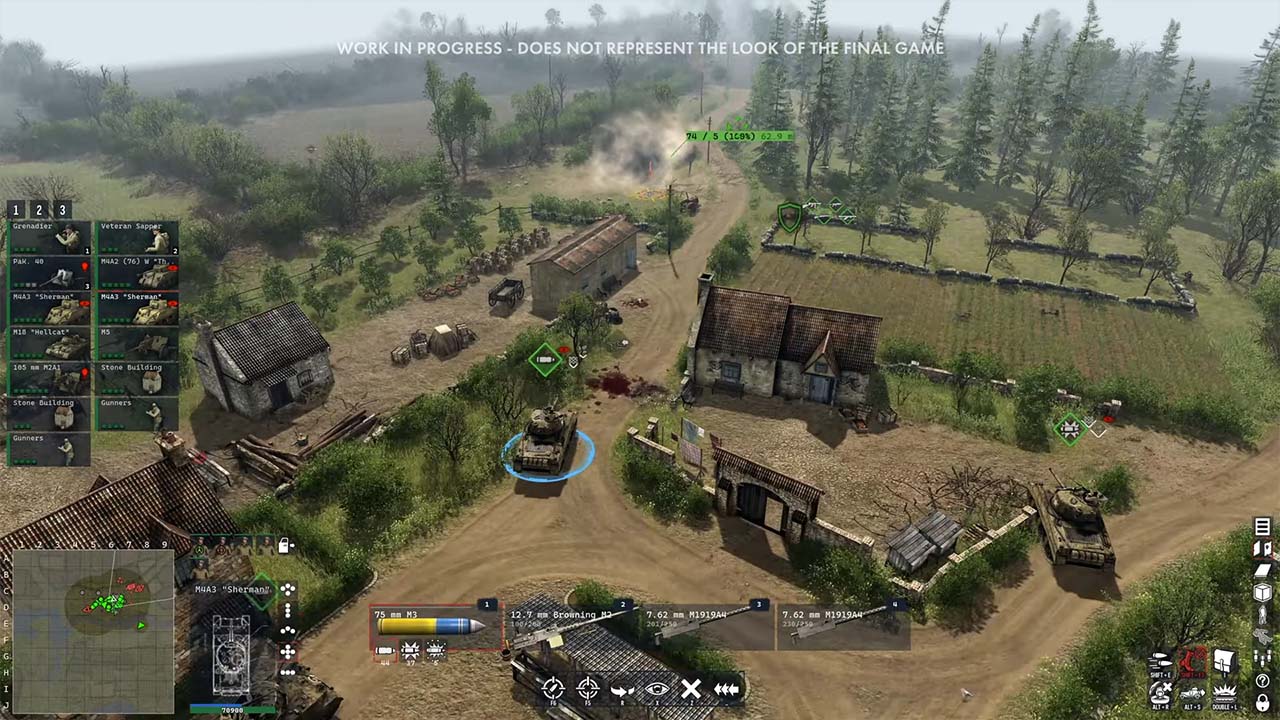 New World War II Themed RTS Men of War II Beta Announced For May
By Lewis "lickety" Larcombe|April 21, 2023|
If you're a fan of real-time strategy games and World War II, you'll be excited to know that Men of War II is coming soon. Developer Best Way and publisher Fulqrum Publishing announced that there's going to be an open beta from 11–15 May, which means you can try it out for yourself. The beta will feature three different missions: The Battle of...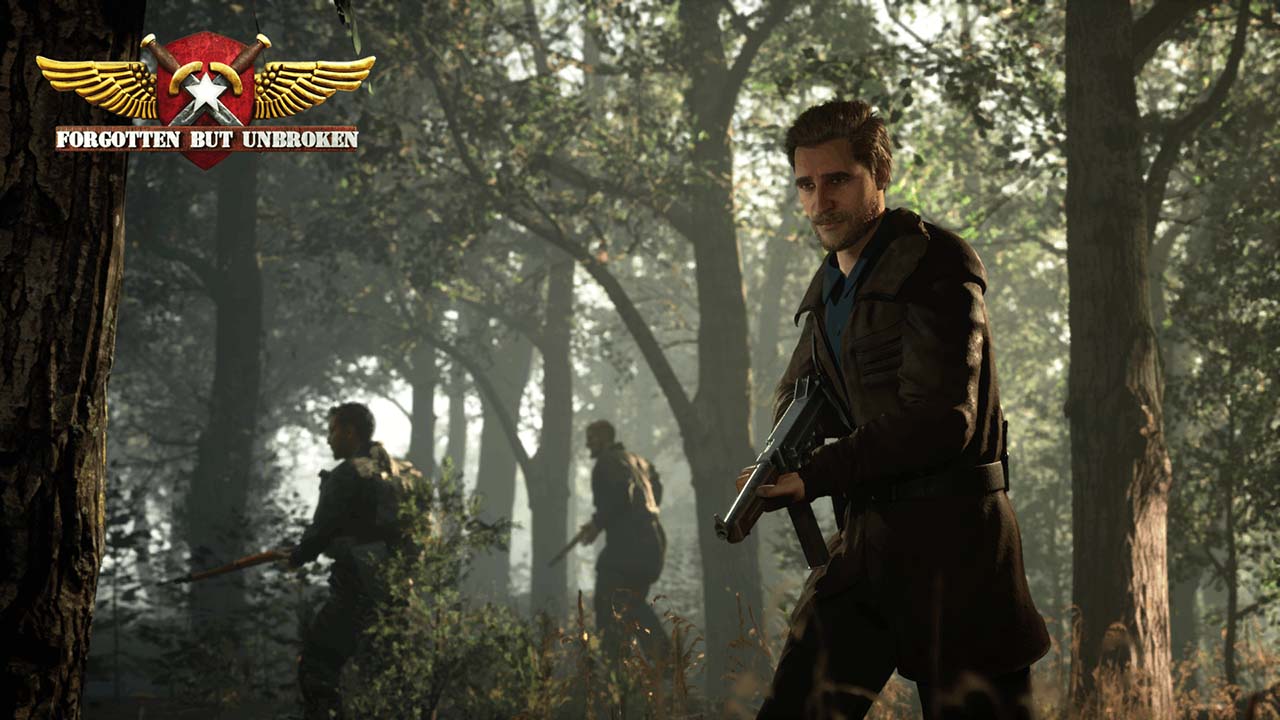 World War II Turn-Based Strategy Game Forgotten But Unbroken Launches Kickstarter
By Lewis "lickety" Larcombe|April 19, 2023|
Developed by Centurion Developments, Forgotten But Unbroken is a turn-based tactical strategy game set in the midst of the Second World War. The game is planned to be released later this year on PC via Steam, and it's looking like an exciting project. Plus, Elias Toufexis, known for his work on Gotham Knights, Saints Row, and Call of Duty, is le...