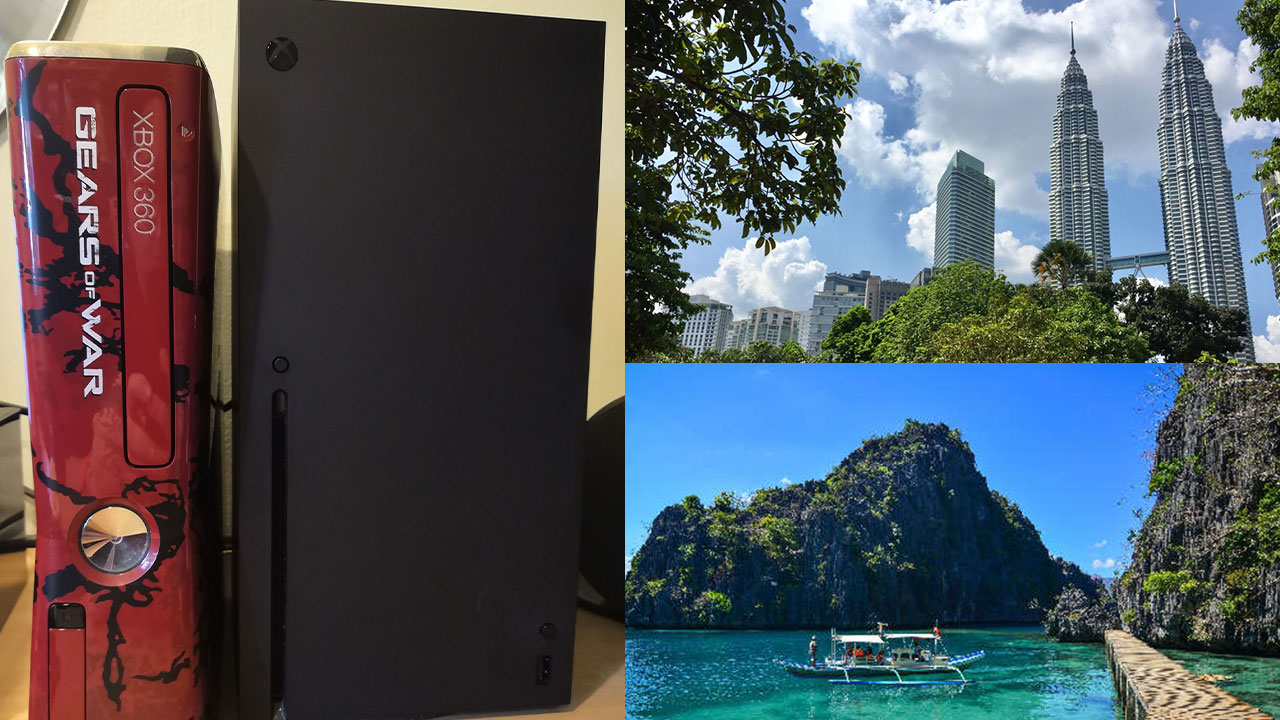 This Job Listing Indicates That Xbox Might Finally Expand Further Into Southeast Asia
It's been a longtime dream of many gamers in the Southeast Asian region (outside of Singapore) to finally receive that sweet official regional support for Xbox consoles and services. We might be one step closer to that happening, as Microsoft is currently looking Global Expansion Incubator Manager for the Southeast Asian region in a new job list...
Xbox Singapore Upgrades To Southeast Asia [Update]
Xbox doesn't offer official regional support in most Southeast Asian countries, with the exception of Singapore. This includes Malaysia, Thailand and others, but all of that might change soon. In an unexpected turn of events, the official Facebook account for Xbox Singapore is now Xbox SEA for some reason. You can find the Xbox SEA Facebook page...