Thailand Game Show 2022: Our Thoughts
By Lewis Larcombe|October 22, 2022|
This weekend I was fortunate enough to attend Thailand Game Show all thanks to Bandai Namco as they are promoting their two latest games in the highly anticipated One Piece Odyssey along with Doraemon Story of Seasons: Friends of the Great Kingdom. But what this means is that this week we have a couple of special episodes of Push To Talk, the fi...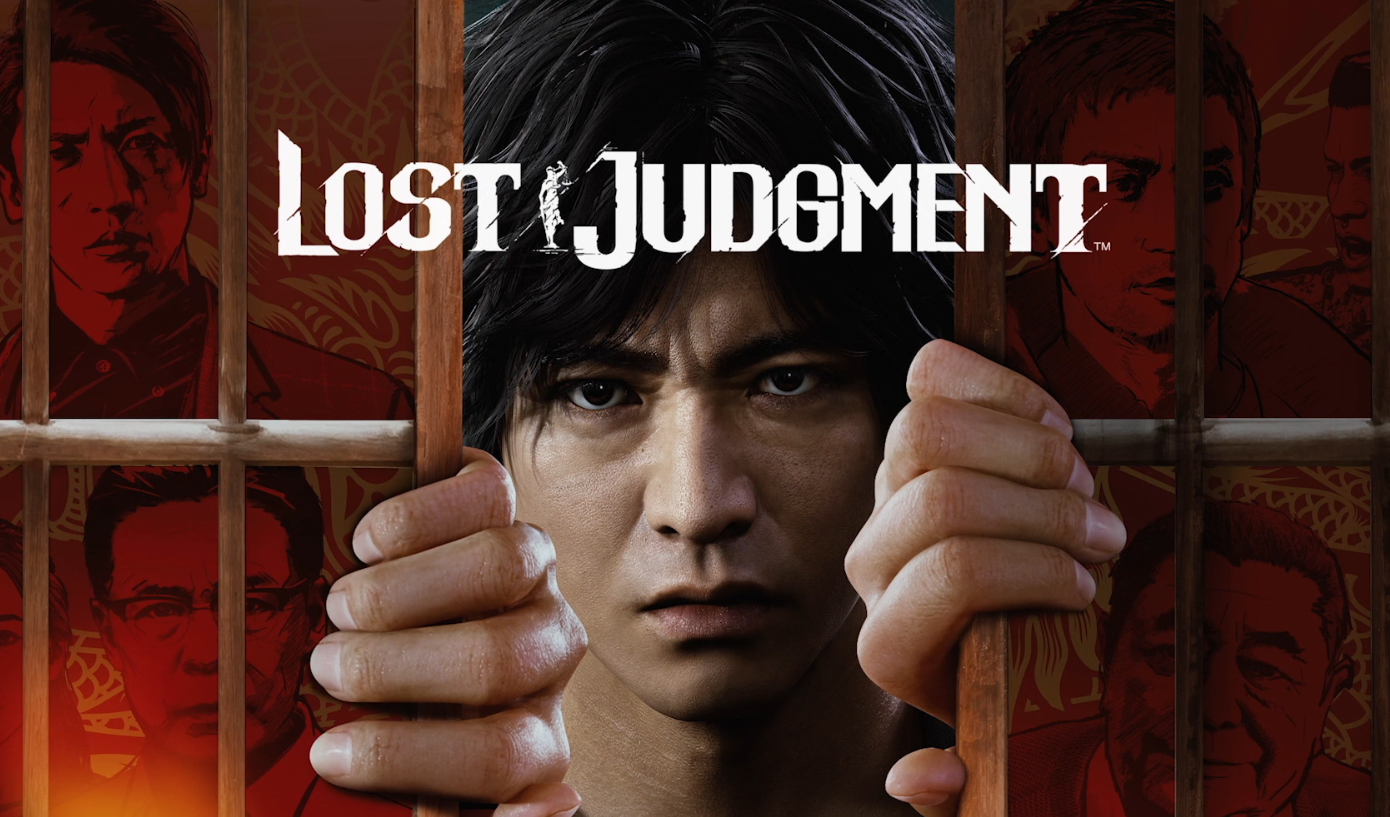 Lost Judgment Announced; Here's What We Know About The Judgment Sequel
Sega has made its latest Yakuza spin-off game official after a premature PlayStation Network reveal: Lost Judgment is the next entry in the Judgment series and is slated for a 24th September, 2021 worldwide release. Here's what we know so far. https://youtu.be/GAuXy7B0B2M New Plot Just like any Sega action-adventure game from Sega producer ...