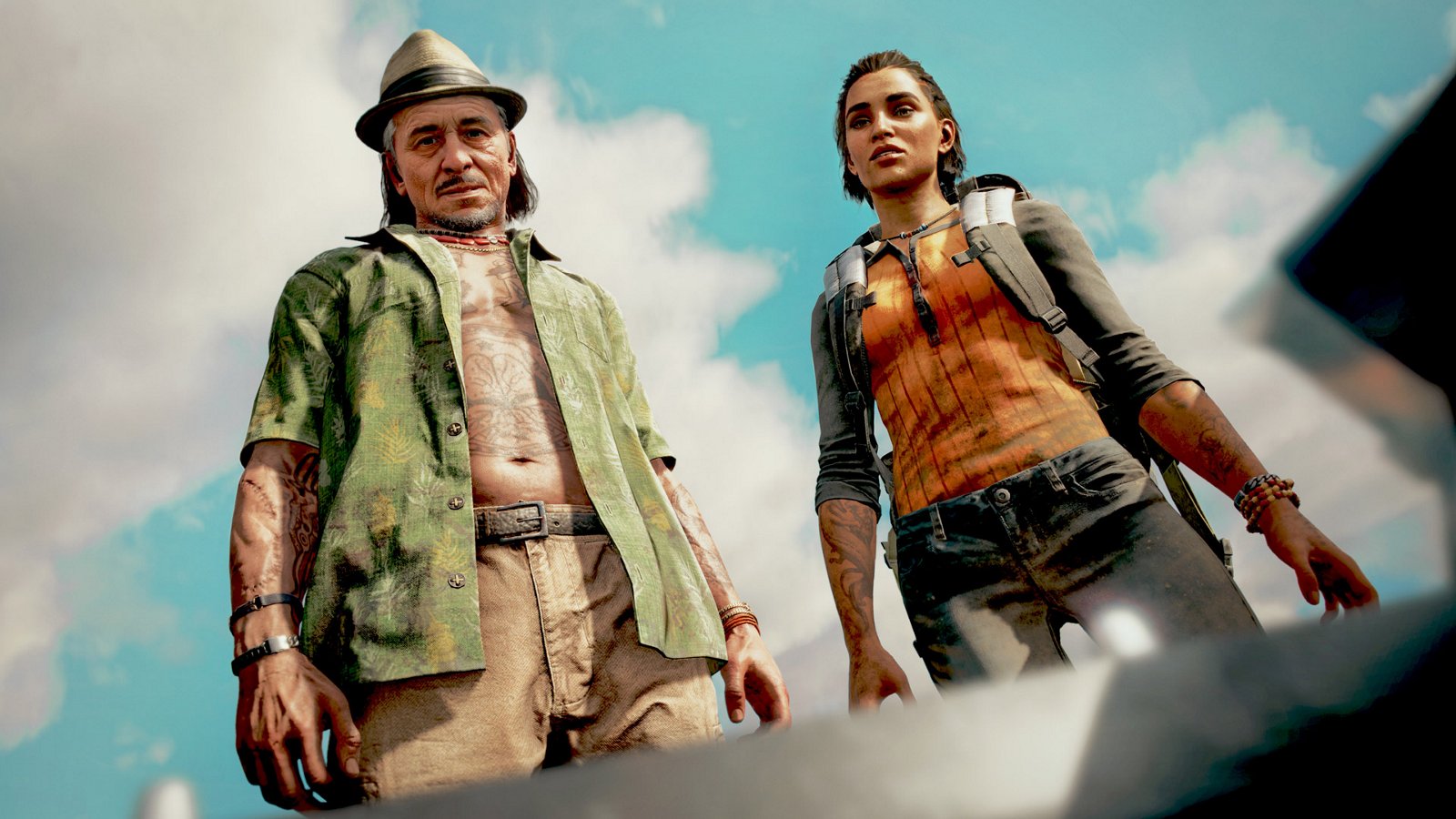 Does Far Cry 6 Put The Rev In Revolucion?
By Alleef Ashaari|October 6, 2021|
Platform(s): PS4, PS5, Xbox One, Xbox Series X/S, PC Genre: FPS, Open-World At this point, the Far Cry franchise has been running for almost two decades now, but the open-world FPS formula has pretty much stayed the same. The series arguably reached its peak with 2012's Far Cry 3 (and its spinoff, Far Cry 3 Blood Dragon)Â and Ubisoft has been...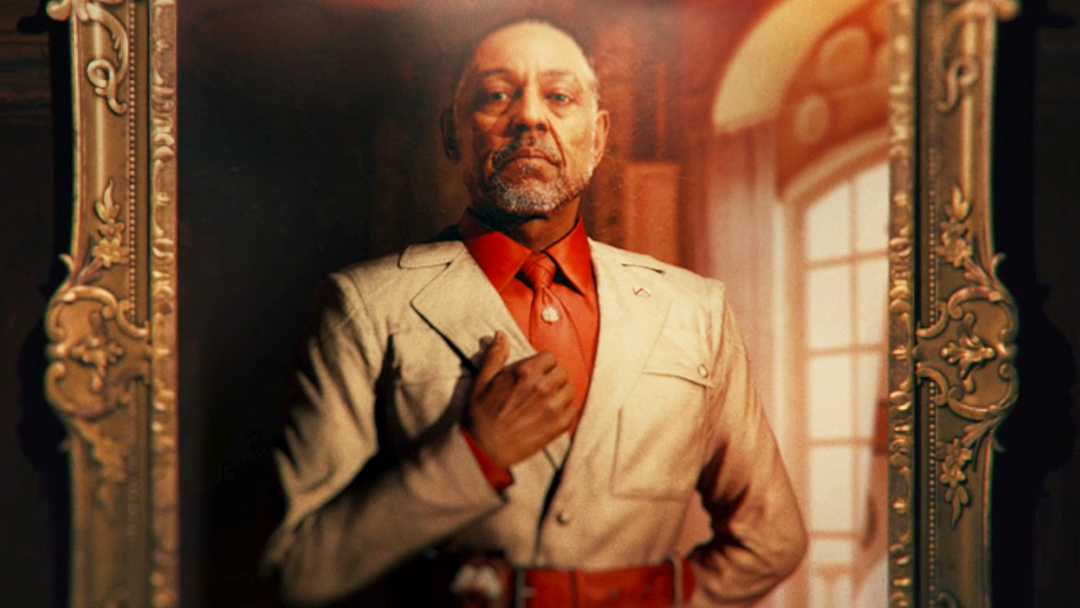 Ubisoft Still Maintains "Non-Political" Stance With Far Cry 6, A Game About A Political Uprising
Ubisoft plans to give players a "true guerilla fantasy" with the first-person shooter action game Far Cry 6, which is different from a "true gorilla fantasy" with Guilty Gear Strive's beta. In fact, Ubisoft spoke to actual freedom fighters who took part in a revolution so that its upcoming game is as accurate as it can get. However, Ubisoft has ...