What The Hell Is A Ys? A Quick FAQ
With Ys IX finally out in English and for the masses willing to fork over a bit of extra money for a niche RPG game, it's high time we made a quick feature about the long-running Falcom series a sliver of people know about. So let's break it down into a buttload of questions people would ask about this seemingly alien series. We won't go into fu...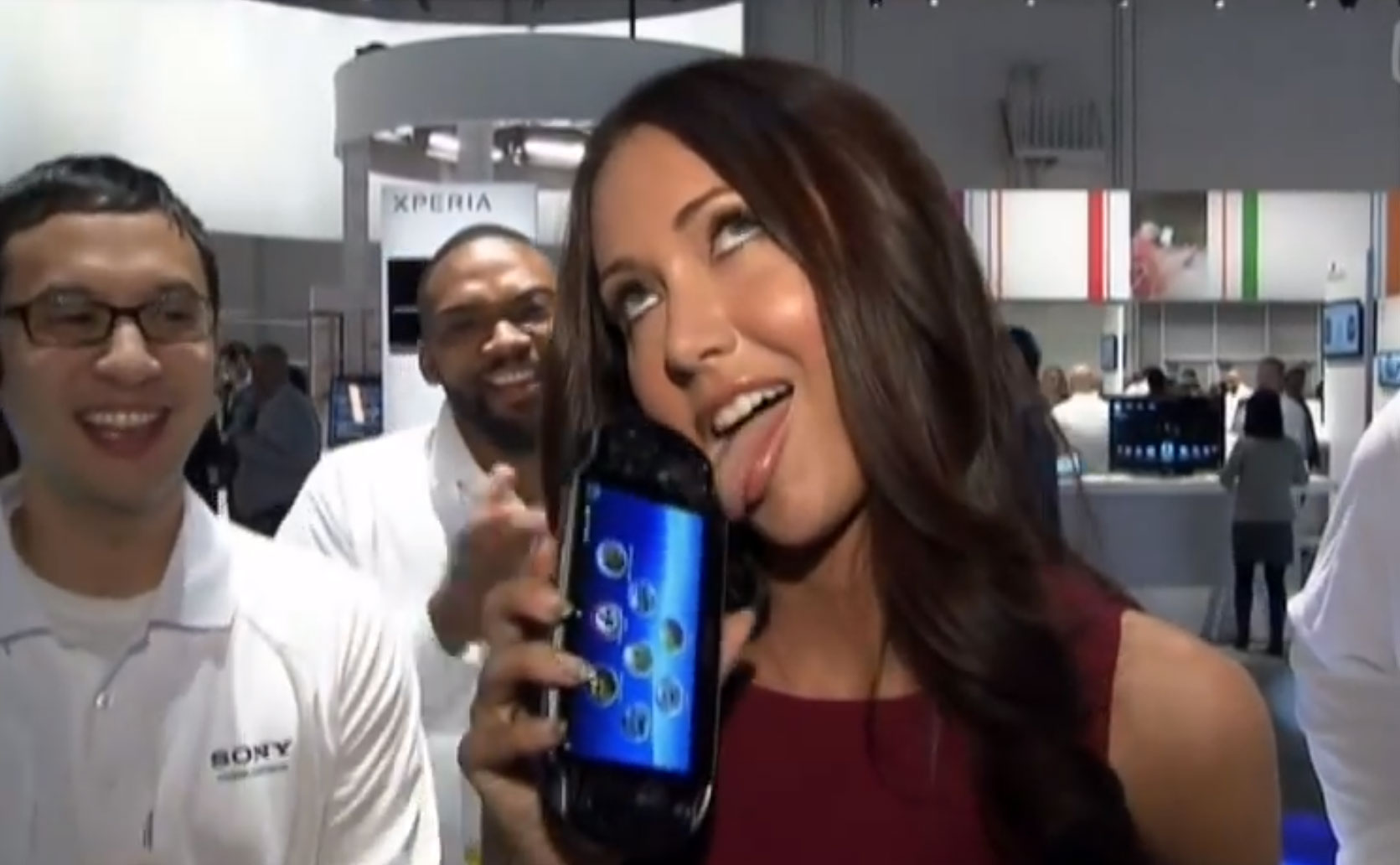 Remembering The PlayStation Vita
This mid-February was a milestone for PlayStation. It was the release of their follow up to the PlayStation Portable console, the PlayStation Vita. Technically it was December 2011 since it came out in Japan first. I should know;Â I opened the damn thing for all to see. But I just did a quick wiki search and figured let's just stick to the date ...