Here Are Some Planet Zoo Tips & Tricks To Build A Better Zoo Negara
Planet Zoo gives you a ton of options and choices on building the perfect animal-filled park, be it a digital safari or a snowy tundra-esque "biodome". But truth be told, there's a lot going on in the game thanks to its management options and a plethora of animals to choose from. So how should you start your zoo-making escapade? Let us help you ou...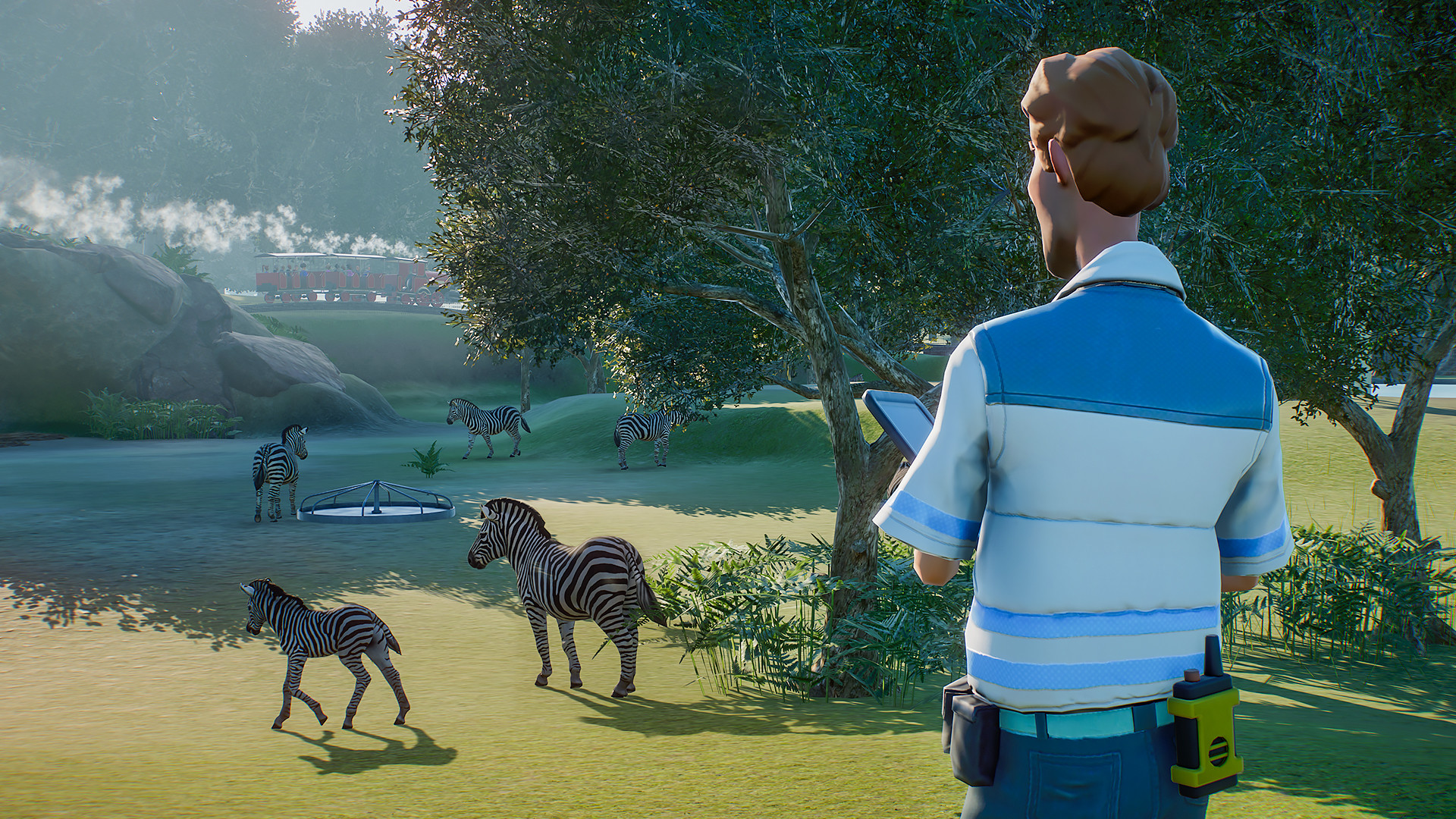 Here's How You Can Play Planet Zoo's Two-Week Beta
By Burhanudin Zamri|September 19, 2019|
As a big fan of Zoo Tycoon 2, I've been waiting for years to get my hands on a true successor to the series and it looks like Planet Zoo will fill that void in my heart. The game's exclusive beta will start on 24 September and end on 8 October 2019. However, it will only be available to those who have pre-ordered the game. You can do that right no...