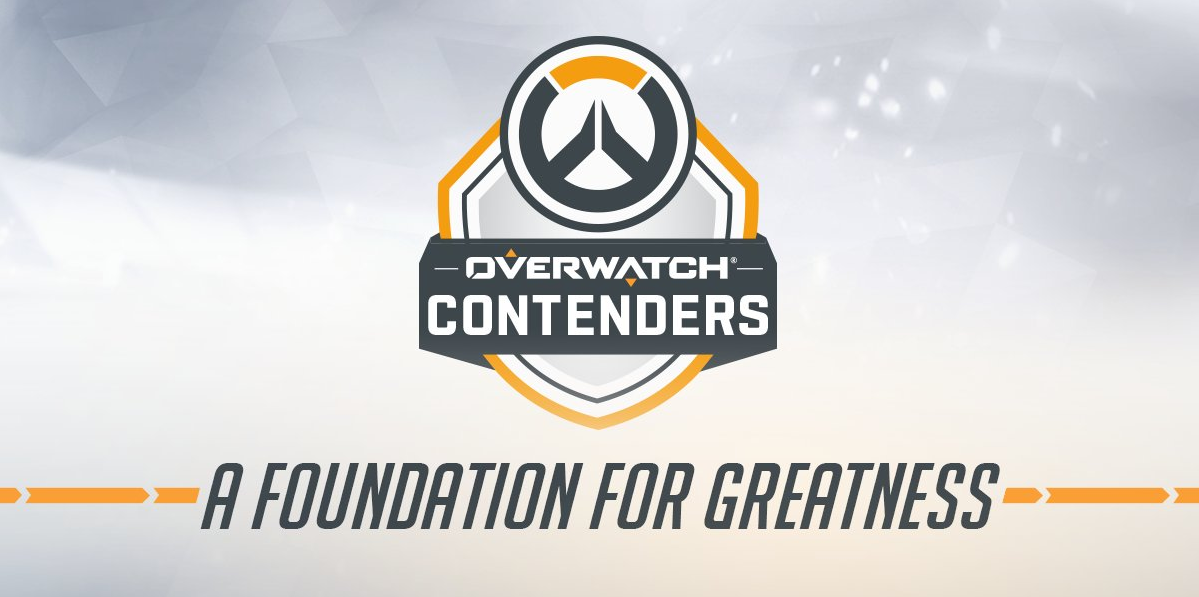 by in
The competition for Overwatch Contenders Season 1 in both North America and EU are definitely heating up as the playoff portion of the tournament finally took shape following the last round of matches for the regular season last weekend.
As expected, favorites EnVyUs finished the season undefeated (7-0) with a 25-4 score. FaZe Clan (6-1) comes in at a close second, separated only due to their 3-1 loss to the Boys in Blue earlier in the season. Third and fourth ranked teams, Envision and FNRGFE complete the quartet with a 4-3 record, with Envision picking up the third spot due to better score record. The playoff pairings are as follows:
It was a similar case on the EU side of things as Misfits also finished the regular season undefeated (7-0) with an accumulated score of 27-2. With the likes of Zebbosai & TviQ in their roster, Misfits went unchallenged in Europe, mowing down their competition 4-0 in six out of seven of their matches, with the only blip coming in their 3-2 win against GamersOrigin. Full-Fin team Team Gigantti are runners-up at 6-1, followed by 123 (5-2) and Cloud9 (4-3) in fourth place. The playoff pairings for Contenders Season 1 EU are as follows:
The teams will play each other in a knock-out format come October 7th at Blizzard Arena in LA to determine overall winners for each region, who walk away with US$40,000 prize money.
Who do you think will win their respective regions? Our bet is on EnVyUs and Misfits but stranger things have happened before. We won't be surprised if FaZe (in NA) and Cloud9 (EU) play spoilsport to ruin everyone's predictions. Anyways comments section is down below – go crazy with your predictions!