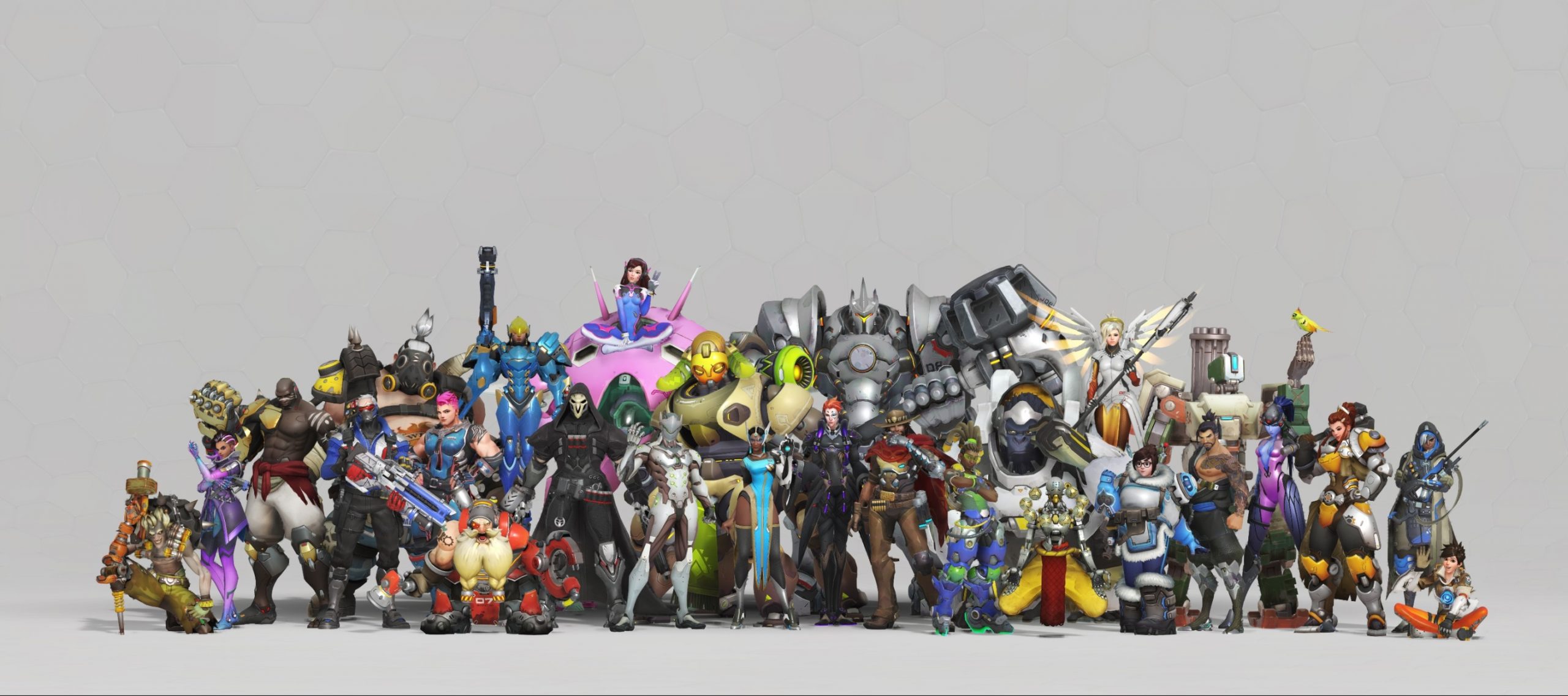 by in
As Blizzard celebrates the second anniversary of their hero shooter game, Overwatch, those who are yet to pick up the game due to financial constraints may finally have the perfect reason to do so between now and June 12th as Blizzard are slashing US$20 off the game on PC.
Originally retailing at US$39.99 and US$59.99 for Standard and Legendary Editions respectively, the game, for a limited time, will be retailing at US$20 cheaper for both versions. If PlayStation 4 is your platform of choice, then you are also in luck as the PlayStation store had the game at a 33% discount for its Legendary Edition.
Standard or Legendary; and what do you get with the Legendary Edition? For starters, you are guaranteed a select set of 5 epic and 5 legendary skins, including Okami Hanzo, Shrike Ana, and Mystery Man McCree.
They will also lump in five vintage hero skins – the same ones that those who purchased the Origins Edition got; Blackwatch Reyes, Strike-Commander Morrison, Overgrown Bastion, Security Chief Pharah, and Slipstream Tracer. That's fifteen Epic and Legendary skins right out of the box!
By now though, we have to stress to you folks who aren't accustomed to Overwatch; these skins give you no advantage whatsoever except killing other players (or getting killed) in style. Apart from the Overwatch items listed above, you'll gain access to Tracer in Heroes of the Storm, a baby Winston pet in World of Warcraft, Mercy wings in Diablo III and to round thins up, StarCraft II In-game Portraits and a Hearthstone Card Back.
So is it worth it getting the Legendary Edition? It really depends on how deep your pockets are and how desperate you are for those Epic and Legendary hero skins along with the extra goodies. The choice is yours. But we think picking up one of the best multiplayer games in the market at the moment at a cut price AND get fifteen rare skins is a good deal already.
---