Overwatch's latest map, Rialto which have been playable on the Public Test Realm for a while now will finally be available to all come May 3rd 2018 for everyone, but won't be included in Competitive Mode yet. According to Blizzard, "the map will not be available in the Competitive Play rotation until a future patch. This will help provide the community with plenty of time to learn how to play with the new map."
This move isn't entirely new as Blizzard would want everyone to fully familiarize themselves with new maps and heroes before making them available for the competitive mode. For example, Brigette, who was playable to all from March 20th had about 42 days of bedding in period before she is available on comp mode – today, at the start of Season 10.
Based on this fact, and assuming that Season 10 to carry on for about 58 days (just like Seasons 6, 7 and 9) our guess is that Rialto will be available in Competitive Mode at the start of Season 11, estimated to start around the 2nd or 3rd of July 2018.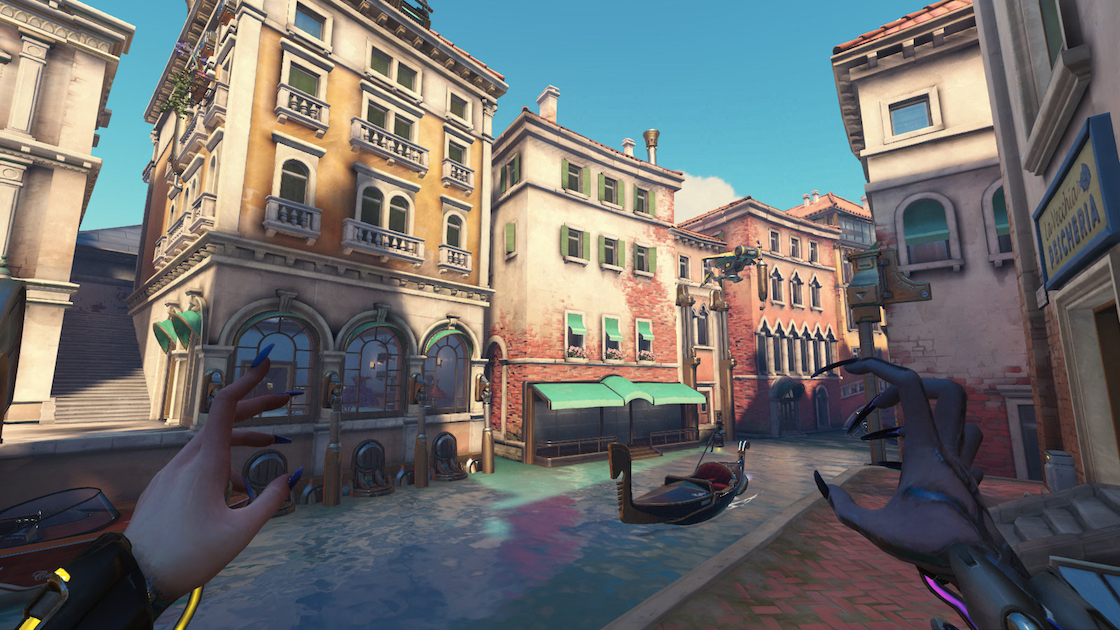 In addition to that, the recently introduced 6v6 Competitive Elimination Season 1 will continue to be active for a few days during the new season before it ends on May 7 PDT (May 8, 8am Kuala Lumpur/ HK/ SG). Just like your standard competitive season, participants will receive a player icon, spray, and Competitive Points based on their highest tier earned.
For full info, head over to  their official page.
---
Related