By Syazwan Bahri|March 7, 2019|
The new kid on the battle royale block has just received a balance patch.
Respawn developers have put in their effort, and after communicating with the community, they have tweaked the game so that it 'minimize the impacts on your time spent mastering the game'.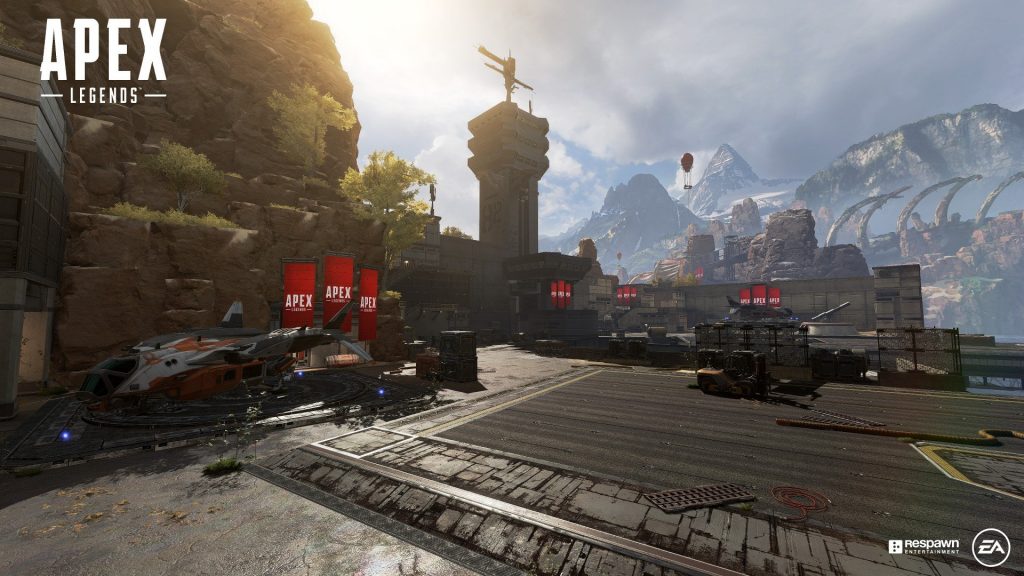 They realised that the Skullpiercer Wingman meta is quite rampant, and was supposed to reward players with high skill. They have adjusted it to become more of a hand cannon, rather than a full-auto Deagle. The Peacekeeper with Shotgun Bolt attachment is also adjusted so that players will have a larger window of vulnerability after a missed shot. Plus, the scarcity of energy ammo and lower number of energy weapons overall has made those weapons difficult to main, so we've increased energy weapon and ammo availability.
Wingman
Rate of fire reduced from 3.1 -> 2.6 shots per second.

Skullpiercer Headshot damage multiplier reduced from 2.5 -> 2.25

Increased base hip fire spread and decreased the rate at which hip fire spread decays (shrinks back down).
Peacekeeper
      Shotgun Bolt rechamber rate has been reduced for the Peacekeeper only.

Level 1 mitigation 10% -> 7.5%

Level 2 mitigation 20% -> 13%

Level 3 mitigation 25% -> 16%

Wingman and Peacekeeper availability has been reduced in all zone tiers.
Increased availability of energy weapons & ammo in all zone tiers.
The Mozambique, however, isn't receiving any changes at the moment. Why? Because the developers said 'they love the 'Bique memes' and aren't willing to lose that precious community gold. Well, that, and because they wanted to maintain a 'power curve' between weapons.
Legends are also getting attention, but only after the start of Season 1 of the Battle Pass. Hitboxes are finally getting looked at and they are planning to adjust them according to character gear and model. These changes majorly affect gameplay. Therefore, the developers said that they are not rushing to release these changes to the Legends and are squishing all the bugs.
Minor balance changes include:
Caustic
Traps – Reduced cooldown to 25 seconds from 30 seconds.
Traps – Increased radius and proximity radius by about 10%
Traps – Removed a 1-second delay on the smoke dealing damage to players.
Pathfinder
Insider Knowledge – Increased the number of beacons in the world to 12 from 10.
Lifeline
Care Package – Removed slight chance that level 4 armour and helmets will drop.
Wraith
Into The Void – Cooldown increased from 20 -> 25 seconds.
Bangalore
Double Time – Reduced move speed bonus to 30% from 40%
Respawn also addressed the random disconnects happening every now or so, especially when performing certain actions such as removing attachments or activating Survey Beacons.
For full details on the patch notes, you can head on here. In the meantime, why not check out our comprehensive Apex Legends guide.
---
Related