You may have missed JoJo's Bizzare Adventures all these while, only noticing all the 'To Be Continued' memes across the interwebs. Do not fret, as the show will be coming to a streaming service near you. You can finally go 'ORA ORA ORA' when JoJo Bizzare Adventure comes to Netflix soon.'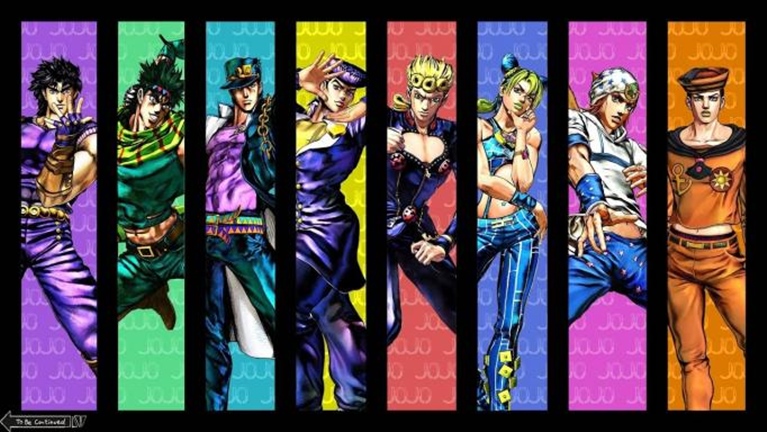 Netflix recently announced that they would be adding JoJo's Bizzare Adventure into their library and will go live on 8 March in the US. The Southeast Asian and Malaysian Netflix services will also be streaming the show soon.
Just so you know, Netflix isn't the first streaming service to stream JoJo's Bizzare Adventure, as Crunchyroll and Hulu have already streamed the anime series. It is also available on iTunes to purchase individual episodes.
Jojo's Bizzare Adventure is a shonen classic dating back to the 1980s. The series is comprised of multiple parts focusing on various members of the Joestar family. The clan has the unique power to summon supernatural fighters called Stands, allowing them to fight their sworn foes. The series is as known for its action as its over-dramatic leads, prompting a massive cult following to swarm around all things JoJo's Bizarre Adventure.
The anime was originally created by Hirohiko Araki for Shueisha's Weekly Shonen Jump in 1987. With hundreds of chapters under its belt, the manga is the second-longest running title under the magazine. It is the longest running title under the magazine with almost eight parts.