Talk about catering to a new kind of fetish. Production house Passione recently released a trailer for a one-shot horror anime DVD called Kyochu Retto, also known as "The Island of Giant Insects". It's about a bunch of high school kids who end up ship-wrecked on a deserted island swarming with colossal man-eating bugs.
Here's the trailer. See if there's something a bit off about this show.
We guess some people like being bitten by maggots and stung by giant wasps. A bit too much if you ask us. But at least some of the other students are quick on the uptake when dealing with these mofos.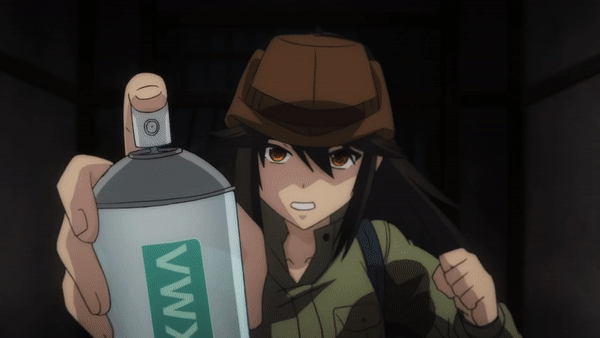 The show is based on the survival horror manga of the same name written by Yasutaka Fujima and illustrated by REDICE.
This looks like a pretty fun B-grade experience. The animated one-shot will be out on Blu-ray on 20 June of this year. As a bonus, it'll be included in the special edition Japanese release of Volume 6 of the Kyochu Retto manga.
Related