By Syazwan Bahri|April 4, 2019|
Capcom has another product for its 'e-Capcom Limited Request Projects' in which limited edition merchandise are revealed and becomes real purchasable products once there are enough pre-orders. The latest one from the project involves the Greatsword 'dakimakura' from Monster Hunter: World.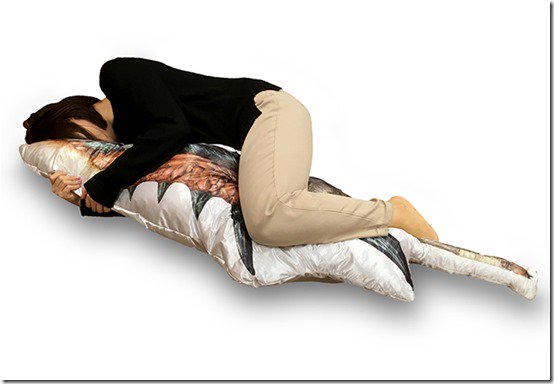 The Greatsword 'dakimakura', or body pillow if you will, are based on two in-game designs, chiefly the Rathalos Greatsword 'Red Wing' and the Bone Tree 'Giant Jawblade' Greatswords, measuring about 1.5 metres in length.
After you've done cuddling with your sword, you can charge your True Charged Slash and swing it like the real thing since the dakimakura has a core inside. Just note that you won't take down any Wyverns with this as it's only recommended for posing.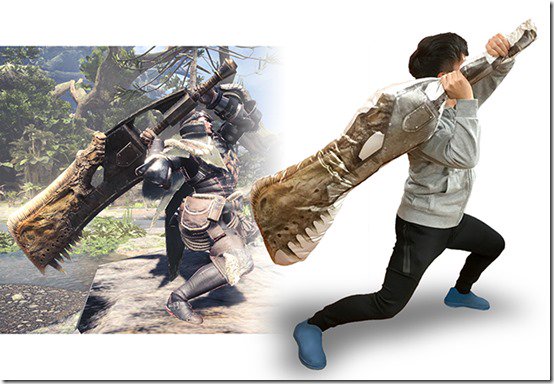 The Greatsword dakimakura pre-orders are now open at e-Capcom and would cost you 32,400 yen (RM1,186). Pre-orders will be open until 3 June and if it meets its pre-order goal, it'll be shipped out on 26 August.
Related