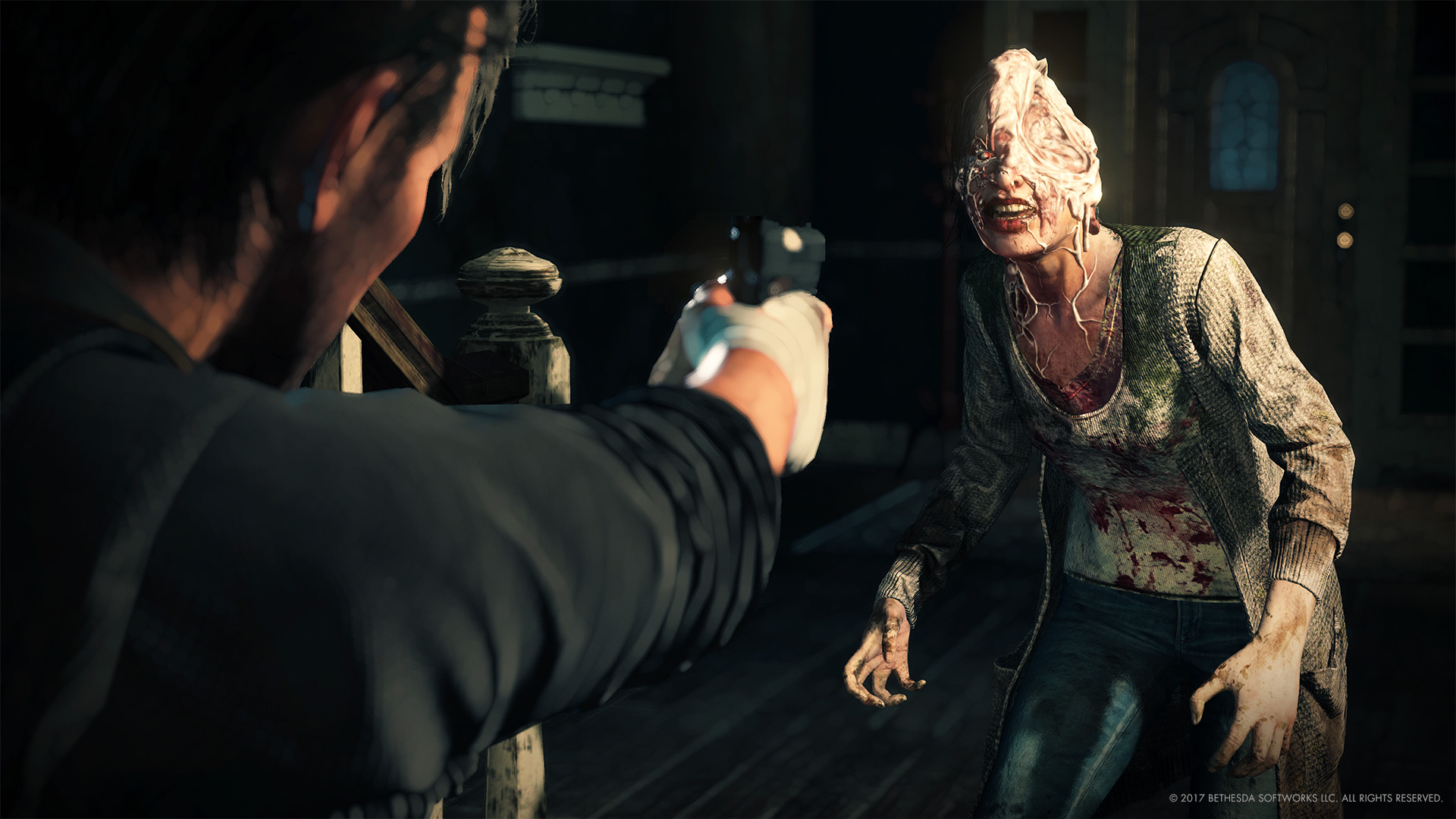 by in
Shinji Mikami, the creator of Capcom's Resident Evil franchise as well as underrated gems like God Hand and Vanquish, has announced via Twitter that he will be attending the upcoming E3 2019. His most recent games in the current games generation include 2014's The Evil Within and 2017's The Evil Within 2.
His confirmed attendance at the event has fueled speculation that a The Evil Within 3 announcement is imminent. It's been two years since the last game by developer Tango Gameworks and publisher Bethesda Softworks was initially released for the PS4, Xbox One, and PC.
Both of The Evil Within titles are survival horror games, featuring third-person gameplay mechanics reminiscent of classic Resident Evil games. Mikami's tweet (which is in Japanese) translates to "Next week E3 business trip", which makes it sound like he'll be there to announce a new game.
来週はE3出張

— 三上 真司 (@shinji_mikami) June 2, 2019
If the rumors are true, the new game will likely be officially revealed during the Bethesda press conference on Sunday, 9 June 2019 at 1pm PT (10 June 2019 at 4am GMT+8).
---