By Burhanudin Zamri|August 29, 2019|
One of the greatest perks of being a PS Plus subscriber is that you're guaranteed to get two free games every month. Sometimes you get smaller titles like Spelunky or Horizon Chase Turbo, other times you get AAA titles like Detroit: Become Human and Borderlands: The Handsome Collection.
September 2019 will be a great month for us PS Plus owners because both of the free games we're getting will be AAA titles: Batman: Arkham Knight and Darksiders III.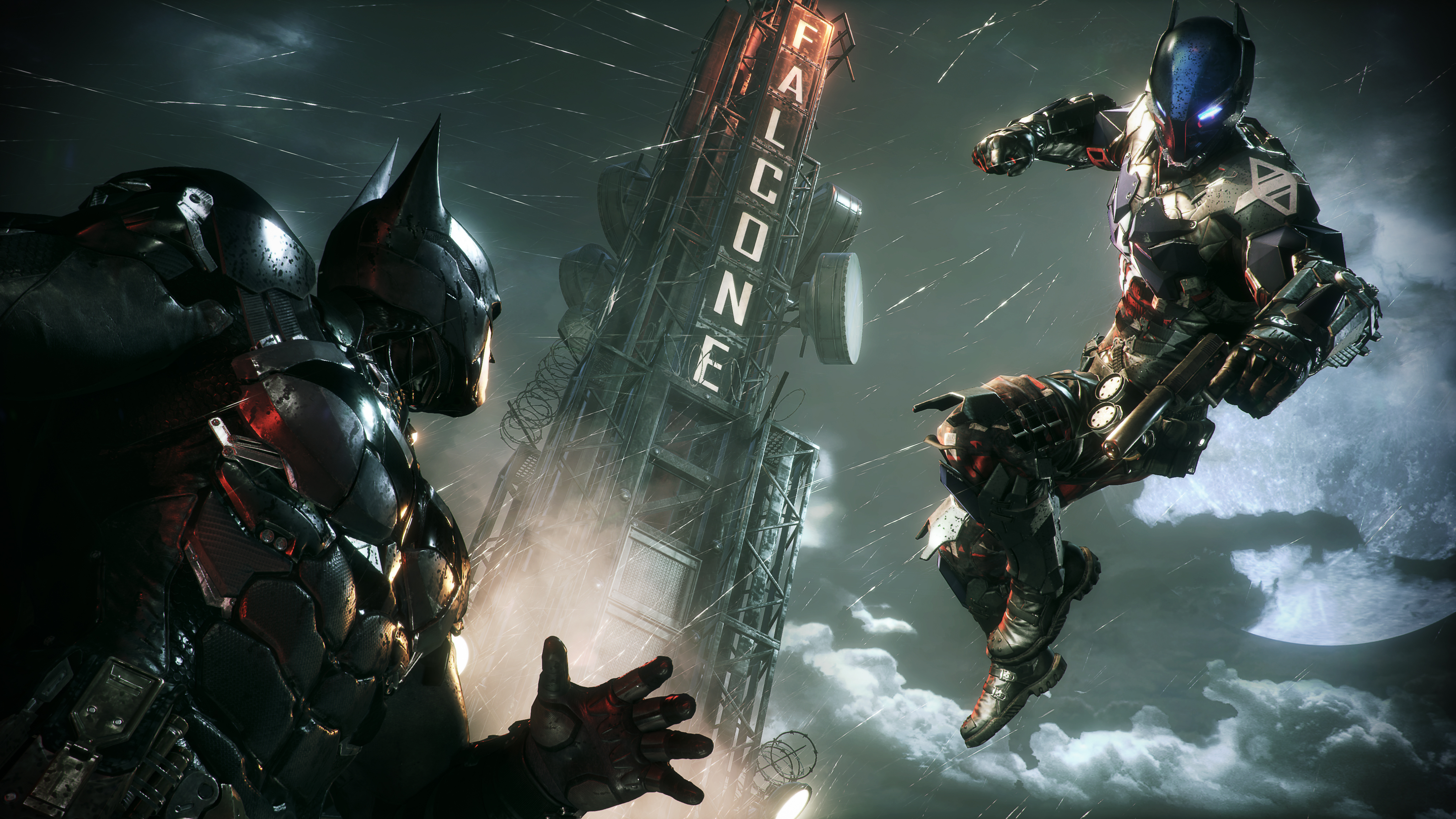 Arkham Knight was released way back in 2015 and is often criticised as the weakest entry in the Arkham game series (everyone just ignores Arkham Origins). As someone who loved Arkham Knight, I think it's great that more people will get to play this game and make their own judgements.
It's actually a bit sad to see Darksiders III being offered as a free PS Plus game. It hasn't even been a year yet since the game's release in November 2018. Unfortunately, the received a lot of mixed reviews and didn't exactly sell very well. On the bright side, THQ Nordic did announce that the game sold enough to make back its development and marketing budget.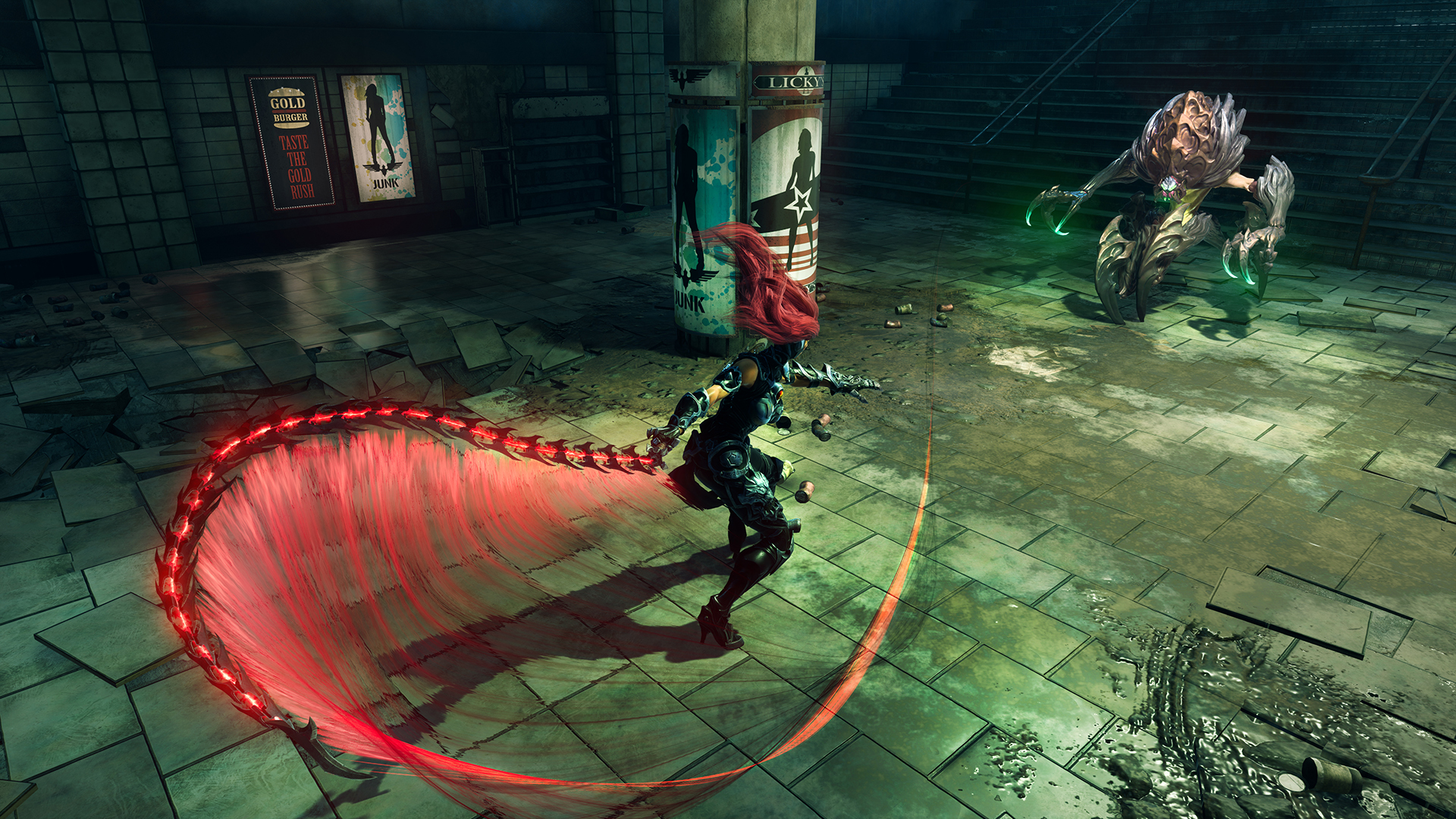 Personally, I believe both are great games and anyone who hasn't tried either of them should at least keep them in your backlog for whenever you feel like trying out something new or simply when you don't have enough money for whatever new game you actually want to buy.
Batman: Arhkam Asylum and Darksiders III can be claimed for free by PS Plus subscribers starting from 4 September 2019. Until then, you can still claim this month's lineup: WipEout Omega Collection and Chronicles of Teddy: Harmony of Exidus.