By Burhanudin Zamri|August 1, 2019|
In this age of Fornite and PlayerUnkown's Battlegrounds, it's hard for game companies to not get caught up in the battle royale craze. We've seen big titles like Call of Duty and even Fallout adopt a battle royale mode of their own regardless whether or not such a feature fits the setting of the games.
Developer Automaton Games had an idea that could've potentially shook up the battle royale scene. They were developing a 1000-player battle royale game titled Mavericks: Proving Grounds. You heard me right, a battle royale game with a thousand players on a single map.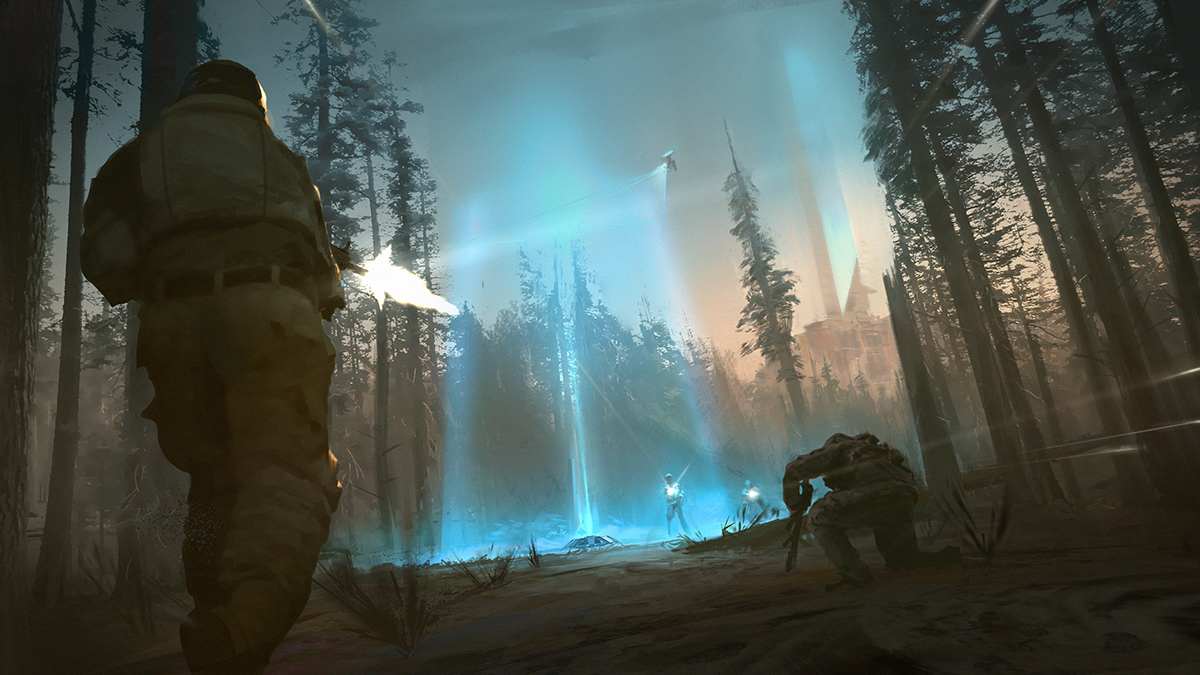 Unfortunately, the game is no longer being developed. As of 30 July 2019, the company went bankrupt. According to PC Gamer, the game received a new patch and began a new alpha testing session just a week ago. That's pretty sad because it means the developers were still working hard in hopes that the game was going to be eventually released.
At the bottom of Automaton's website is stated:
"Please be advised that due to insufficient funding, the development of the Mavericks: Proving Grounds game has now ceased. The joint administrators are in the process of licensing the Deceit game so there will be no change in the live operation and provision of this game."
At this point, there's very little hope that the game will see the light of day. It definitely would've been a game-changer.
Related