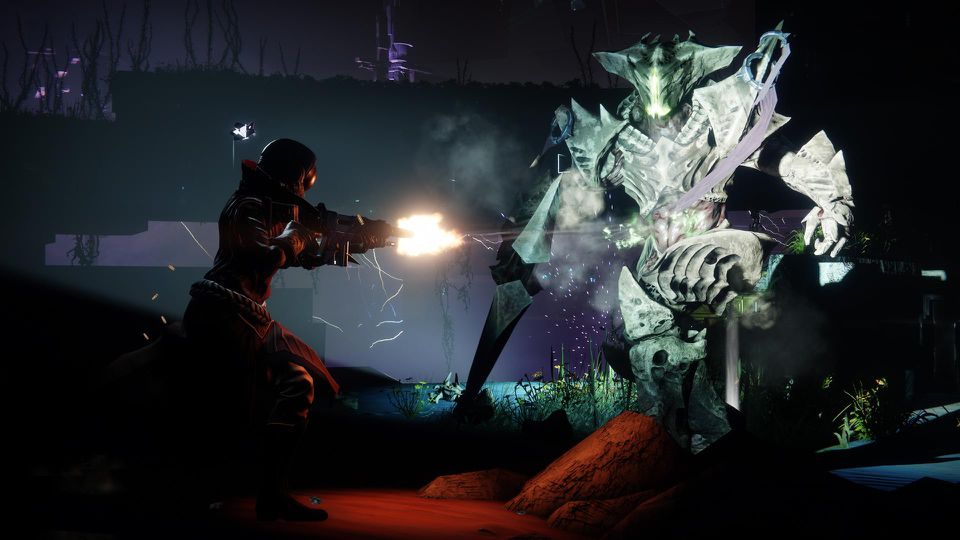 by in
Destiny 2 fans will be getting their All Hallow's Eve treat in a form of a fifteen-minute mission later this month.
According to two emblem descriptions pointed out by Polygon there will be a tally for Terrors defeated for this year. You can find these updated descriptions on the Terror's End and Deep In The Woods emblems; they've had these updates since the release of Destiny 2: Shadowkeep.
Players can safely assume that the Haunted Forest will make a comeback sometime this month; from 29th October to 19th November according to the game's roadmap.
As a reminder, this mode challenges solo players to get as far into the forest as possible in 15 minutes while shooting down hordes and adds. You can definitely score new rewards in this year's iteration, so that's something to look forward to.