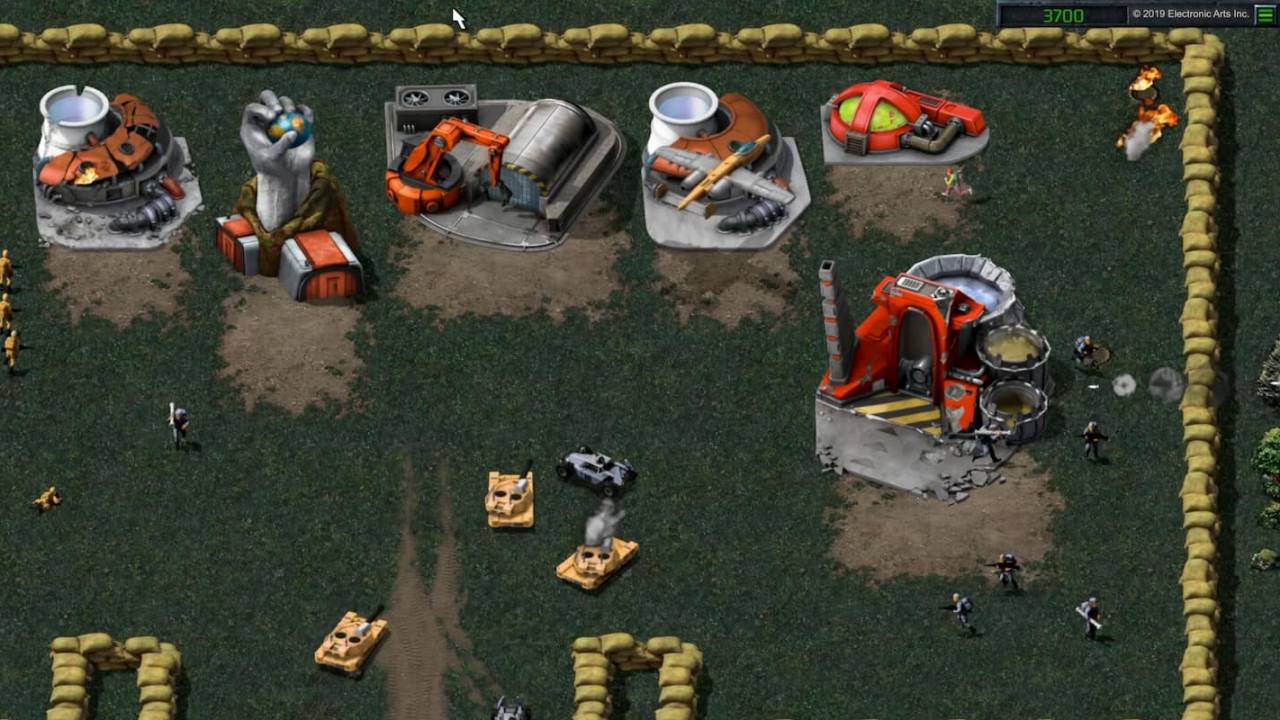 by in
It's been a year since EA and the original Command & Conquer team revealed anything significant for the remastered version of C&C. Well, the silence has been broken: EA just released a teaser showcasing C&C's "new" look.
You can thank Malaysia studio Lemon Sky for a job well done with the detailing and remastering. Even if you're not a fan of this bold art choice, you can switch to "legacy" mode on the fly. Fans can tap a single key during Campaign missions to toggle between "new" and "legacy" whenever you feel like it. You can also zoom in up-close and change the camera perspective a bit so that you can play it C&C Gold style.
No release date yet though, but at least you can play around with the before/after visual slide here.