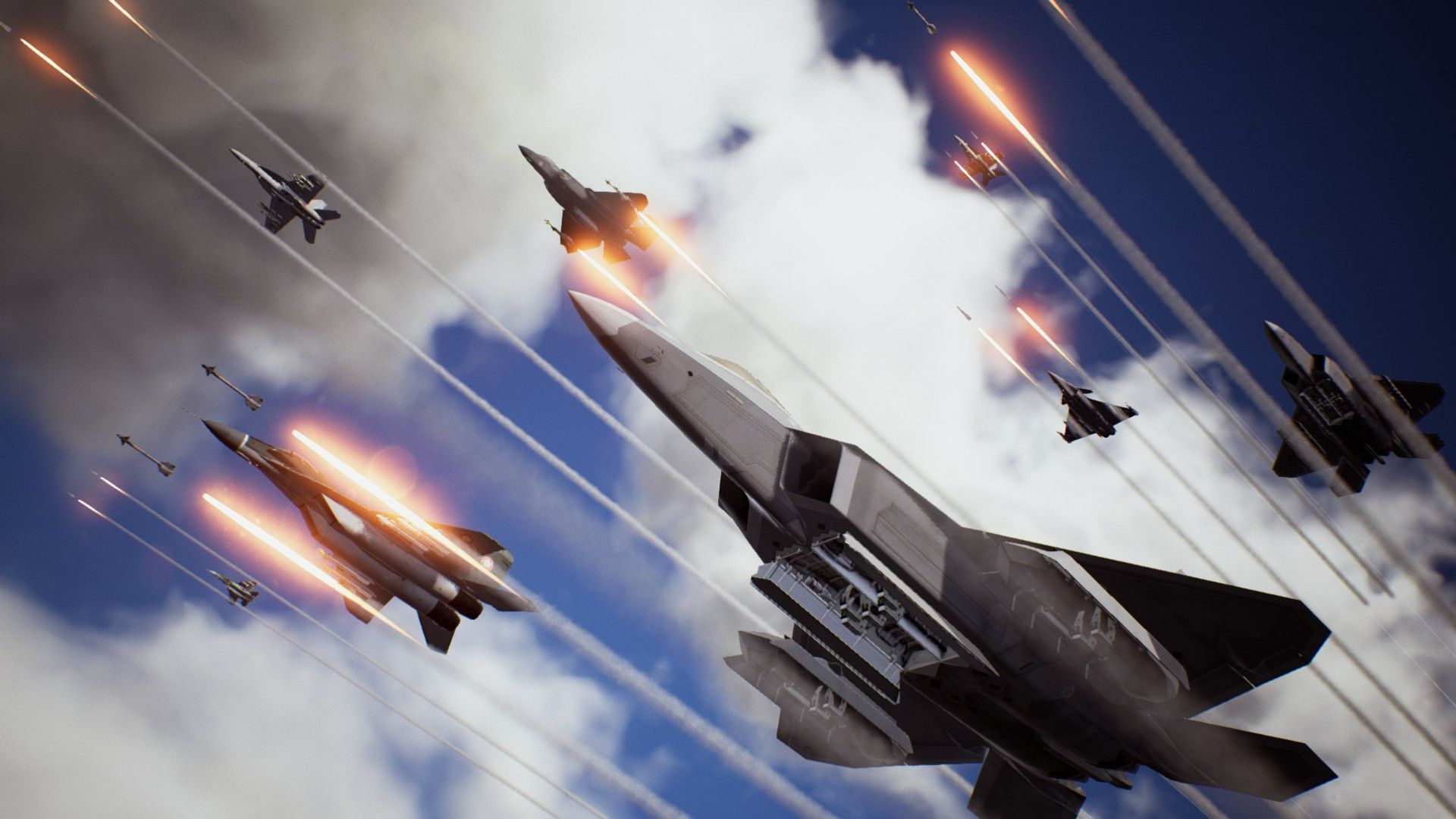 by in
Bandai Namco has released a new trailer for the next Ace Combat 7 Skies Unknown DLC story expansion 'Anchorhead Raid', which is slated to release on 23 October 2019.
From the looks of the trailer, it seems that this new mission will involve raiding Anchorhead Bay in an assault that will have the player striking a port, its facilities and weapons, as well as the fleet at anchor.
Despite being just one mission like the previous DLC (which released last month), its scale will likely be as large, with a high number of enemies and threats. Meanwhile, the last DLC story mission 'Ten Million Relief Plan' is slated to arrive on 27 November 2019.
In the meantime, check out the trailer below.
---