It's alive. ALIVE!!!!
The Steam Halloween Sale is back from the dead. Again. Reanimated, if you will. And that means spooky savings on horror-based and horror-themed games. The sale will last from now until 1st November 10am PT.
While you won't find a ginormous amount of games with half-off or more, you'll at least find some spooky-themed titles getting some decent price cuts. Here are our recommendations.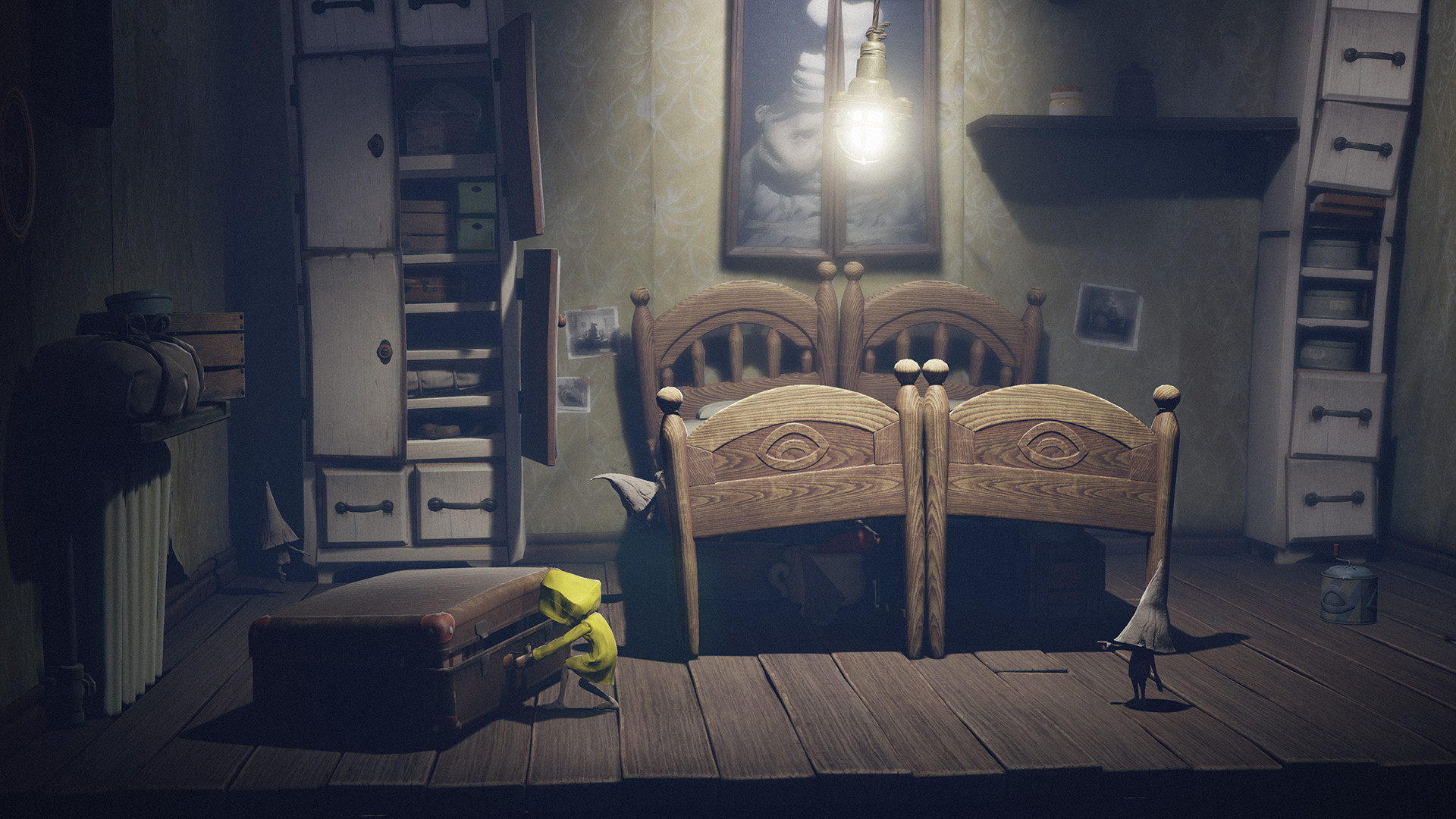 The Tim Burton-esque 2D/3D platformer puzzler is on the cheap. If you missed out on it before, now's the best time to find out how quirky and chilling this game is.
A nice cyberpunk horror game set in a world where your fears can be hacked.
A vampire game that doesn't suck. Heh. This DONTNOD venture is a decent RPG action title that's going at a pretty good price.
We can't have a horror game list without expected sequels, right? After all, that's how the Nightmare On Elm Street and Friday the 13th franchises got their notoriety. Now at 67% off, this sequel from Tango Gameworks (ie the studio of Shinji Mikami) features more scares, more deathtraps, and more oddities.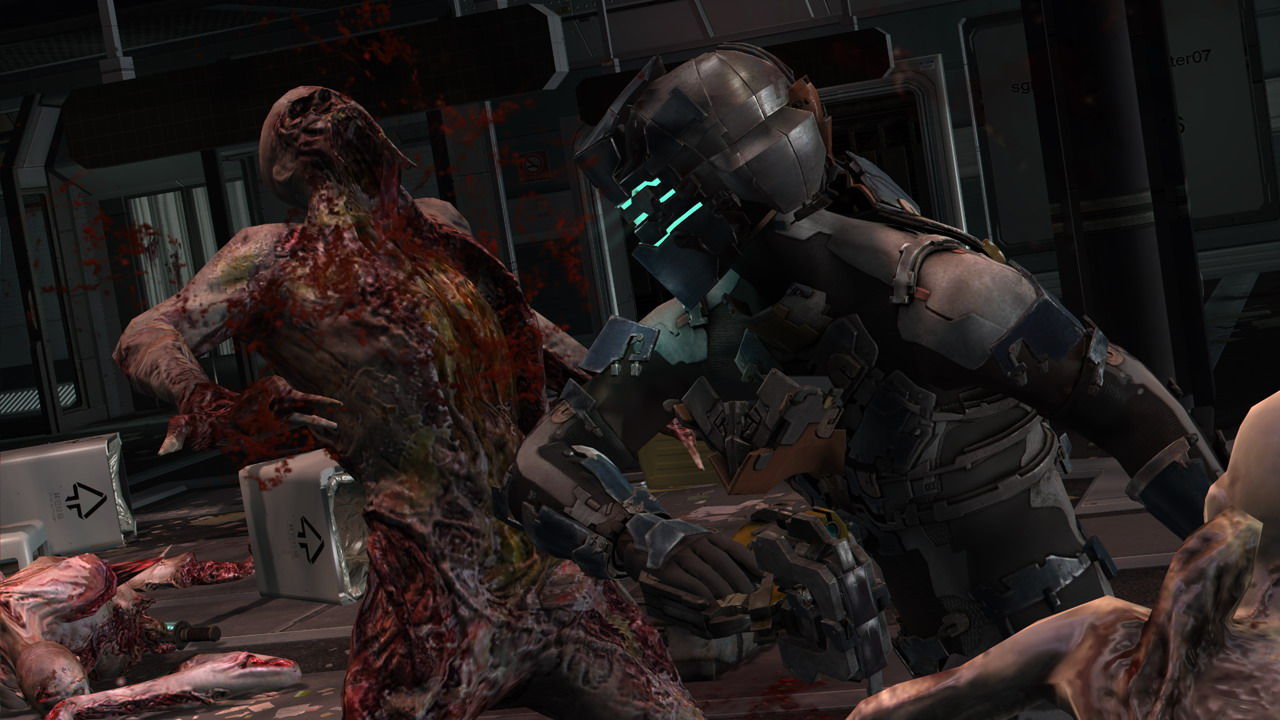 The second game to EA's best survival horror action franchise, made during EA's potential redemption arc, is on sale.
Resident Evil 2 REmake (RM69.50)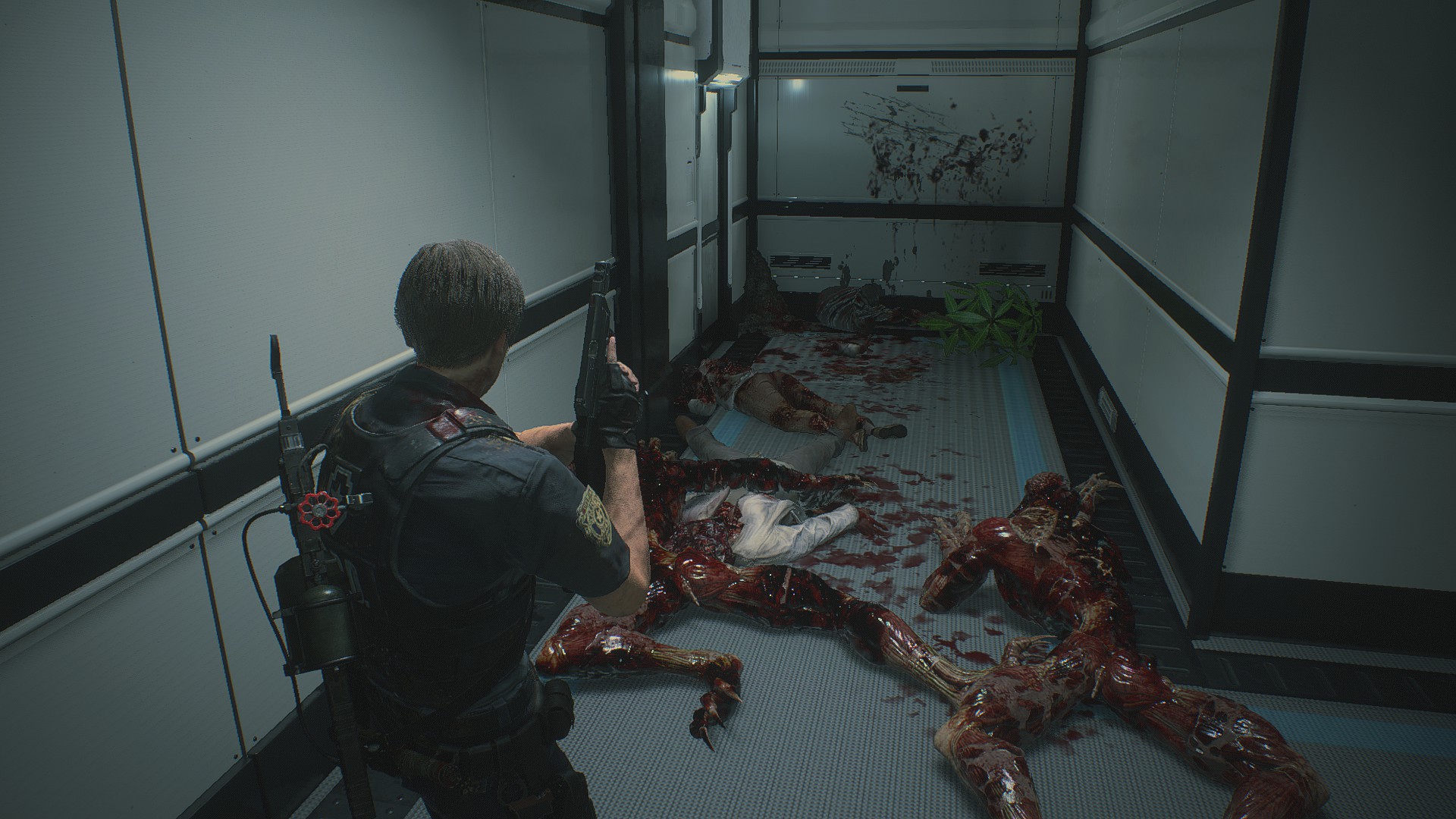 One of the best horror games of 2019, and a good indicator of Capcom's ever-continuing redemption arc, is now 50% off. Find out why it's the hot stuff here.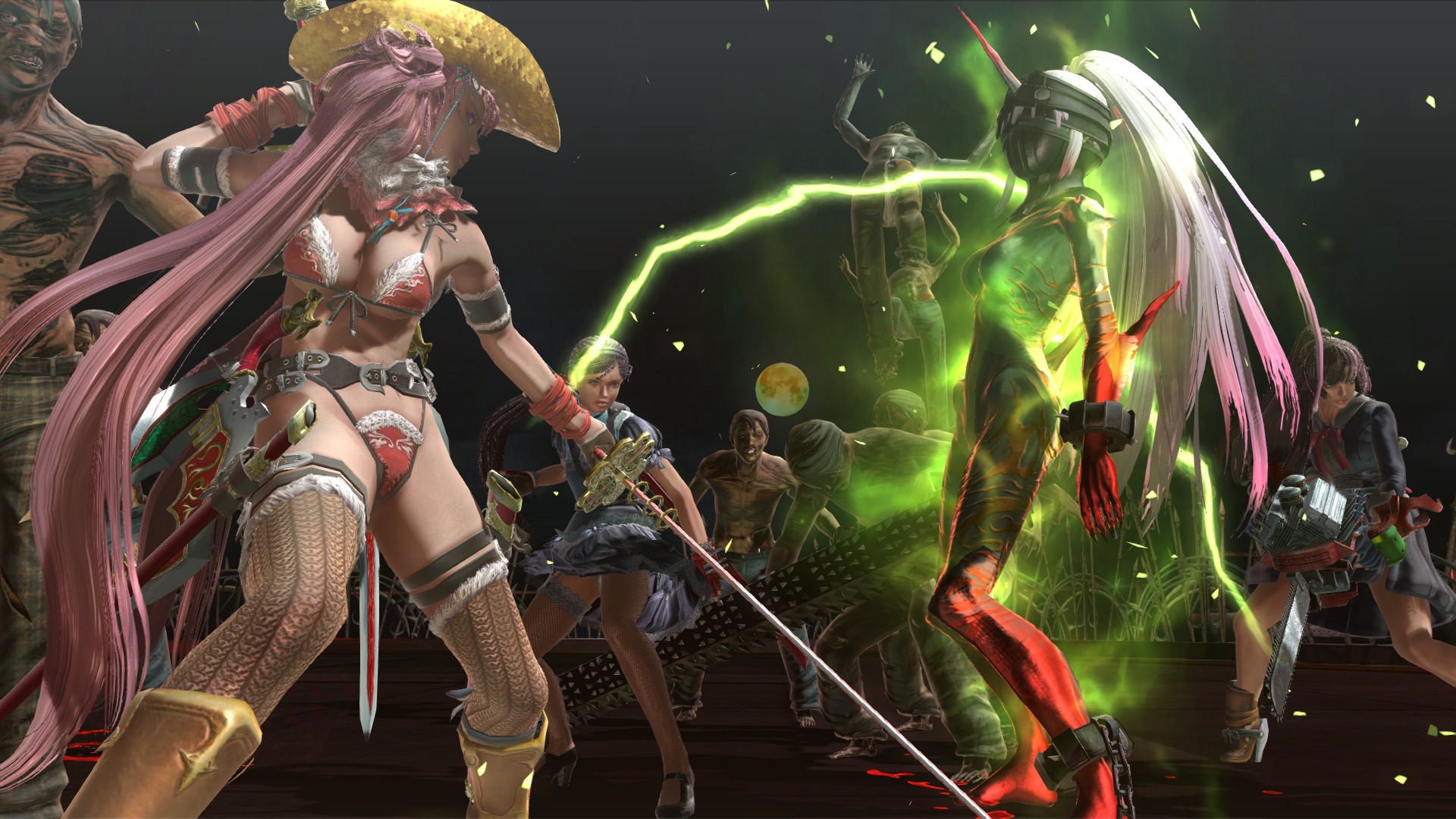 We saved the "best" for last. Literally translated to "big sister swordfighting", you control two pairs of weapon-brandishing vampires who have to kill hordes of zombies Devil May Cry-style. Also features questionable custom outfits of dubious nature and a TON of cheesecake factor.
Don't judge.