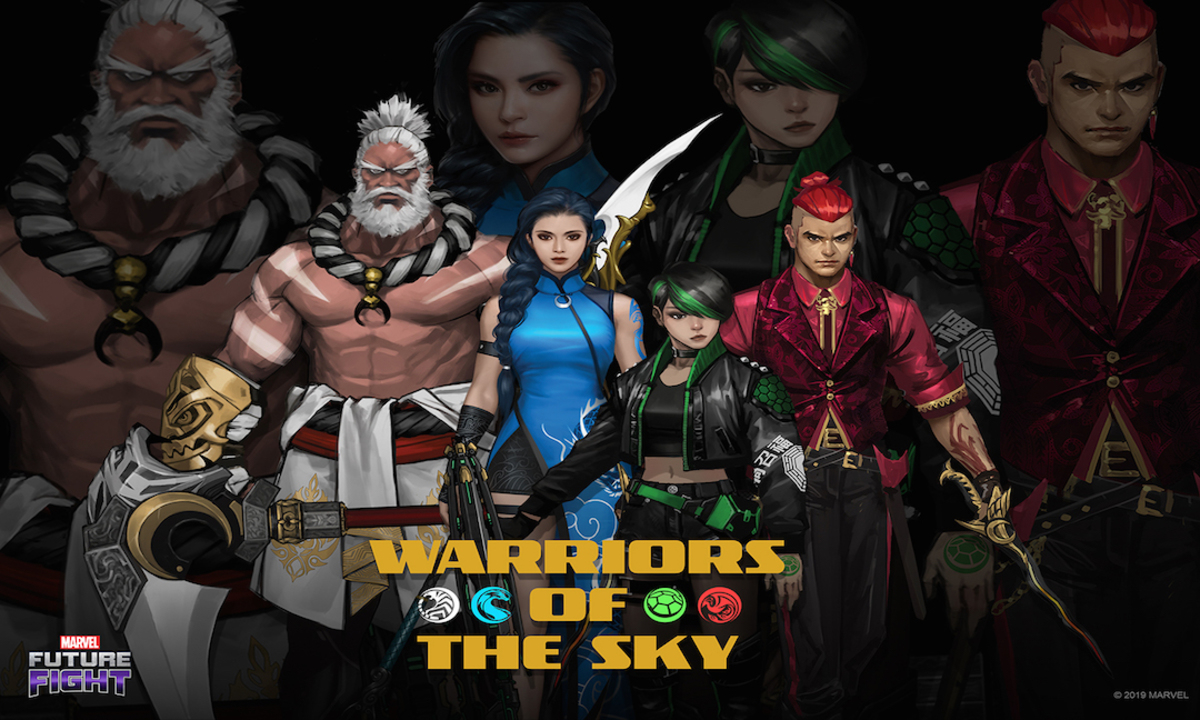 by in
At Level Up KL 2019 earlier today, I attended a panel hosted by none other than Marvel Games Senior Producer Danny Koo, a veteran of 16 years in the video game industry. He was also responsible for co-creating several new Asian-based Marvel superheroes who originated from the games, including Marvel Future Fight characters Luna Snow and the duo of Crescent and Io.
Koo was also the one who initially announced the new Warriors Of The Sky Southeast Asian Marvel superheroes, the roster of which includes Malaysian hero Sun Bird or Burung Matahari.
This weekend during Level Up KL 2019 from 9 to 10 November 2019 at the KL Convention Centre, Koo will be revealing more details regarding the backstory of the Warriors Of The Sky and its four members. Perhaps we'll learn even more about Sun Bird, and what his real name is (which might reveal his ethnicity), beyond the fact that he is a pirate from the 1600s.
Besides that, attendees can also look forward to a special mystery poster giveaway at the event, courtesy of Marvel Games. For more on what other awesome stuff Level Up KL 2019 has in store, head on over here.
In the meantime, check out pictures from the Marvel Games panel below.
This slideshow requires JavaScript.
---