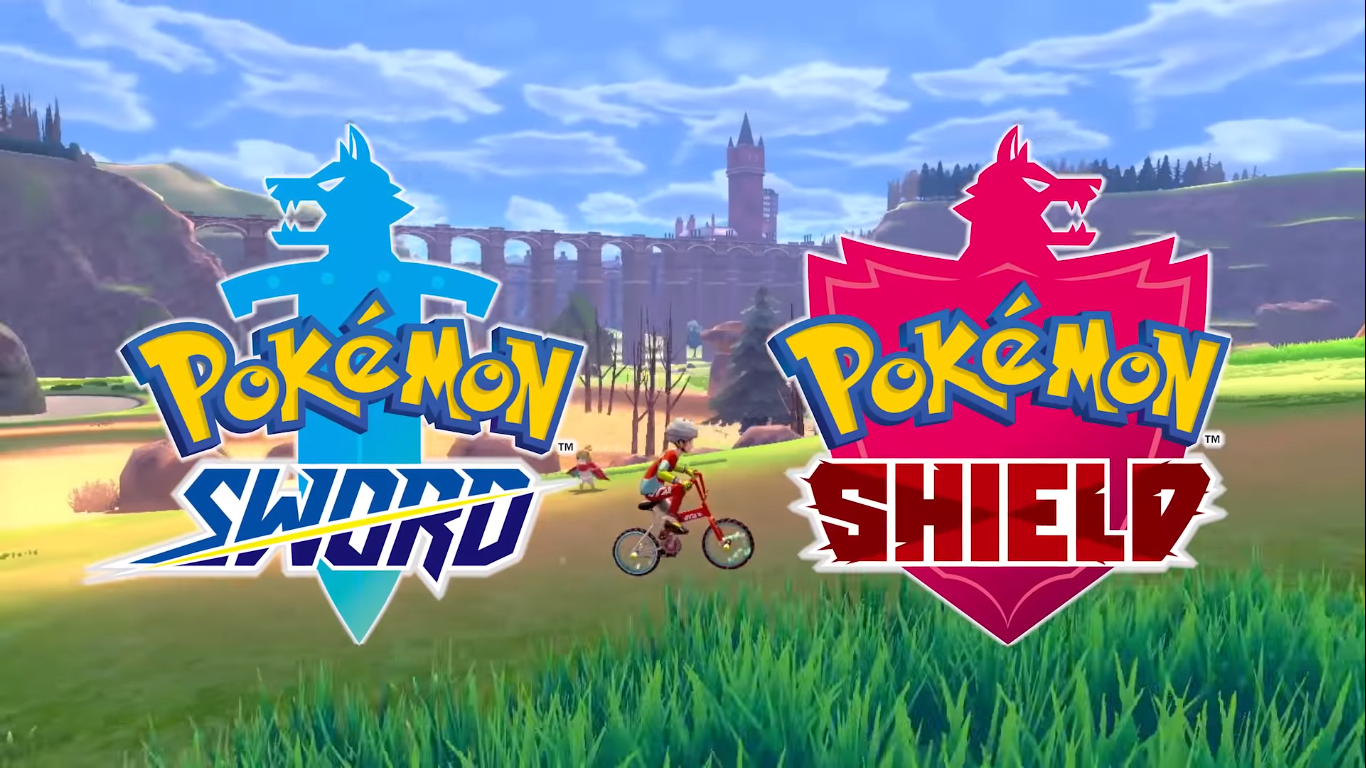 by in
Gamers everywhere are already decrying the fact that Pokémon Sword and Shield for the Nintendo Switch will be the first mainline title in the franchise not to feature every single Pokémon, of which there are currently a total of 890 (including the new Generation 8 Pokémon).
Approximately half of that number will not be available in Pokémon Sword and Shield. To matters even worse, developer GameFreak has clarified and confirmed that they don't have plans to add the missing Pokémon, in an interview with Dutch publication Inside Gamer.
Pokémon producer Junichi Masuda said the following:
"We have no plans to make the Pokémon that are missing in the Galar pokédex in-game available.

That is an approach that we want to continue in the future with Pokémon games.

"Of course, up to now it has not been possible to encounter every Pokémon in every game, so people had to transfer them from old games via Pokémon Bank to the new game, for example."
However, the only silver lining in all of this is that the upcoming Pokémon Home app will allow players to 'store' Pokémon from different titles and transfer them to future titles.
Masuda continued:
"Currently the Pokémon Home app is under development, where players can collect their different Pokémon, and only the Pokémon in the Galar-Pokédex can be transferred from there to Sword and Shield.

We encourage people to use Pokémon Home to collect their Pokémon from old games there.

From there, they might be able to take it to other games in the future.

So take good care of your old Pokémon, because you might be able to go out with them again in the future."
Pokémon Sword and Shield are slated to release exclusively for the Nintendo Switch on 15 November 2019. Stay tuned to our site for our eventual review and guide for this long-awaited title.
---