Well, SOMEONE had to make a realistic messiah simulator for the PC, eventually.
Publisher PlayWay S.A and developer SimulaM announced a first-person title called I Am Jesus Christ, a "realistic simulator game inspired by stories from the New Testament of the Bible" for the PC.
The game will be (second) coming soon. Trailer for the doubting Thomases below.
Here's the rest of the description:
"Get into old times and follow the same path of Jesus Christ 2,000 years ago. Game is covering the period from Baptizing of Jesus Christ and to Resurrection. Have you ever wondered to be like Him – one of the most privileged and powerful people in the world?"
Yes, I do. But I would also like the choice of playing "asshole Jesus". Please let there be a feature where I can play a different kind of messiah…
"Key features:
– Open World
– Special skills
– Realistic fight with Satan
– Over 30 miracles like healing people, walking on water, calming storm, feeding people
– Baptising and getting the super power of the Holy Spirit
– Praying and increasing of Holy Spirit
– Crucifixion and Resurrection"
Darn it. Something tells me this is just a glorified walking simulator with some New Testament bible-thumping, but it's been a while since we received an interactive game that treats its source material with respect.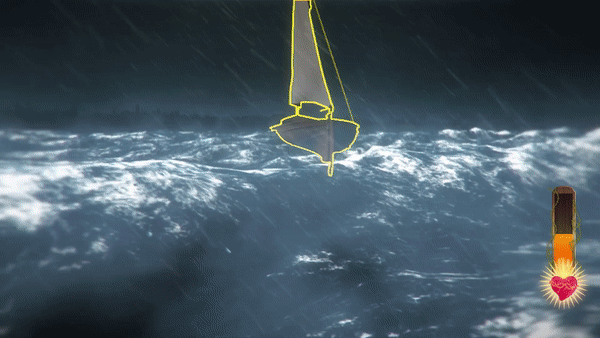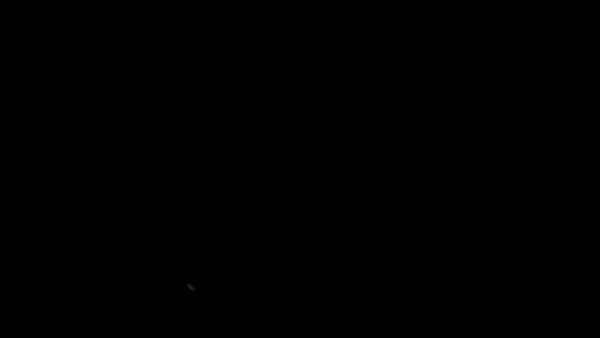 I do hope they also cover his previous job as a carpenter, making furniture and tables for people before he got his powers. Nail-pounding QTEs for the win!
Related