By Alleef Ashaari|January 15, 2020|
Last year, the PC version of hack-and-slash anime game Dead Or School was released on Steam back in June 2019. Now, Amazon UK has listed the English PS4 and Nintendo Switch versions of Dead or School in Europe for £27.99 or roughly RM148+ under publisher Marvelous Europe.
The Japanese versions for the PS4 and Nintendo Switch already launched in August 2019. The Amazon listing for the official English versions mentions a release date of 13 March 2020.
The official synopsis states:
As part of this adventure for a modern-day high school life, Hisako travels across Tokyo using the subway system with each mission being located at a familiar location in Tokyo.

Players will travel through and explore locations such as Shinjuku, Asakusa, Akihabara, and Roppongi as they attempt to defeat the zombie infestation overthrowing the city.

To aid Hisako's quest, players will also be able to upgrade Hisako's weapons and skill sets, as well as unlock entirely new weapons that will make sure the dead stay dead.
Dead Or School is a side-scrolling 2.5D hack-and-slash action game, where players control Hisako, an anime schoolgirl who uses both close-range sword attacks and long-range firearms.
It also features "battle-torn" images like these. Make of these what you will.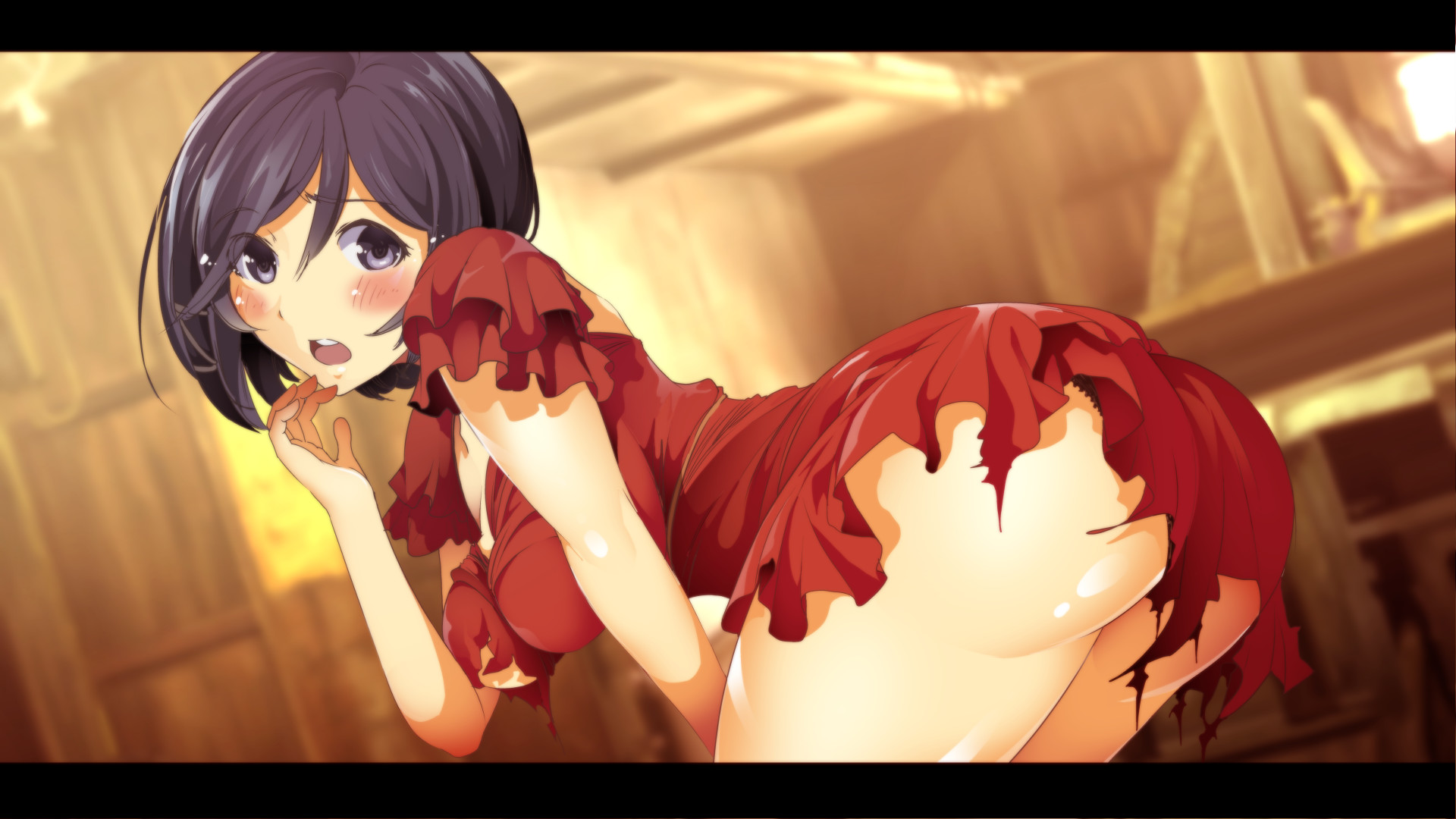 Players can also look forward to cinematic animated cutscenes with full Japanese voice-over, featuring fanservice of the highest order. In the meantime, check out the trailer below.
[youtube https://www.youtube.com/watch?v=xHv395c_p3w&w=560&h=315]
---
Related