By Burhanudin Zamri|January 15, 2020|
Slay the Spire is one of Kakuchopurei's top 30 games of 2019 and it deserves to be there. Its combination of turn-based RPG gameplay with deck-building got a lot of us addicted. As we begin 2020, developer Mega Crit Games drops a major update full of fixes and new content.
Patch V2.0 of Slay the Spire has just dropped. Aside from the tons of fixes, balancing, and reworks, players are also getting a new character to play as: The Watcher.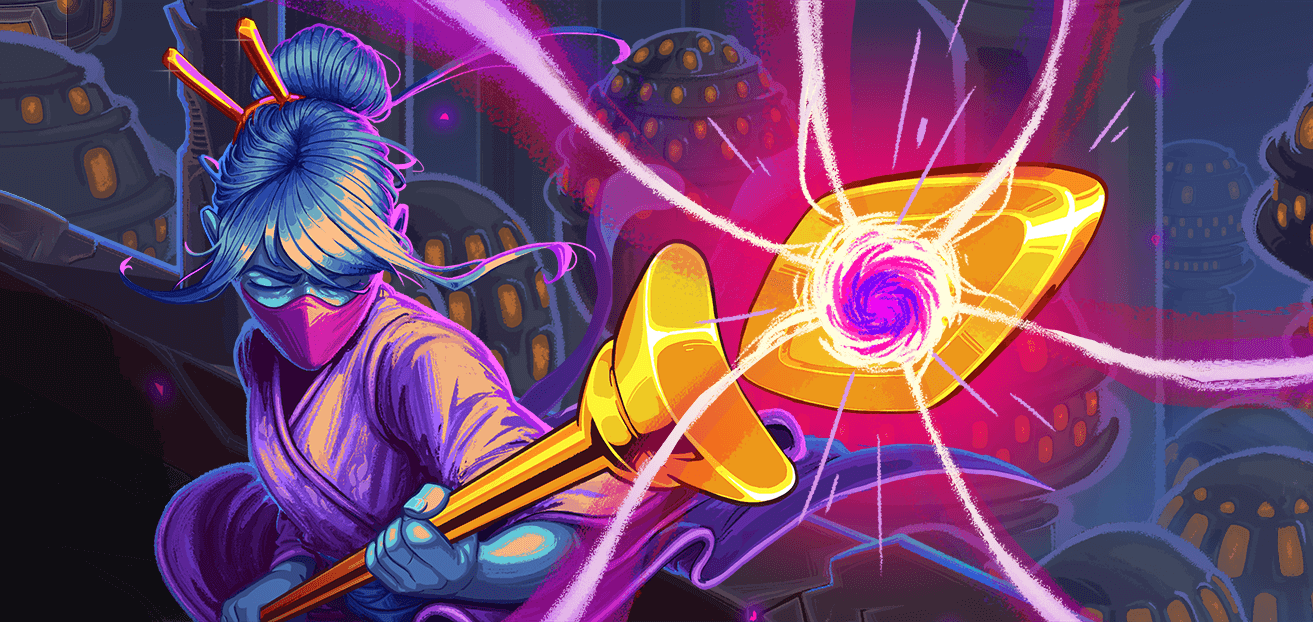 Similar to other characters, she has her own set of cards and some unique relics.
New potions have also been added. Also, to ensure that players can easily find the potion they need, a Potion Lab has been added. You can access it in the Compendium section of the main menu. It will even tell you the rarities of all potions in the game.
Another major change that comes with patch V2.0 is modding support. Due to the significant amount of changes made to the game, mods that are compatible with V1.1 will have to be updated to continue working for V2.0.
Aside from these new additions, the developers have meted out a lot of bug fixes plus some much-needed re-balancing. Check out the full patch notes here.
Oh, and we also awarded Slay The Spire as one of our top games of 2019. Check out my thoughts about the game here.