By Burhanudin Zamri|January 2, 2020|
Say what you want about the Epic Games Store but you can't deny that it's one heck of a generous platform. It looks like the EGS is maintaining its "free games every week" promise in 2020. In the first week of January, we're already getting three games.
The first two Darksiders game are the highlights of this week's free offerings. Both Darksiders: Warmastered Edition and Darksiders II: Deathinitive Edition can be redeemed for free.
The original Darksiders was released back in 2010 so the graphics do look a bit dated. However, gameplay is why people love the Darksiders game and this first entry is still a lot of fun.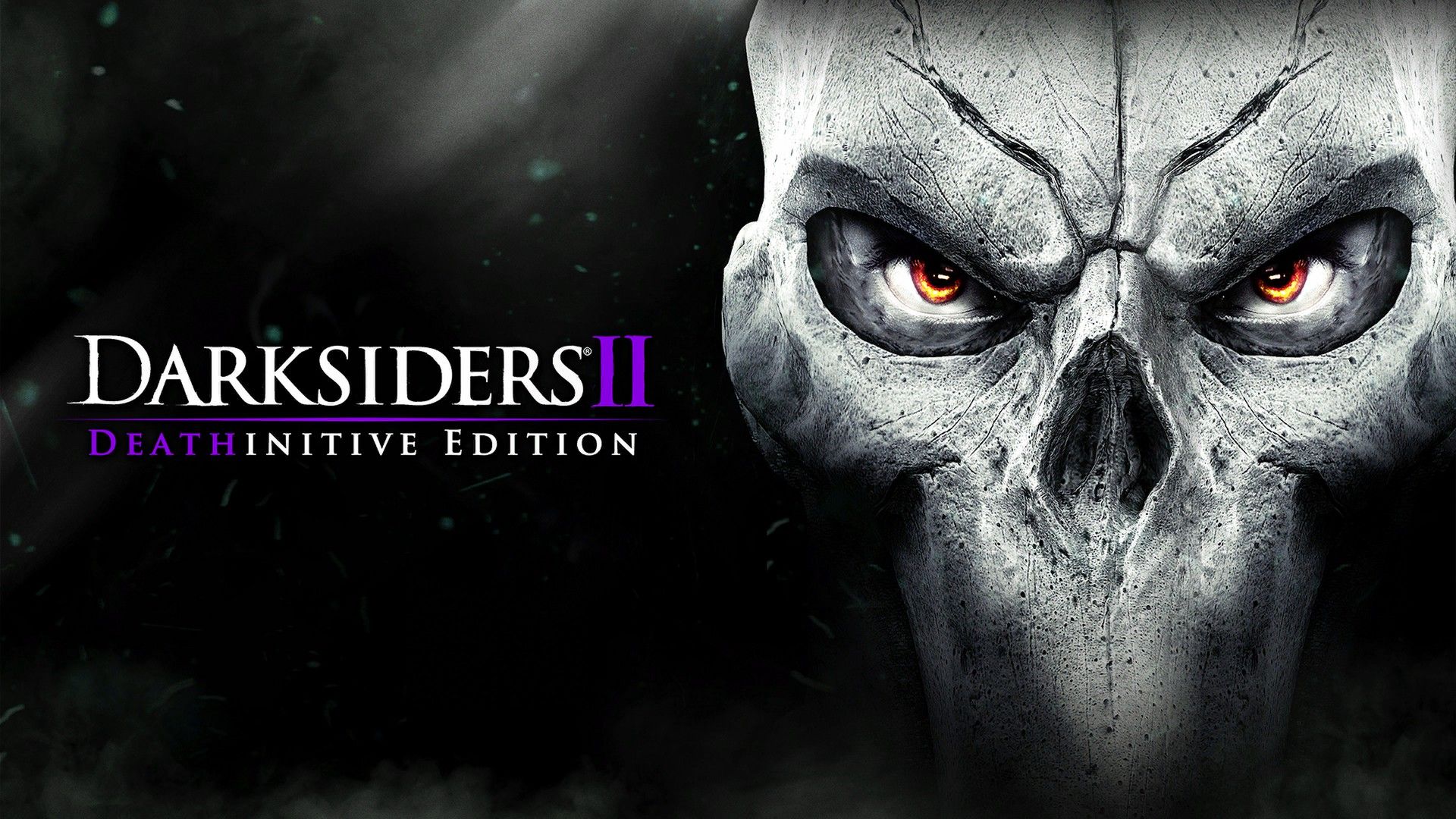 After you've beaten the first game, you can straight away start filling the shoes of Death in the second game. It adds more RPG-mechanics on top of the hack-n-slash gameplay established in the first game.
Unfortunately, the third free game isn't Darksiders III. It's actually something entirely different. It's Ubisoft's snowy extreme sports game Steep which didn't really receive good reviews when it came out. The sentiment probably hasn't changed.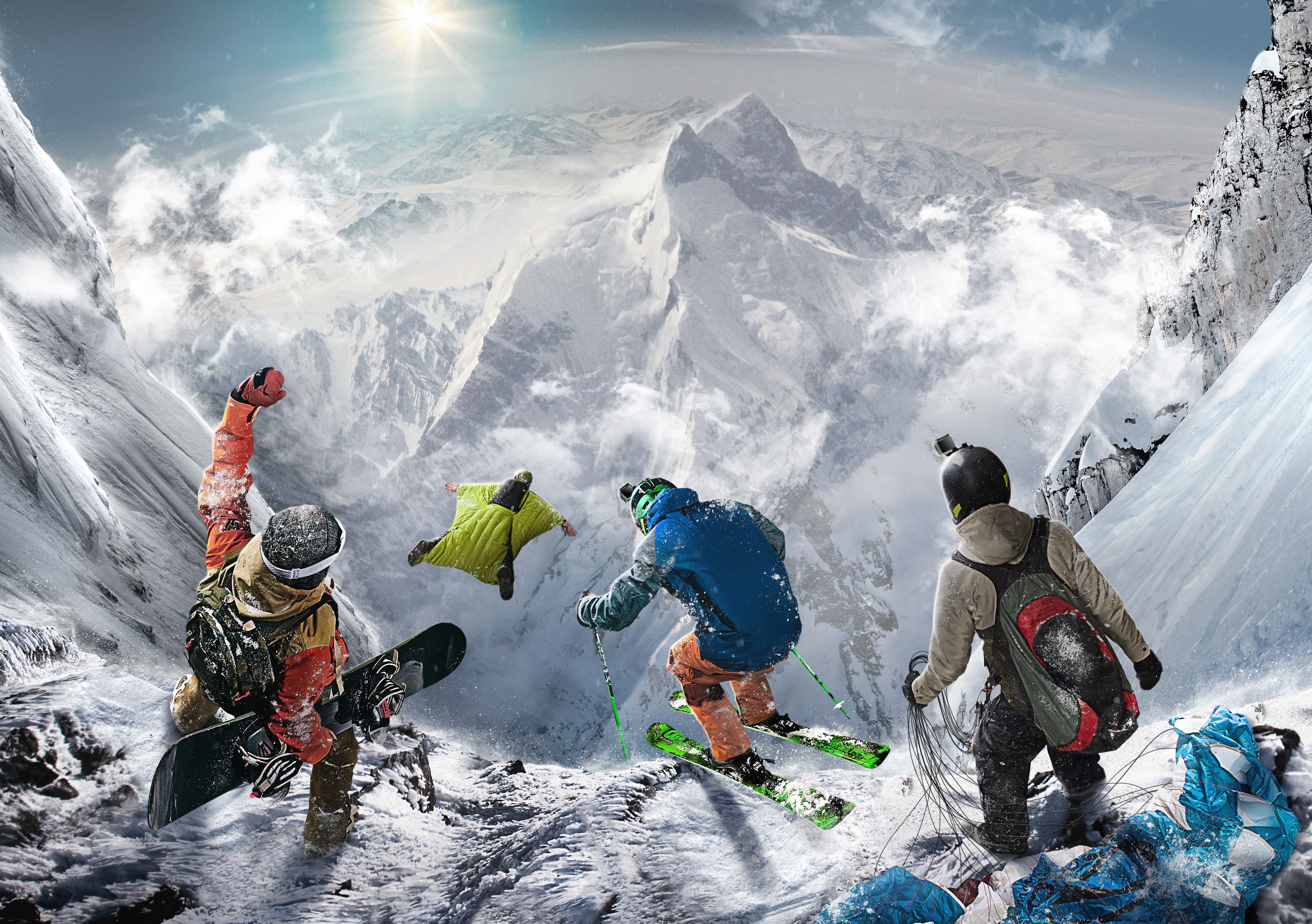 Steep isn't just a skiing game. There's also snowboarding, paragliding, and even wingsuit flying. The game was known to have some major bugs when it was first released so getting it for free now is probably the most risk-free option of owning the game.
I think it's also worth mentioning that the Epic Games Store is extending their 2019 Holiday Sale. So for those of you missed out on great deals such as that US$14.06 (~RM60) Star Wars Jedi: Fallen Order offer, you have another week to shop.
All three games are free until 10 January 2020. For our recommendations of what to get in the Epic Games Store Holiday Sale 2019, check out our article here.