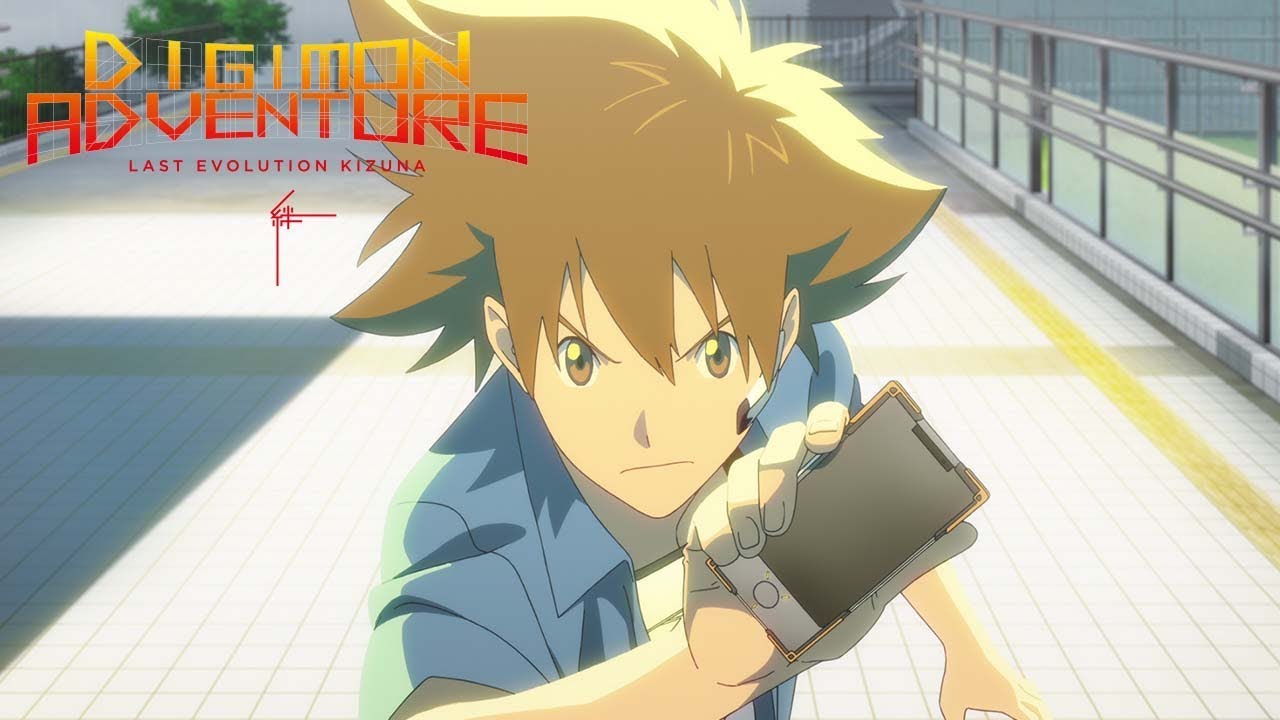 by in
Remember Digimon? Well, prepare to say goodbye to its characters when the DIGIMON Adventure: Last Evolution Kizuna movie hits Malaysian cinemas this year.
Film distributor Odex is bringing the movie over to our shores. However, further details like the exact release date or which cinema chain it will be screened at are currently unknown.
The movie is listed on the GSC Movies website with a 16 April 2020 release date, but we'll keep an eye out for official announcements.
The synopsis on GSC Movies reads:
"The film is set five years after Digimon Adventure tri, taking place in 2010.

With Taichi and his friends reaching adulthood, they are struck with the news that the partnership with their Digimon will soon end, as they are not children anymore.

Meanwhile, a powerful Digimon called Eosmon appears, robbing other DigiDestined of their consciousness, and it's up to Taichi, Agumon and all their friends to fight together one last time to save the world."
It's been ages since I watched anything Digimon-related (I don't even remember anyone's names), but I'd be lying if I said that the DIGIMON Adventure: Last Evolution Kizuna trailer (the one below) didn't make me emotional. I guess I'll have to watch it with tissues.
---