While a Chinese version of Steam exclusive to the country may sound neat and may help bolster the local games market, it may be a threat. This is partially due to the fact that this version of Steam is region-locked. It also doesn't help that China's government regulations as of now make it impossible for small developers to survive in the Chinese gaming industry.
Before all this, at least in 2015, 30 million Chinese gamers were able to access Steam. Keep in mind: China's government censors websites like Google, Facebook, and Twitch, to the point where most tourists need to use paid VPNs to access these luxuries. With Steam, Chinese gamers are able to play the latest games like PUBG and Grand Theft Auto V without these restrictions. At least until the Chinese version of Steam becomes official and might possibly close this beneficial loophole.
The Big Issue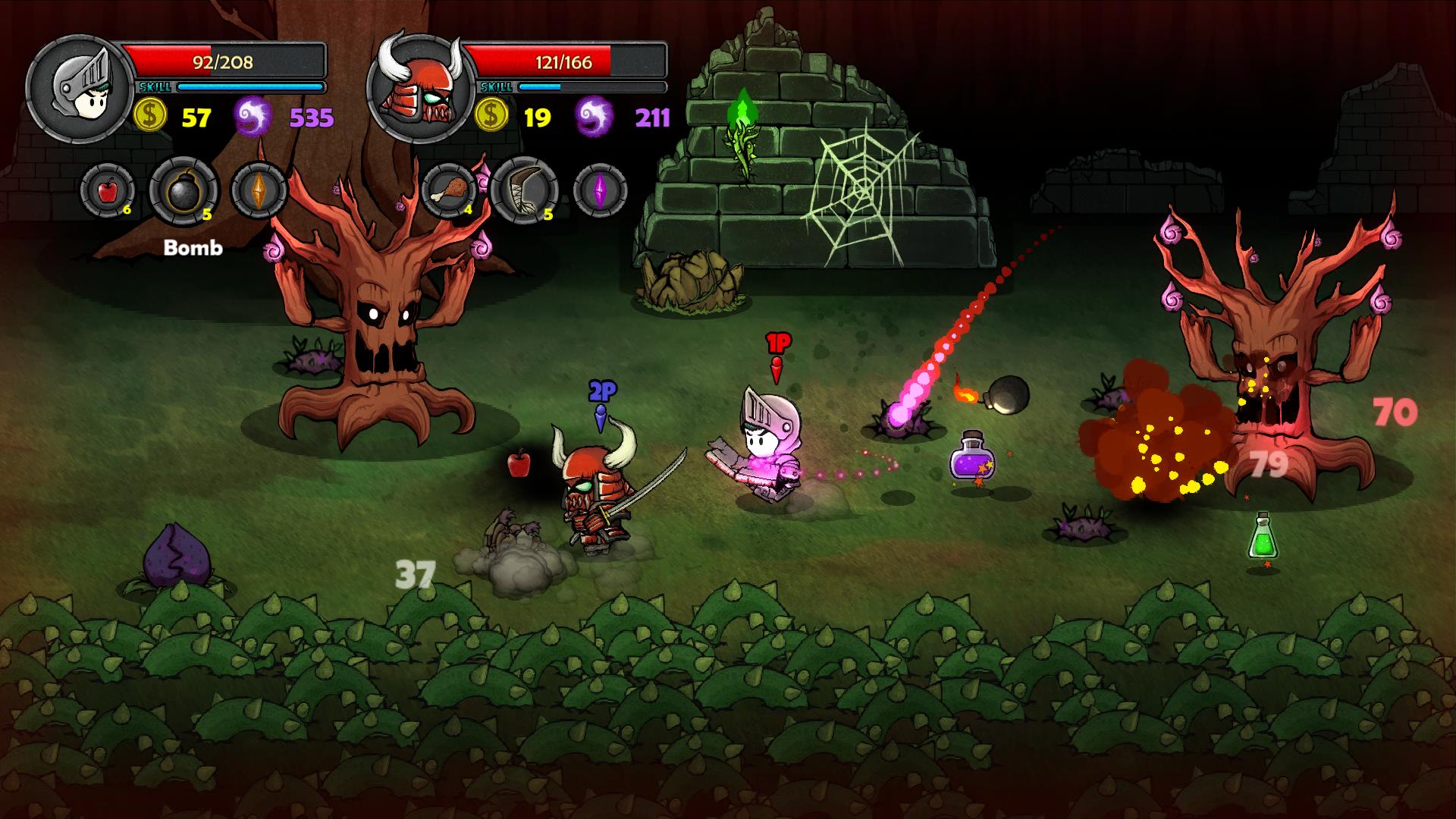 Steam China promises a "better experience" to mainland Chinese gamers and will sell games approved by China's rigorous licensing and censorship process. Steam Global has 30,000 games while Steam China will only have 40 games or less during launch.
The question remains: will mainland Chinese gamers be able to access the global version of Steam? All signs seem to be pointing at "no". While Valve business developer DJ Powers said that "nothing'll change"in regards to Steam's availability in China, other folks who have worked in China are not so sure.
Here are some choice quotes from some anonymous developers on a PC Gamer interview:
"Steam China is terrifying. It's horrible. I'm not sure what it will be, but I hope players can still access international Steam."
"If Steam wasn't available, we wouldn't be doing this. I think that's probably the case for most developers in China."
"I would say 100 percent of China's indie scene is alive because of Steam."
A Bleak Future For China's Indie Scene?
Steam China may end up being an inconvenience for gamers in the country. However, it may spell doom for Chinese game developers because their titles may not even make it out of the country due to the aforementioned region-lock.
Still, this is speculation on everybody's part until the platform comes out. We know fully that all this stems from a big business decision because Valve still wants to work with China without upsetting its government.