Developer Lightbulb Crew and publisher Focus Home Interactive have announced a new turn-based tactical RPG, Othercide. Unlike XCOM or Phoenix Point (which both feature aliens and science fiction), this upcoming game will feature unique horror elements and aesthetics.
Set in a world where the Daughters are in a war with the Others, the combat in Othercide is described as an intricate dance between spectacular actions and counters. The playable Daughters (each of which occupies three different archetypes or classes: Blademaster, Soulslinger, and Shieldbearer) are graced with a unique set of skills and can make use of Othercide's Dynamic Timeline System.
This mechanic enables players to do things like interrupt an enemy attack, plan delayed actions to be triggered later in the timeline, or use reaction skills to respond to any threat.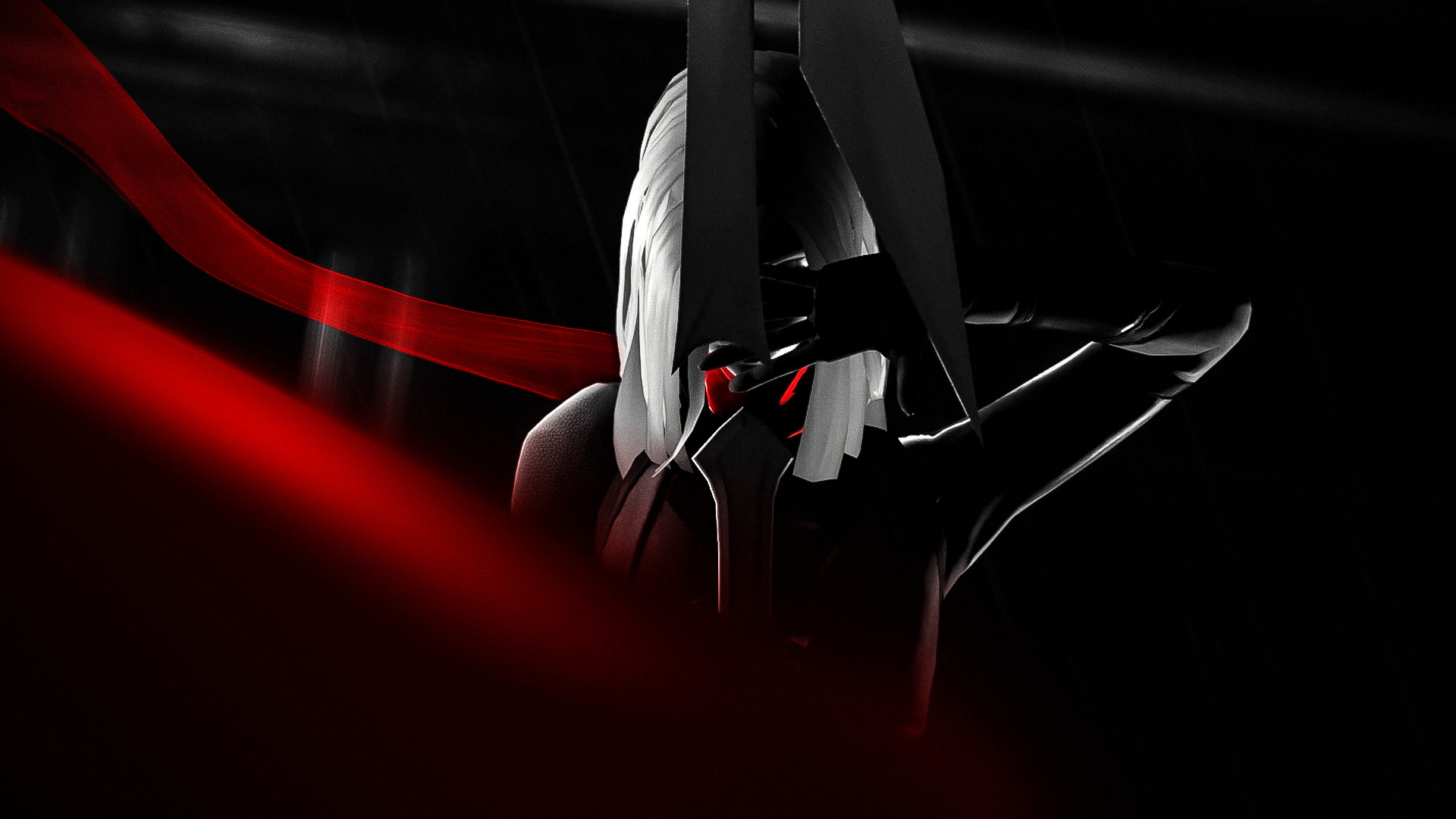 As the game progresses, Daughters will level up, acquire new skills, and can utilise the memories of slain Suffering in order to access additional stat-boosting bonuses. Players can somehow even kill their own Daughters to 'heal' or 'boost other stats'. That's pretty dark, but I guess that's where the horror aspect comes in.
We still haven't seen much actual gameplay from Othercide, but perhaps we'll have more when it becomes playable at PAX East, which runs from 27 February to 1 March 2020.
Othercide is slated to release for the PS4, Xbox One, and PC sometime in summer 2020. In the meantime, check out the trailer below.
[youtube https://www.youtube.com/watch?v=IIKBaclOT2I&w=560&h=315]
---