By Alleef Ashaari|February 7, 2020|
Riot Games has announced that the popular League of Legends Auto Chess spinoff title will be released on mobile phones sometime in March 2020 (with a version for tablets slated for later). However, several few lucky gamers will receive the opportunity to get their hands on Teamfight Tactics a bit earlier, thanks to a short closed beta that the developer will roll out in the coming weeks.
In the meantime, other games can still pre-register on the Google Play Store while iOS users will have to do so here. According to the blog post, the mobile version of Teamfight Tactics will still mostly look and feel like the same game on PC, as it will be a cross-platform game with shared inventories, progression, and rank.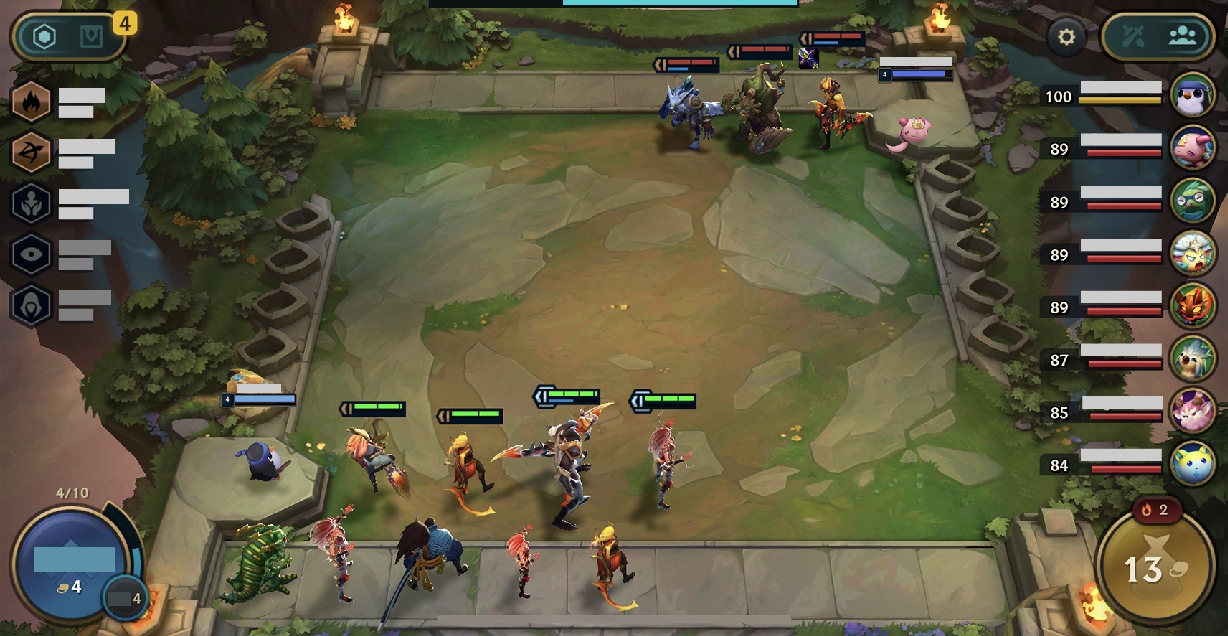 However, to optimize the game on mobile, there are several differences in terms of UI compared to the PC version. It will feature a dedicated items inventory panel and the in-game Champion Shop can be opened and closed with a touch. Unfortunately, in-game chat on mobile will not be supported as of yet.
[youtube https://www.youtube.com/watch?v=rrFfpFHsryw&w=560&h=315]
---
Related