April's going to be a lovely month for Granblue Fantasy: Versus fans; Cygames has announced all of its characters for its Season 1 Character Pass.
Joining Beelzebub (the last boss of GBVS) and samurai cowgirl Narmaya later on this April are big guy Soriz…
…female main character-slash-Gran-clone Djeeta…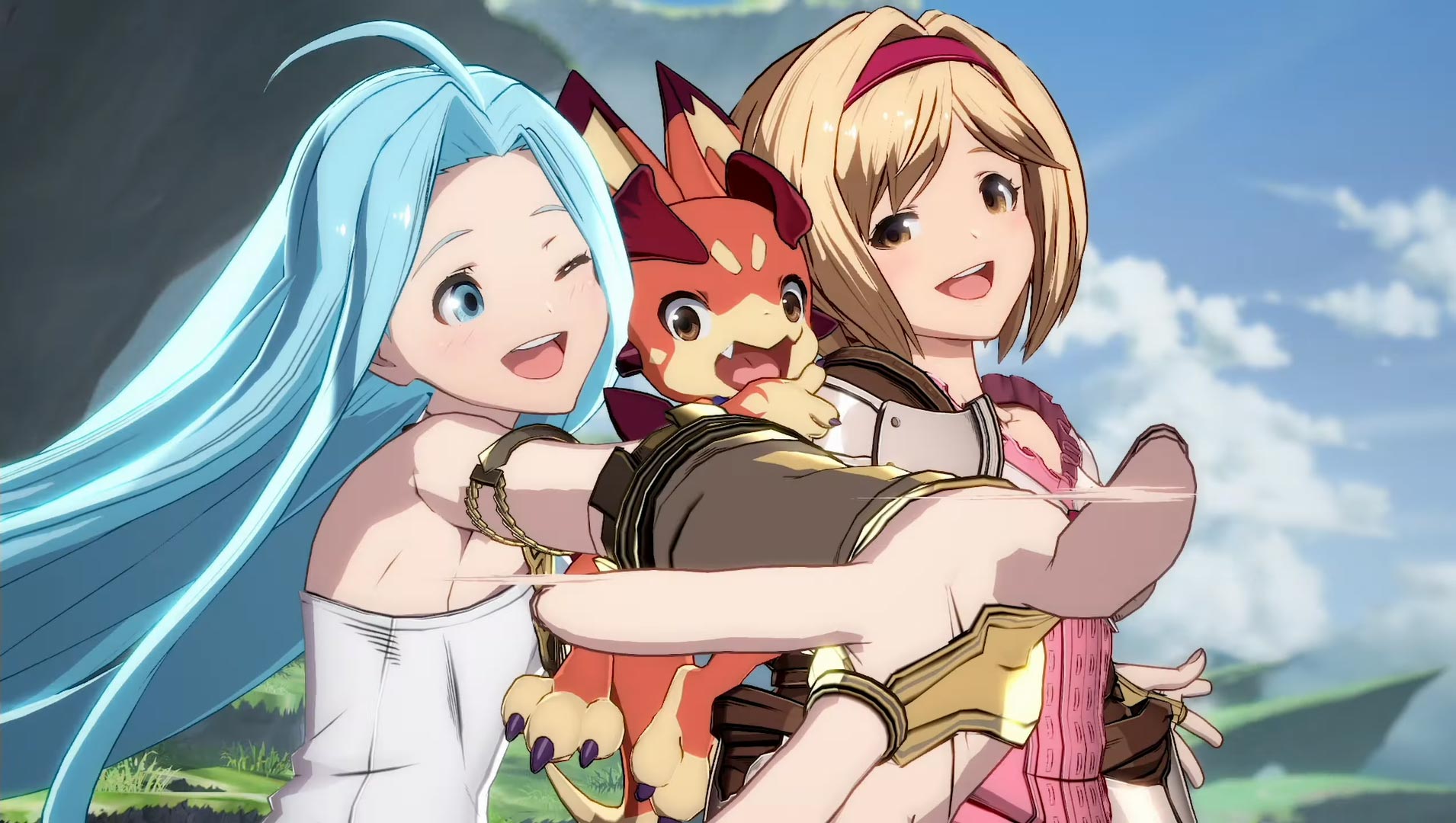 ….and sword-and-shield knight Zooey, accompanied with two tiny dragons.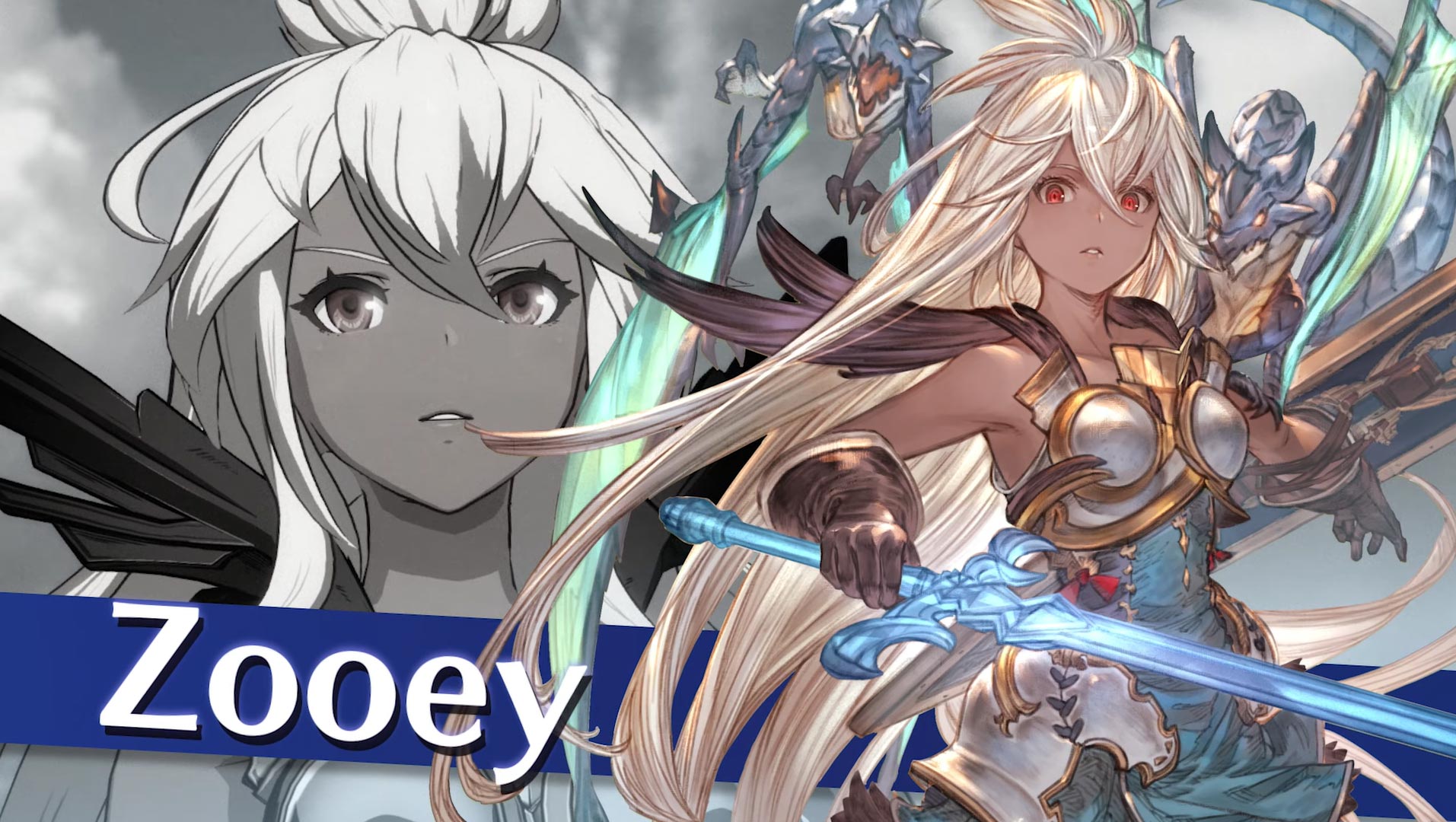 The upcoming trio will be out this April. There's not much gameplay from them, so we'll just call it: Soriz will be close-ranged but more "punchy punchy" than Ladiva, Djeeta will be a modified Gran, and Zooey will have a mechanic where she summons her dragons to be more effective in mid-ranged combat.
GBVS is out now. If you want to get good, do check out our beginner guide which will be updated with Beelzebub and Narmaya tactics later.
Related