By Alleef Ashaari|June 3, 2020|
Famed toy manufacturer Hot Toys have pretty much made many of the most iconic Spider-Man suits from the comics and movies, but now they've set their sights on the most advanced suit Peter Parker has ever made in the history of the character. This suit was even featured in Insomniac Games' Marvel's Spider-Man as an alternate skin.
It's the Spider-Armor MK IV suit, which is also one of my favourite all-time Spidey costumes. What's so special about it? Peter created the suit himself using his resources at Parker Industries, his own multinational tech corporation. Instead of just spandex or cloth, it's made of light-weight metallic liquid nanotechnology.
This is what Peter Parker said when he made the suit: "Tony Stark would wet himself if he knew what I was packing in this suit." That's how awesome the suit is.
As part of the Marvel's Spider-Man collection, the Hot Toys Spider-Armor MK IV Suit recreates the stunning luminous reflective web pattern which appears under specialized LED lighting exposures and a more metallic appearance vibrant effect with web patterns. It also comes with interchangeable hands; a Spider-Drone; assorted spider-web effect accessories; a pair of specialized LED light units; and a dynamic figure stand for signature poses.
According to the official website, it is slated to release sometime during Q2 or Q3 2021. Check it out below: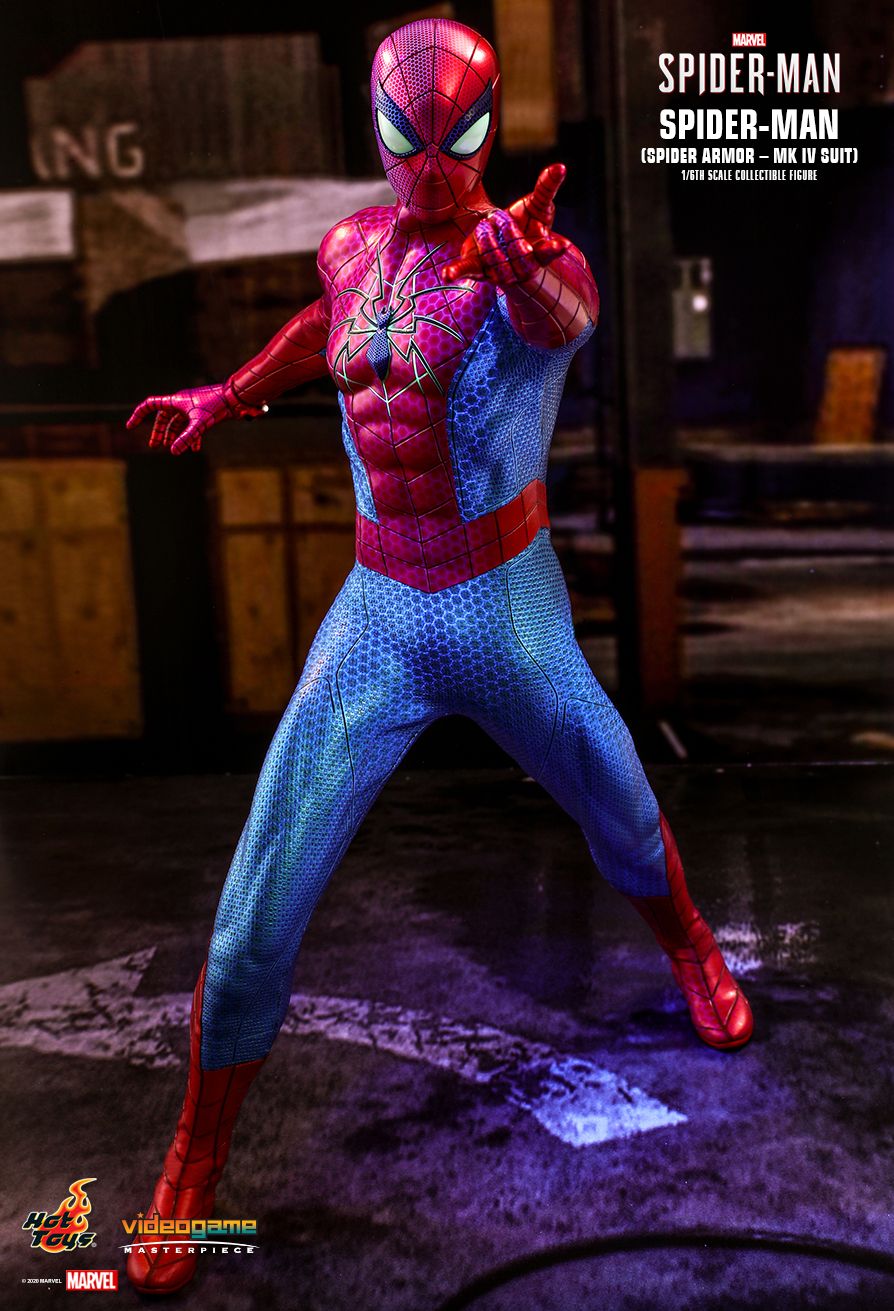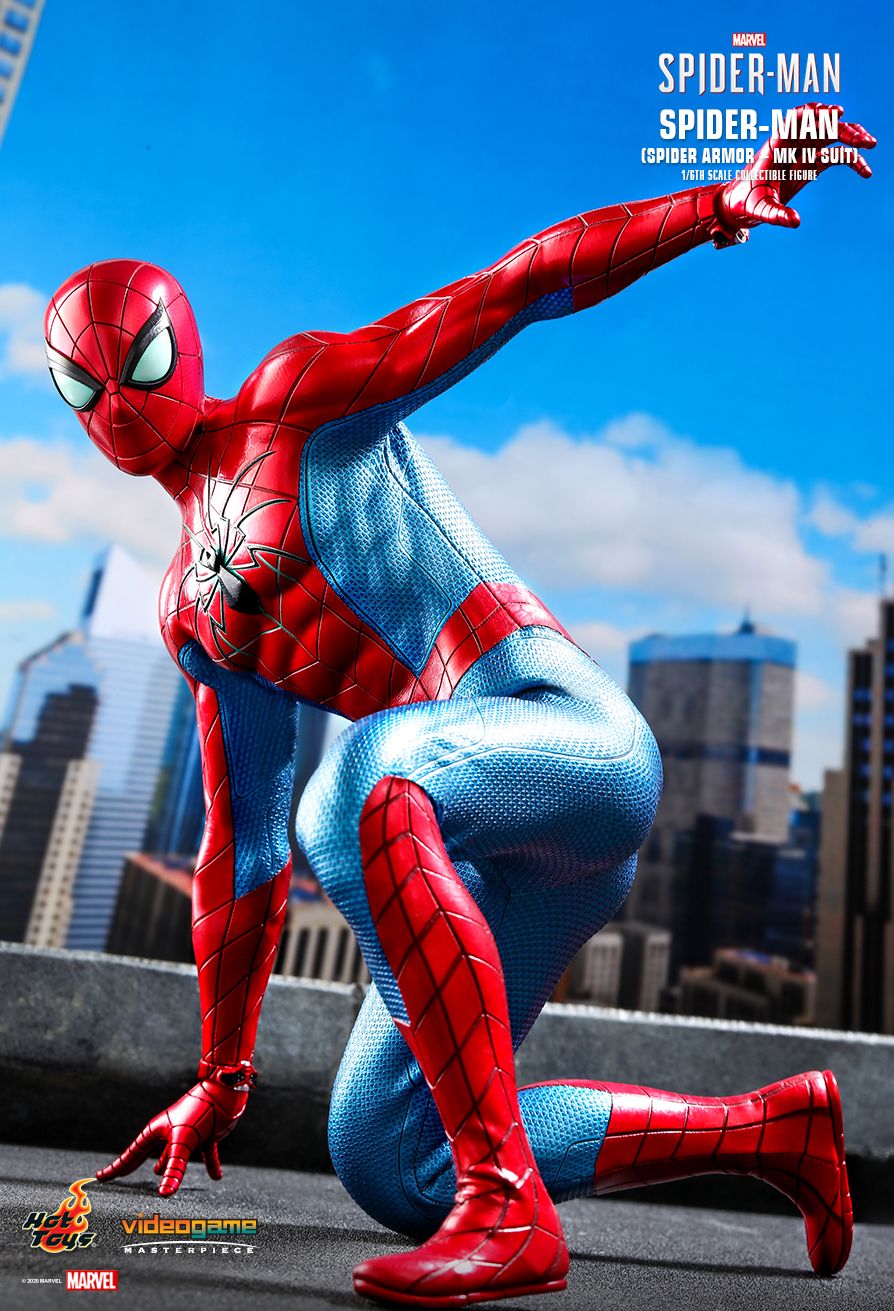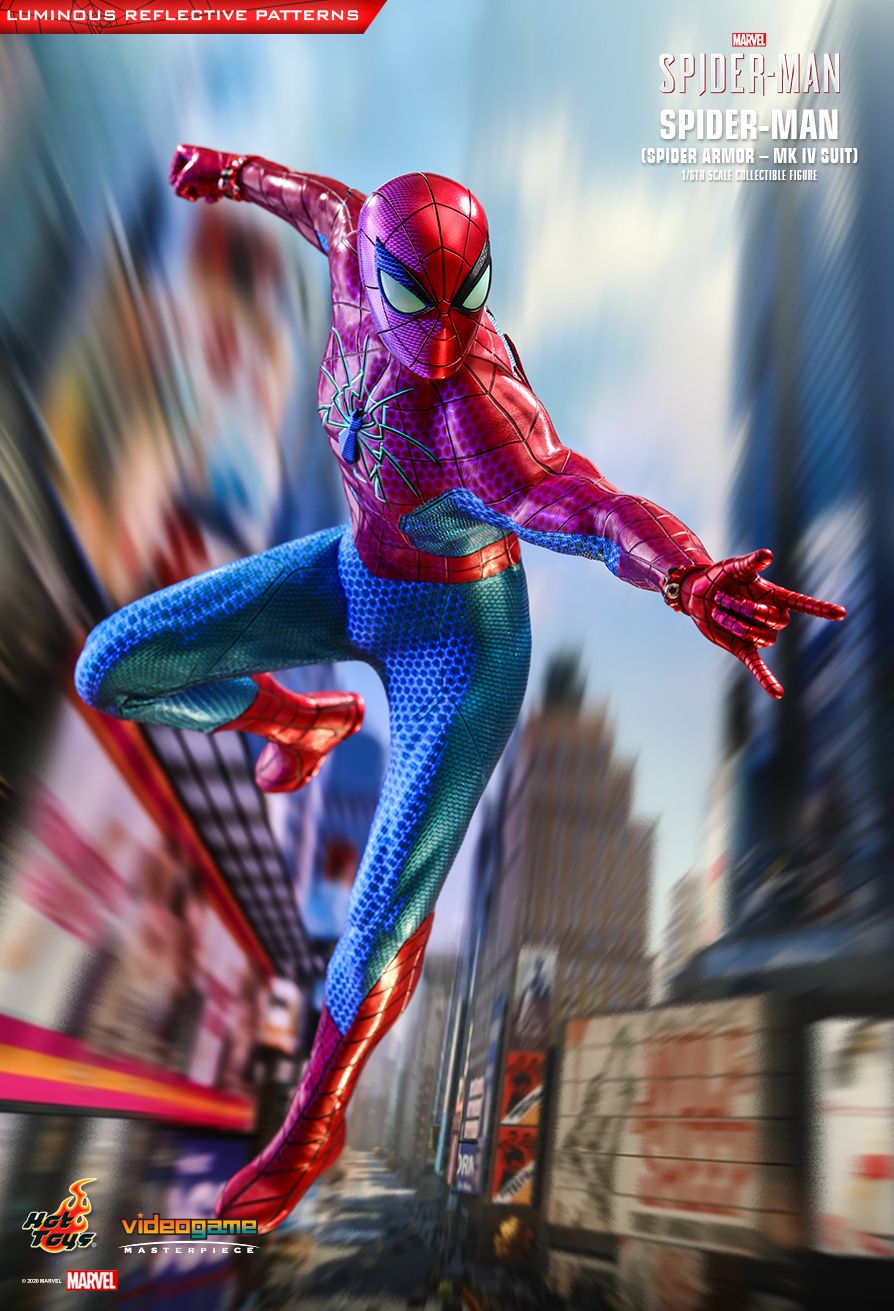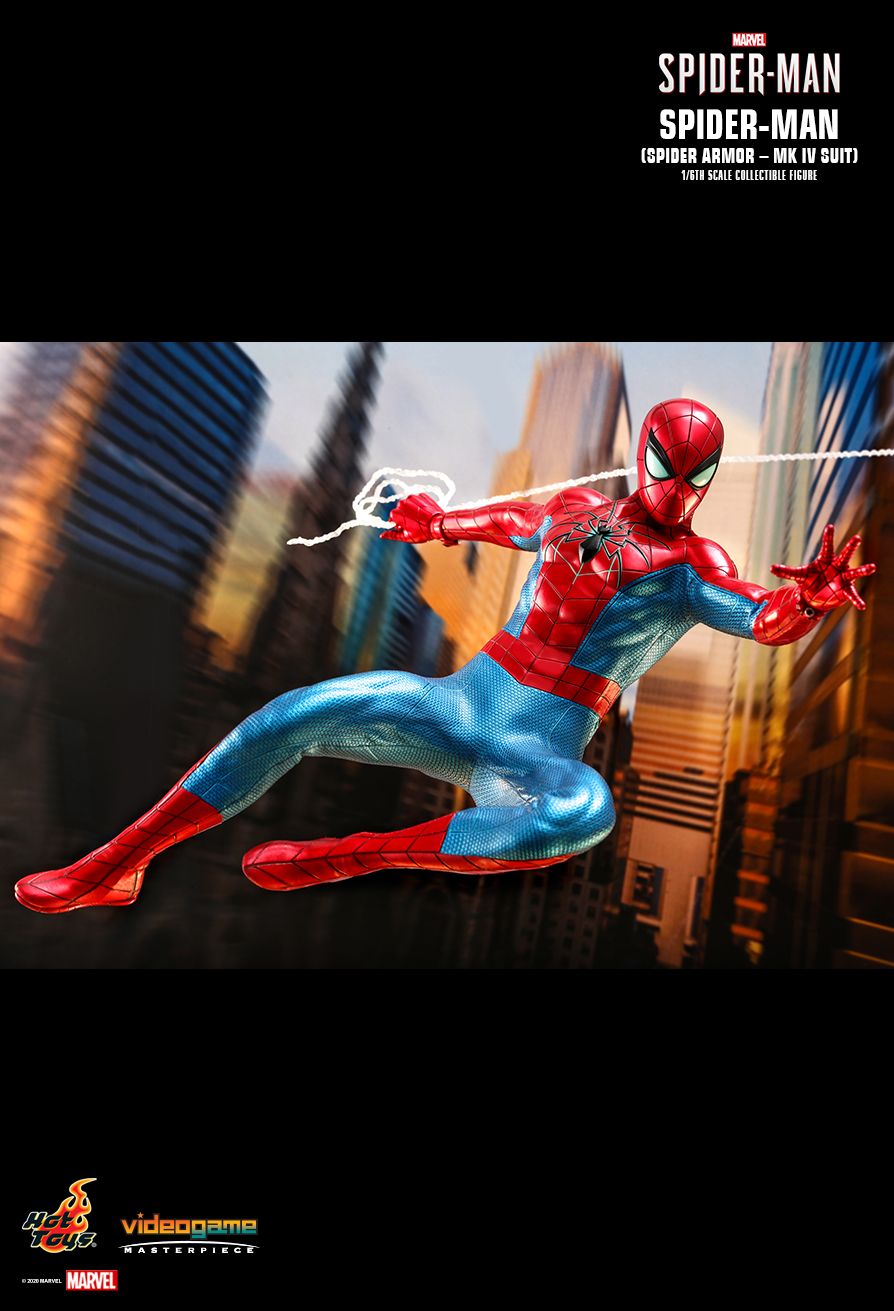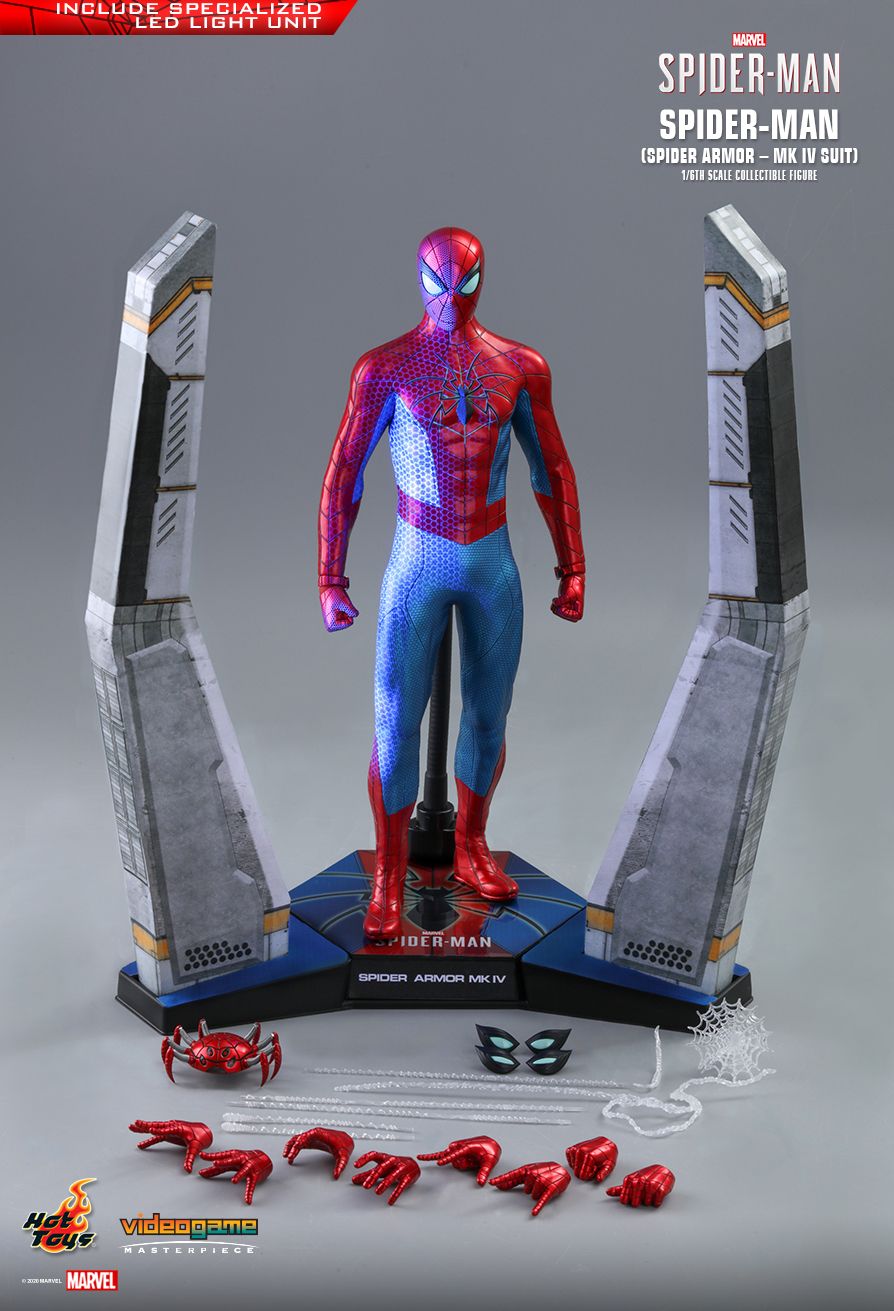 ---
Related