Developer 343 Industries has announced that Halo 3 will be arriving for PC as part of the Halo: The Master Chief Collection next week on 14 July 2020. Originally launching in 2007, it was the first entry in the franchise on the Xbox 360, but this latest version will be optimized for PC with up to 4K and at 60 FPS support.
This is the epic conclusion to the original Halo trilogy. With the fate of the galaxy hanging in the balance, Master Chief returns to uncover an ancient secret hidden beneath the sands of Africa, which could hold the key to humanity's salvation or destruction – an object that could change the tide of the Human-Covenant conflict.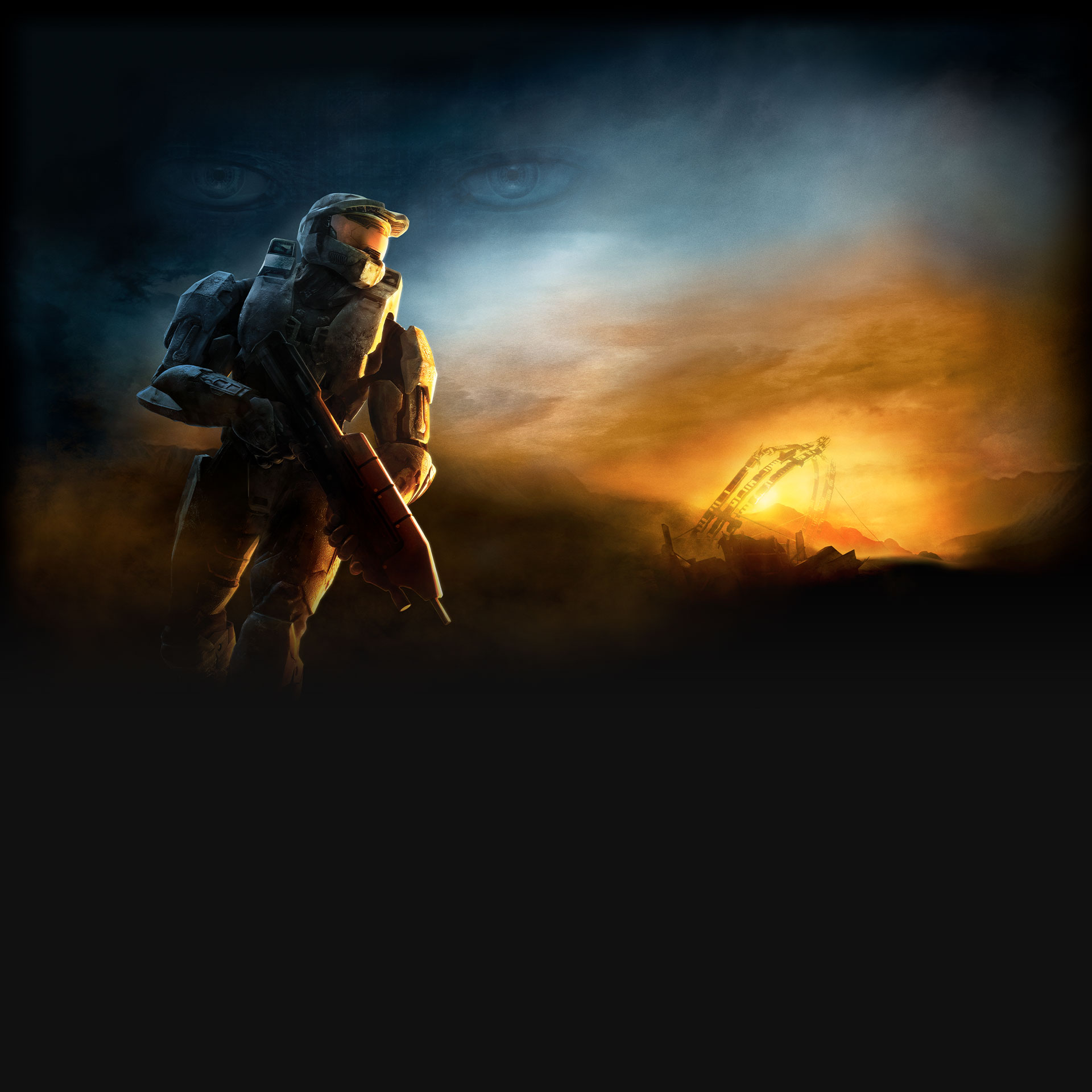 You can add Halo 3 to your wishlist on Steam or grab the entire Halo: The Master Chief Collection for RM52 (this price is part of the ongoing Steam Summer Sale). It's also available on the Microsoft Store, and the Xbox Game Pass.
The next title slated for release as part of the Halo The Master Chief Collection will be Halo 4, though the developer has yet to announce a release date or window. In the meantime, check out the trailer below.
[youtube https://www.youtube.com/watch?v=1zELle0UAEA&w=560&h=315]
---