By Alleef Ashaari|August 11, 2020|
Artist BossLogic (AKA Nikolai Baslajik) is a popular artist who has previously worked with major companies like Marvel and Ubisoft, who has commissioned his artwork for special posters and the like. That's why it's interesting that he recently posted a new piece of art on Twitter that seemingly teases Injustice 3, or Injustic3.
The artwork features a big old clock, which could be a reference to the recent Watchmen sequel Doomsday Clock by Geoff Johns and Gary Frank. If that's enough of a Watchmen reference, there's also a tiny but noticeable smiley face on the left-hand side of the clock, which is obviously the same yellow badge that Watchmen's Comedian wears.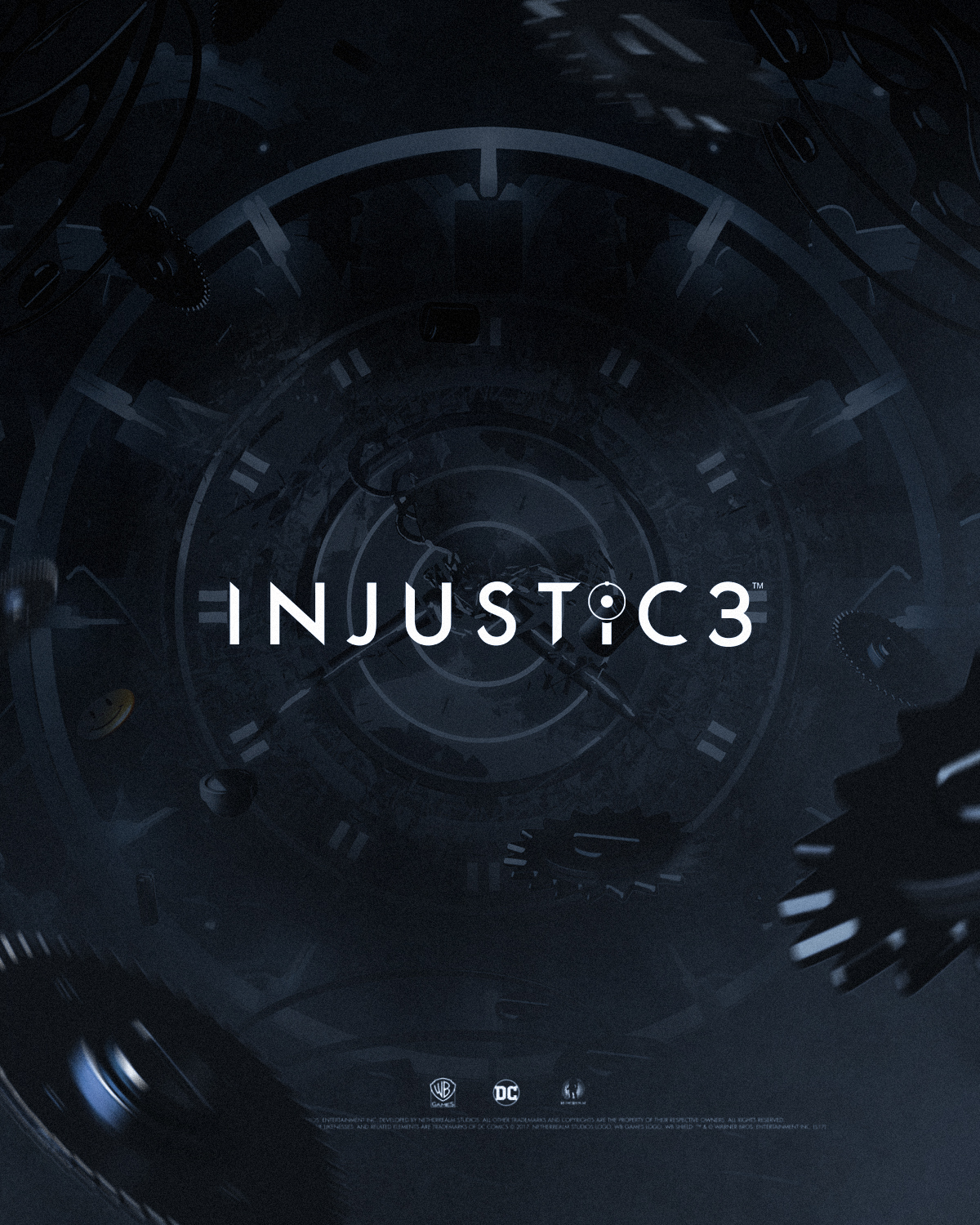 However, it's still not entirely clear if this is official, but he must have tagged Injustice developer NetherRealm studios creative director Ed Boon in the tweet for a reason. It's also no coincidence that Boon will be participating in the upcoming DC FanDome event on 22 August 2020.
If this Injustice 3 turns out to be true, it will join Rocksteady's new Suicide Squad game at DC FanDome. More information on that game will be revealed at the upcoming event as well.
---
Related