Remember Diablo Immortal, the highly-panned mobile port of Diablo III that's making its way onto iOS and Android phones in the near future? Yeah it's still a thing.
Blizzard revealed a new trailer during its ChinaJoy 2020 games tradeshow. Apart from the usual info on the game's new location, dungeons, and user experience, the game's classes will be getting some makeover to suit its new mobile gaming market.
For starters, the barbarian now looks less Western and more Eastern; basically a fantasy version of a Mongol. We've added the D3 Barbarian below for comparison.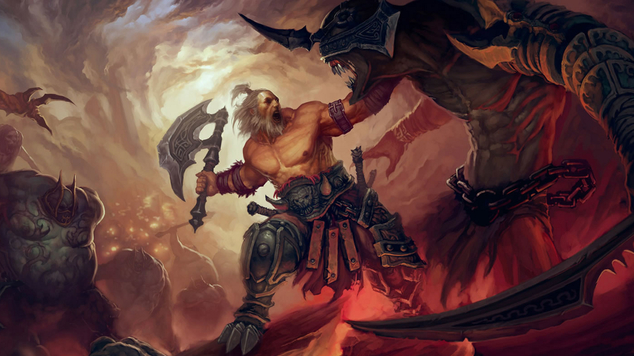 The Necromancer now looks like a pretty literal white boy, with a zombie army instead of a skeleton army. Compared to the D3 Necromancer, he looks more like that annoying vegan goth kid who probably will steal your girlfriend just because he can.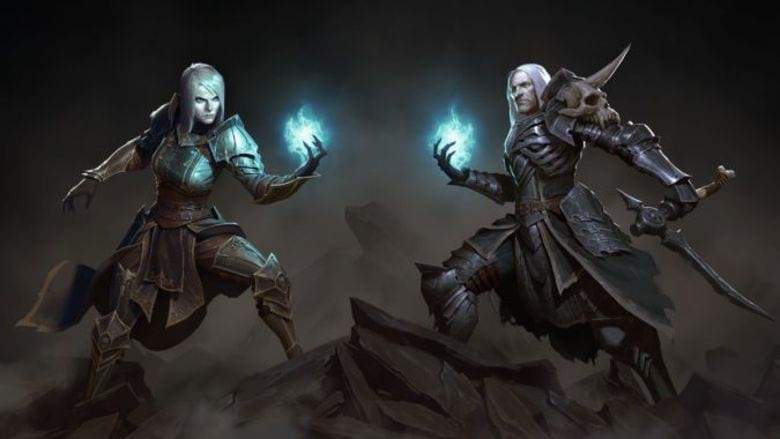 Why the changes? It's most likely to keep in line with China's appeal standards and requirements for games to actually be sold and distributed. Remember: skeletons aren't allowed in Chinese media, so adjustments have to be made. Hence, zombies.
Check out the rest of the info here. 
Related