By Alleef Ashaari|September 23, 2020|
Former Blizzard president and co-founder Mike Morhaime has announced that he has formed a new games company; Dreamhaven. Morhaime himself will be CEO of Dreamhaven, while his wife, Amy Morhaime, will be head of operations.
Dreamhaven will serve as a parent company which publishes and supports its internal game development studios. Alongside Dreamhaven, Morhaime has also formed two new game studios under the new company; Moonshot and Secret Door.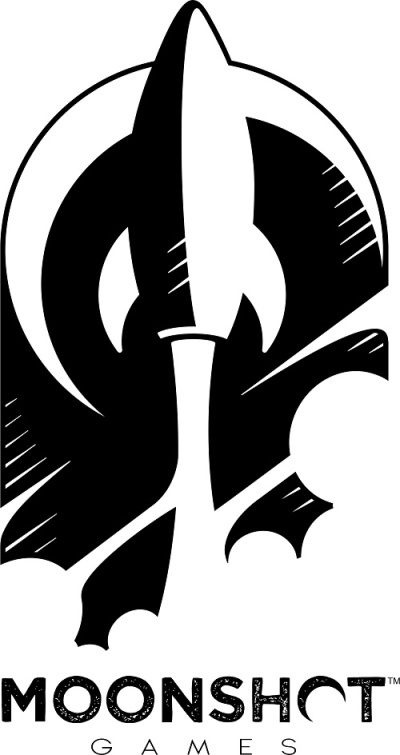 According to Gamesindustry.biz, Moonshot is led by former Blizzard executive producer Jason Chayes, former StarCraft 2 and Heroes of the Storm game director Dustin Browder, and former Hearthstone creative director Ben Thompson.
Meanwhile, Secret Door is led by former Hearthstone executive producer Chris Sigaty, former Hearthstone game director Eric Dodds, and former Blizzard technical director and game director Alan Dabiri.
Morhaime stepped down from his role as president of Blizzard in late 2018, with Allen Brack replacing him since then. He finally left the games giant that he co-founded later in April 2019.
In a statement, Morhaime said:
"I'm excited to team up with such talented people who care deeply about games and their communities.

I've always believed in the power of games to bring people together regardless of backgrounds or boundaries.

With Dreamhaven, we look forward to creating and sharing new experiences with players everywhere."
It will be interesting to what Dreamhaven, Moonshot and Secret Door will have in store for gamers in the future, especially with the level of talent and experience available in those studios.
Related