By Alleef Ashaari|September 25, 2020|
During the Tokyo Game Show 2020 panel, Capcom revealed more details and information about the upcoming Resident Evil Village AKA Resident Evil 8.
The panel didn't reveal much, but now we know that Resident Evil Village will offer more freedom during gameplay and exploration compared to Resident Evil 7.
We also got another look at the new design for returning protagonist Ethan Winters, as well as a castle and underground settings (environments) from the game.
Most importantly, Capcom teased that they're looking into making Resident Evil Village available for the PS4 and Xbox One. However, they can't confirm anything as of now, as their main priority are the next-gen versions.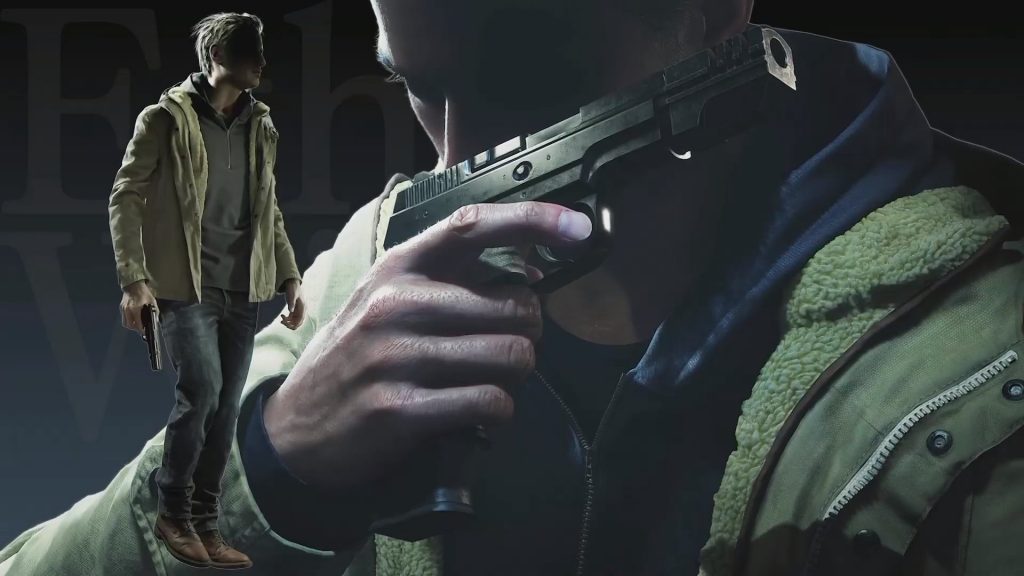 In addition, Capcom also revealed that they will be celebrating the 25th anniversary of the Resident Evil franchise on 22 March 2021. No other details were revealed, except for new key art for the event next year.
Resident Evil Village is slated to release for the PS5, Xbox Series X/S and PC sometime in 2021.
Related