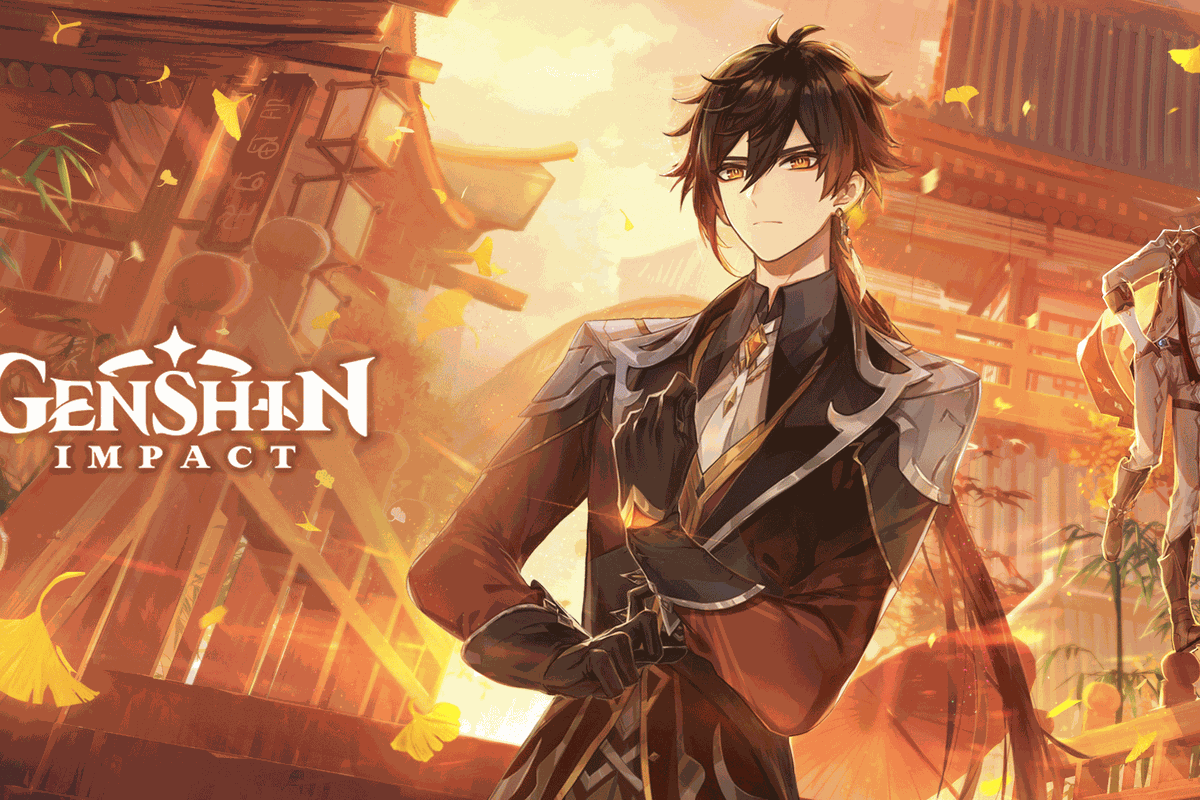 by in
If you're loving/hating the gacha system in Genshin Impact, well, this update isn't going to change what worked. In fact, it'll add four new characters in the already-large character gacha pool.
Genshin Impact's 1.1 update, dubbed "A New Star Approaches", will bring in the following heroes:
Childe from the Liyue story; he is now a 5-star hydro archer who can switch between melee and ranged attacks.
Zhongli, the funeral parlour consultant guy & the one in the story who is terrible at monetary negotiations. He is a 5-star Geo polearm wielder with petrify status attacks.
Xinyan, who has effective elemental combos & combat strategies.
Diona, who also has effective elemental combos & combat strategies.
The update will also add in a new quest which will end the Liyue chapter, an Unreconciled Stars seasonal event with its own series of quests and co-op challenges plus a 4-star Fischl reward, a new reputation system that gives region-specific rewards if you help out a particular area, new items that mark nearby Anemoculi and Geoculi collectibles, and a monster cameo based on Mihoyo company president Forrest Liu.
The update will be out on 11th November.