Arc System Works revealed a ton of new information regarding its upcoming fighting game sequel Guilty Gear Strive during a livestream that ended minutes ago.
First up, the game will be out 6th and 9th April of 2021. Deluxe and Ultimate Editions of the game will allow players to access the game early on 6th of April, while standard versions will launch 9th April. The game will be out for PC, PS4, and PS5.
In addition, the game will have a Season Pass as per fighting game gimmicks these days. Guilty Gear Strive Season Pass 1 will have 5 new characters, 2 stages, and extra story scenarios for its single-player campaign. There will also be PS4 and PS5 crossplay, though no word on PC to PlayStation consoles crossplay at the moment.
Of course, a Guilty Gear Strive livestream wouldn't be complete without a new character reveal. Joining the cast is a new rushdown character Giovanna, who fights with a wolf and has a ton of fast close-up and mixup attacks to overwhelm her foes.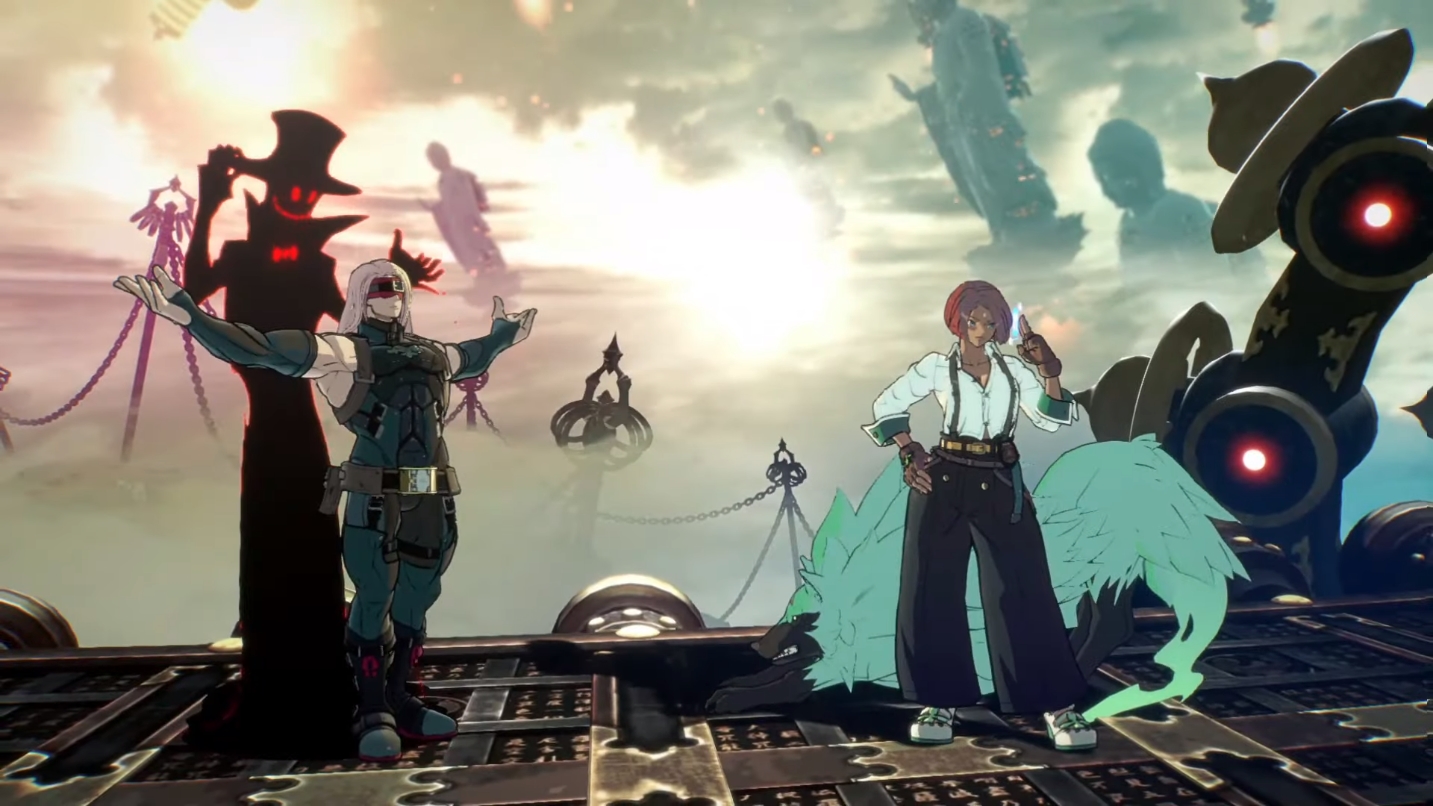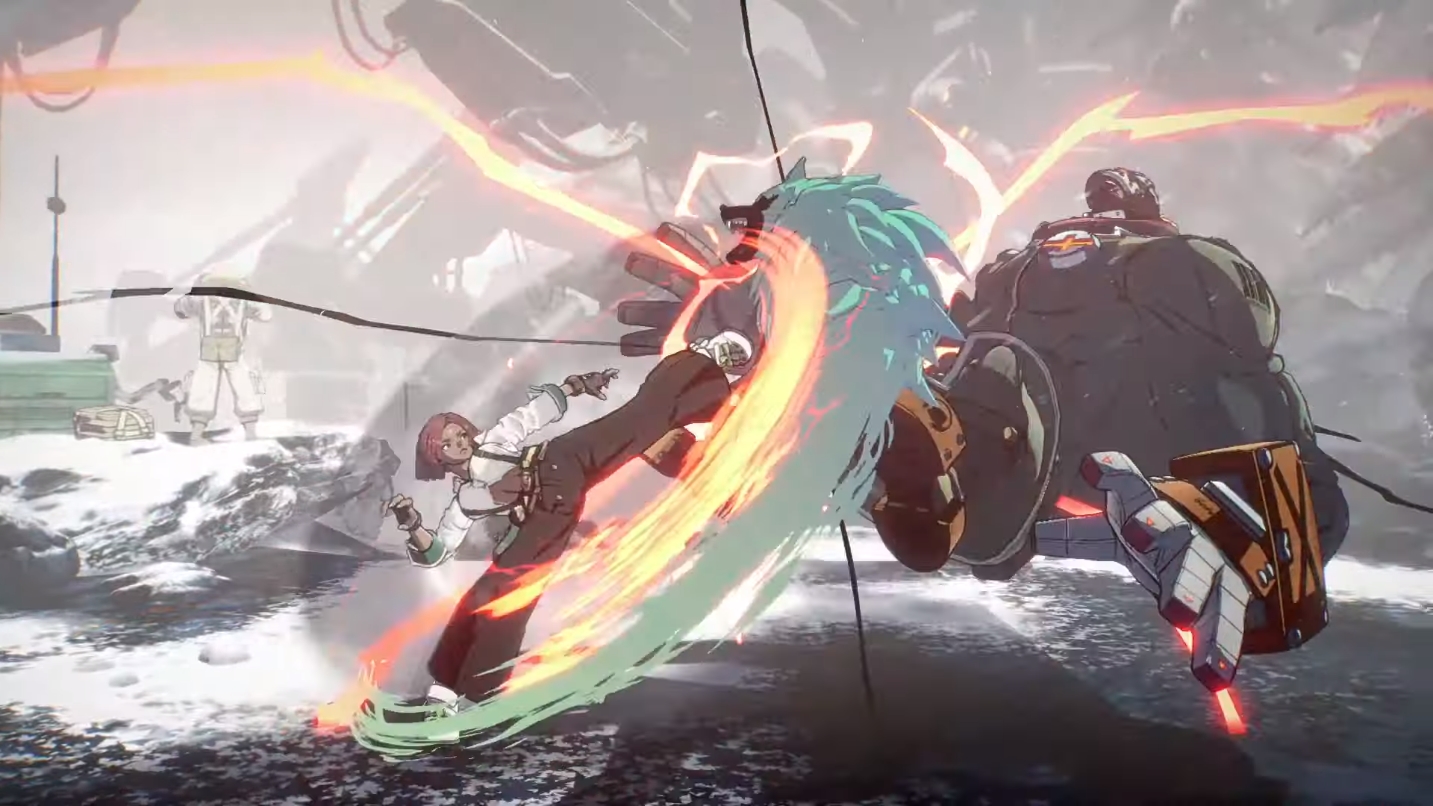 The trailer also teases the return of Anji from Guilty Gear XX. So that makes 15 characters available in the full version of Guilty Gear Strive.
To recap, they are:
Sol Badguy
Ky Kiske
Potemkin
Zato-1
Chipp Zanuff
May
Axel
Millia Rage
Ramlethal Valentine
Faust
Leo Whitefang
Nagoriyuki
Anji
Giovanna
One unannounced character
But Wait, More Stuff
Arc System Works has been listening to fan feedback and are doing a number of changes for the final game. These include a new character select screen and a cleaned-up UI (via HDKirin).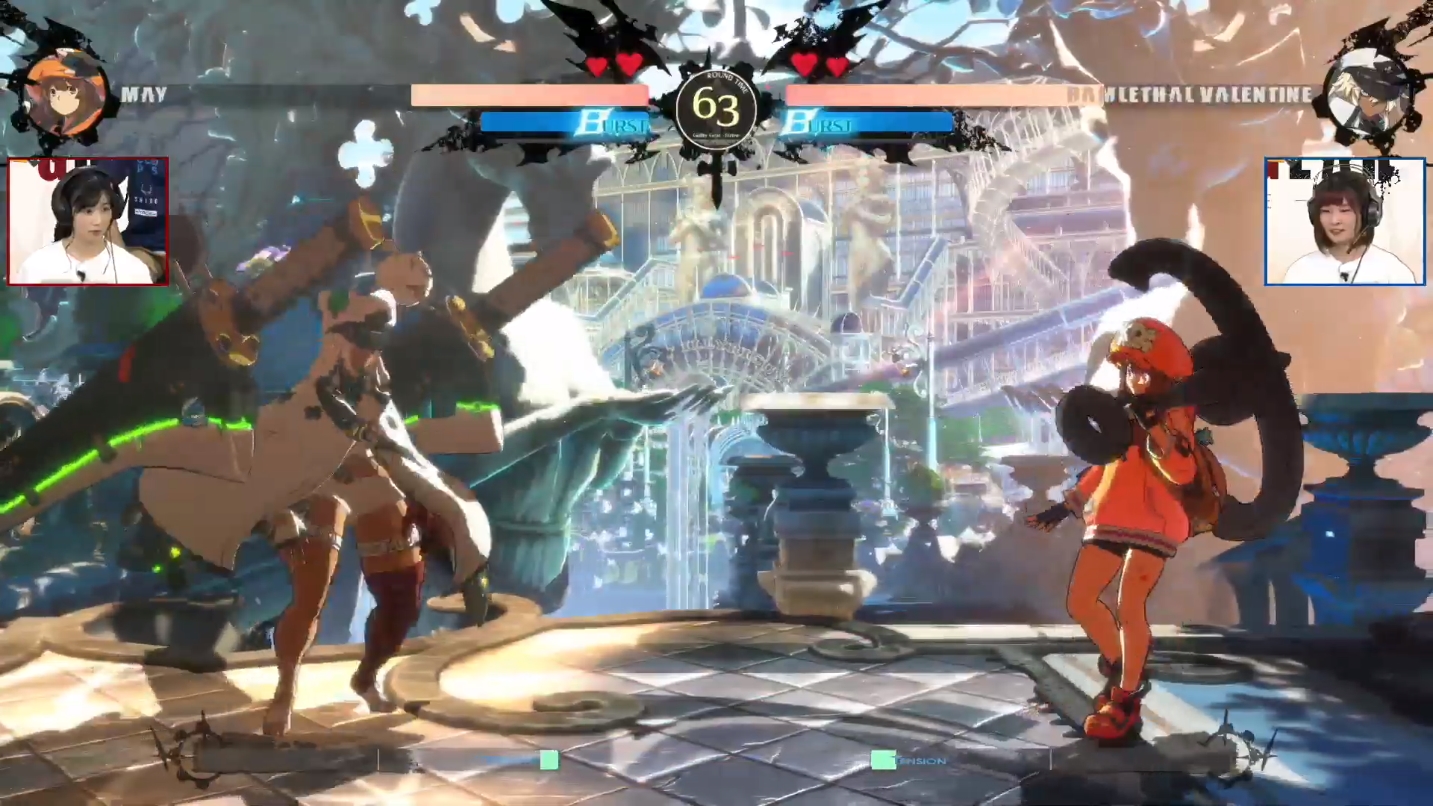 Here are the versions of the game you can buy either on the PS5, PS4, or PC. To sum it up, Ultimate version costs US$100 and will give you the Season Pass and all the other goodies, including early access to the game on 6th April 2021.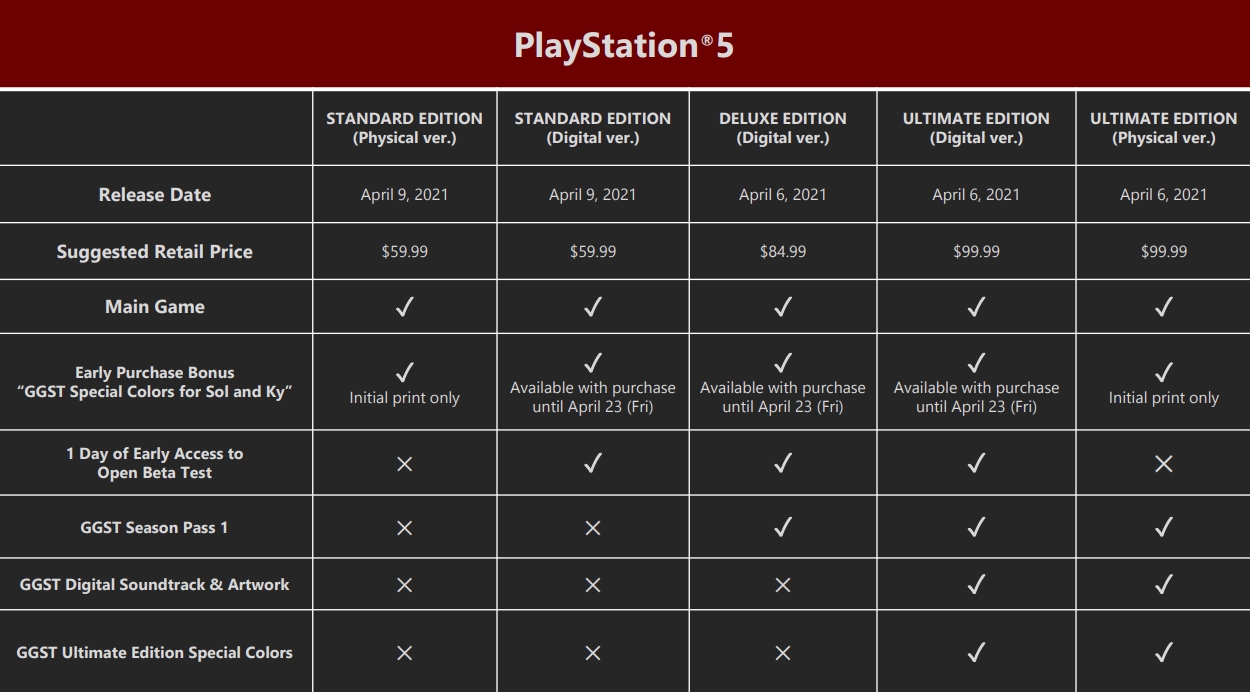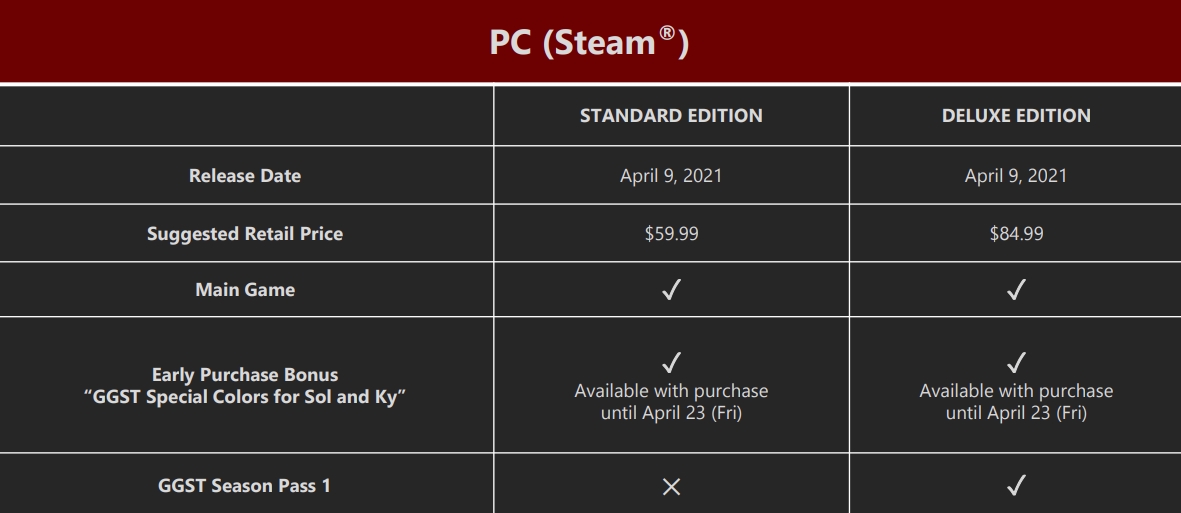 And because it's a Japanese game, there's going to be tie-in products, starting with this Guilty Gear cologne & perfume line via a partnership with manufacturer Fairytail. They're really hammering that "smell of the game" tagline literally.
To cap off this news blitz, Guilty Gear's dog count went up by two: Giovanni's familiar and this awesomely adorable Ramlethal win animation. Truly it's a good time to be an anime fighter fan.
https://twitter.com/HDKirin/status/1315135276444839936