Want to see the insides of Sony's next-gen console without forking over pre-order money & possibly ruining your warranty? PlayStation's got you covered.
PlayStation recently published a teardown video of the PS5. Here, you'll get to see every aspect of the system, including the heatsinks, the HDD, and the new cooling capacity hardware.
As you can tell, it's pretty frickin' huge.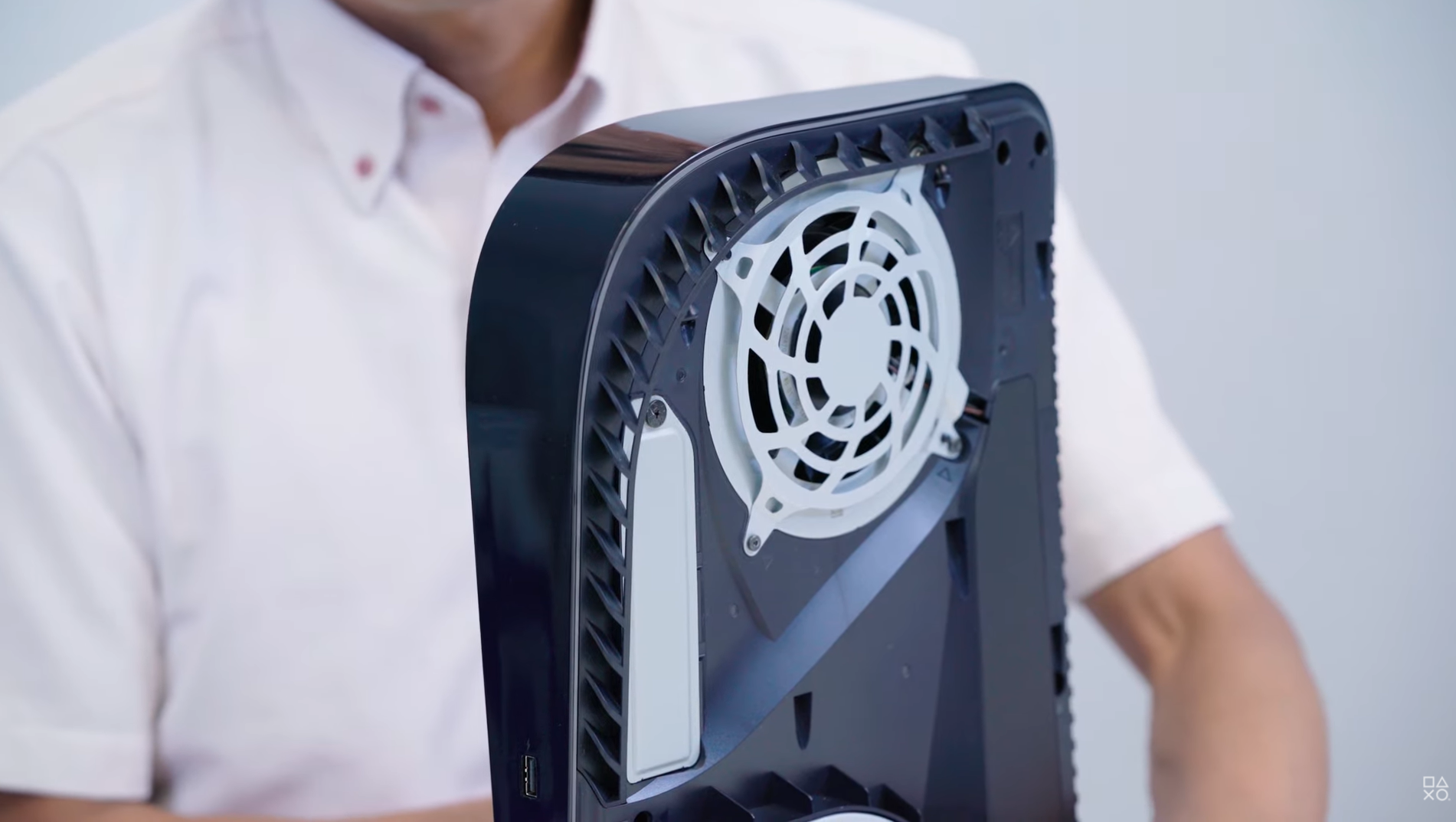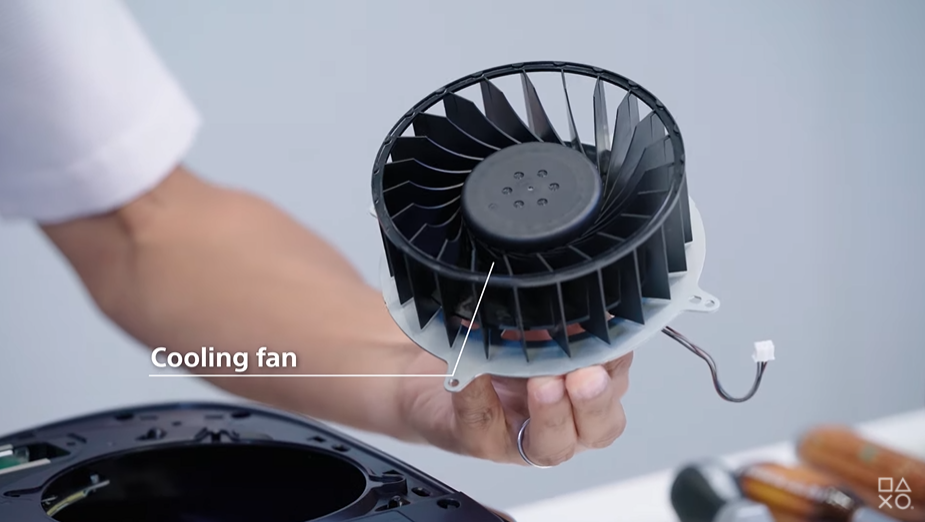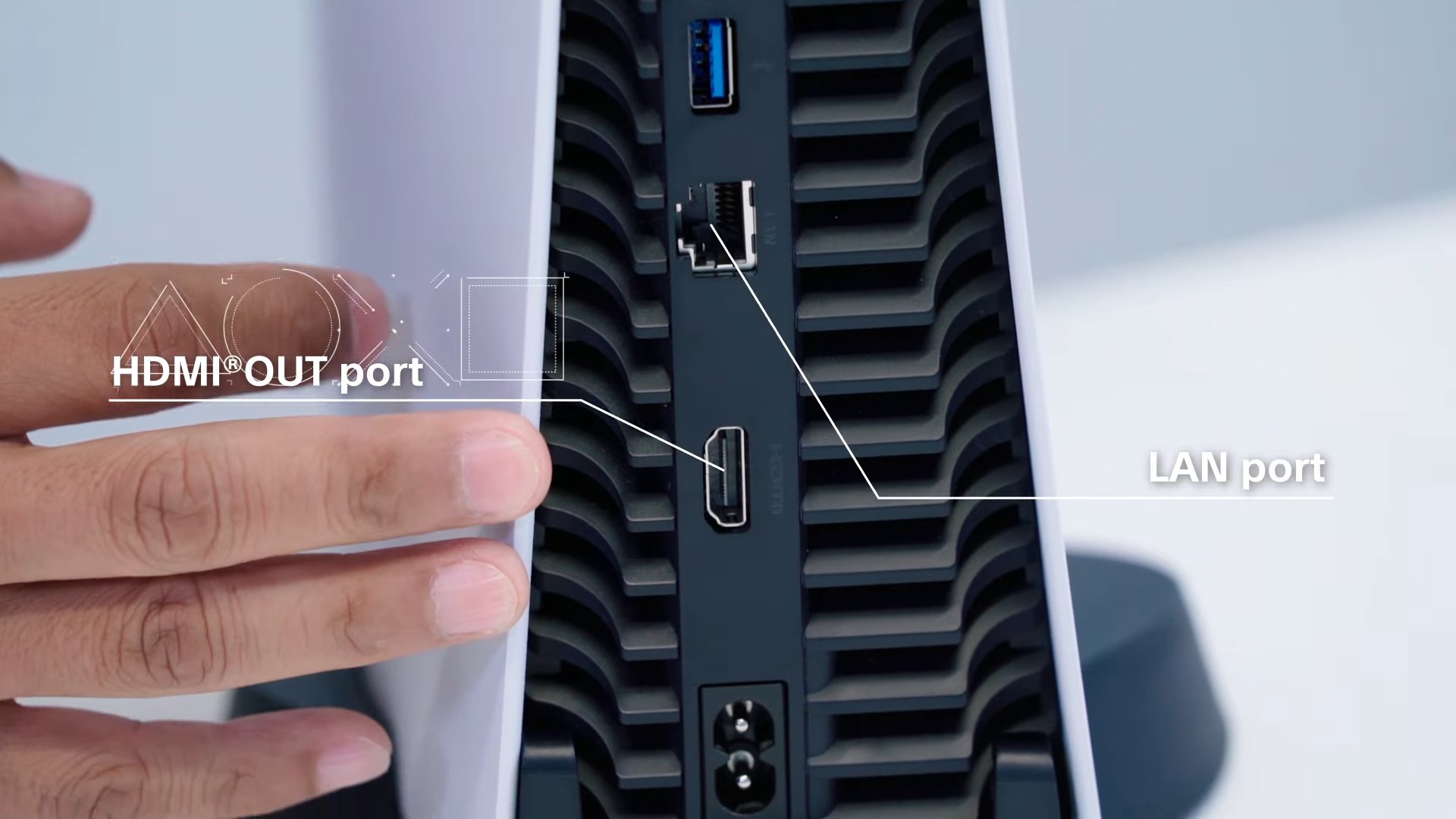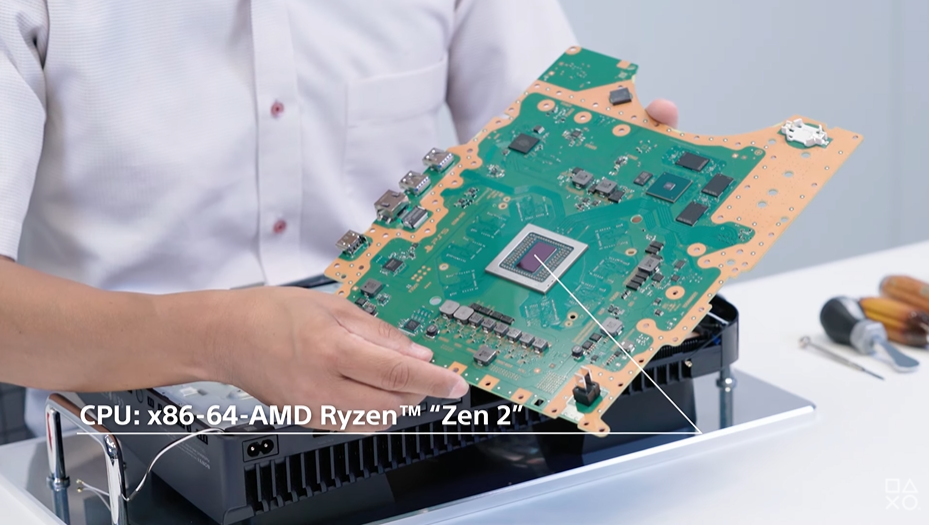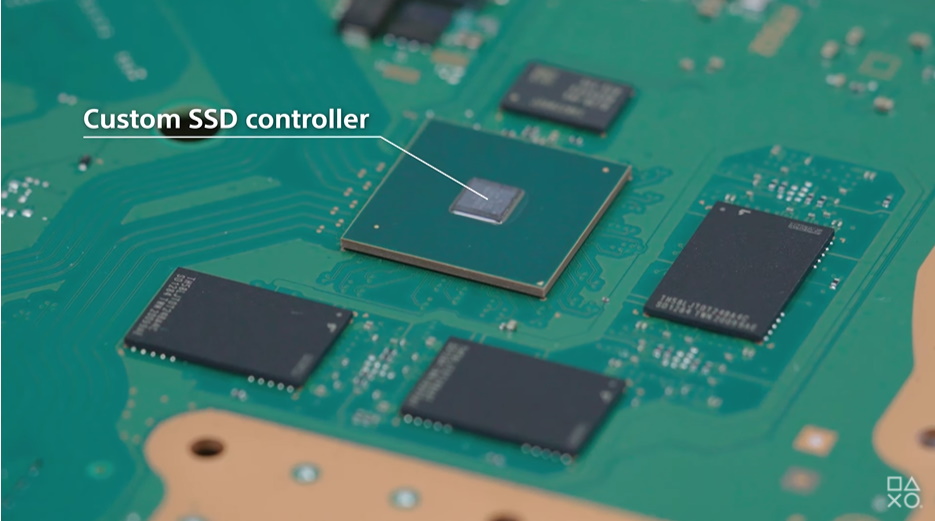 Check out the teardown in its full glory below. The PS5 will be out 12th November in most countries. There's no preorder going on in Malaysia as of yet, but you can try your luck via Singapore stores. The shipping costs will probably kill your wallet though.