Since everyone is (still mostly) staying home because of the ongoing COVID-19 pandemic, I'm sure you won't want to waste time sifting through Netflix's extensive catalogue of shows and movies just to decide on what to watch. The streaming giant updates its site every day, week, and month with new content, so I'm here to save your precious time.
Here are my personal recommendations and highlights for Netflix Malaysia's February 2021 lineup and how to fill up your free time with worthwhile content at home:
Hook (1 February 2021)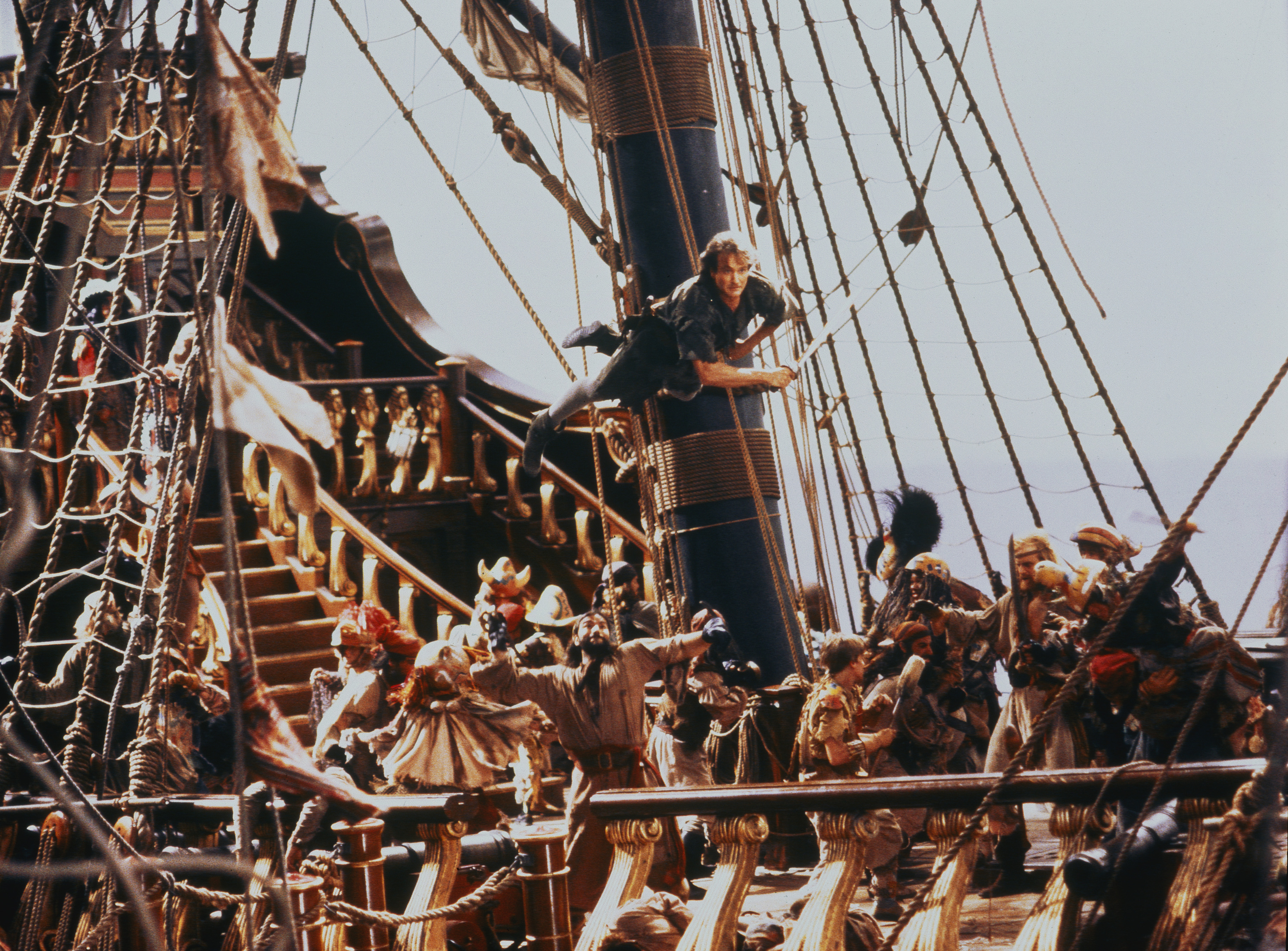 Remember when we had good Peter Pan movies? 1991's Hook was one of them. Directed by Steven Spielberg himself, it starred the late Robin Williams, Dustin Hoffman, Julia Roberts and Dante Basco (also known as the voice of Zuko from Avatar The Last Airbender). I know we all miss the late legendary Robin Williams, so let's all catch this blast from the past.
Space Sweepers (5 February 2021)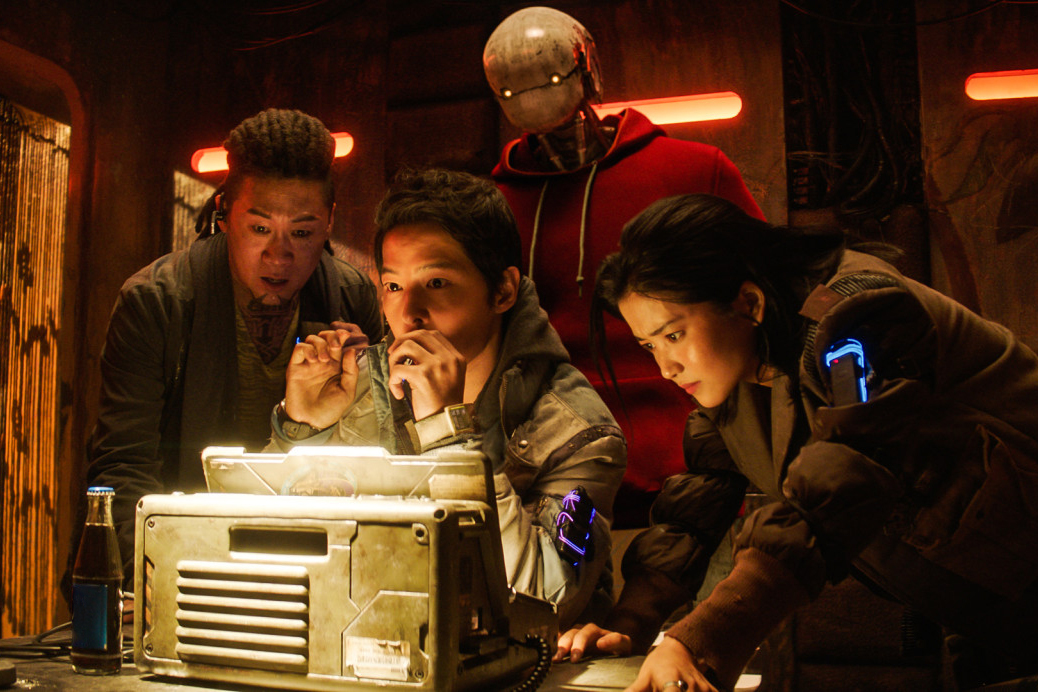 Great science fiction and space opera movies are almost always from western countries like the US and Europe, but now it's time for Asia to shine. Space Sweepers is a South Korean sci-fi flick and the production value looks extremely high. This looks like Guardians Of The Galaxy meets Cowboy Bebop in a way, so let's hope it turns out to be a decent offering.
The synopsis reads:
Set in 2092, Space Sweepers tells the story of a crew on board of The Victory trying to escape the destruction of Earth.
Invisible City (5 February 2021)
Invisible City is a Brazilian fantasy TV series based on a story co-developed by screenwriters and best-seller authors Raphael Draccon and Carolina Munhóz.
The synopsis reads:
After finding a strange dead animal on a beach in Rio de Janeiro, the detective Eric (Marco Pigossi) from the Environmental Police Station gets involved in a murder investigation and discovers a world inhabited by mythical entities usually invisible to humans.
News Of The World (10 February 2021)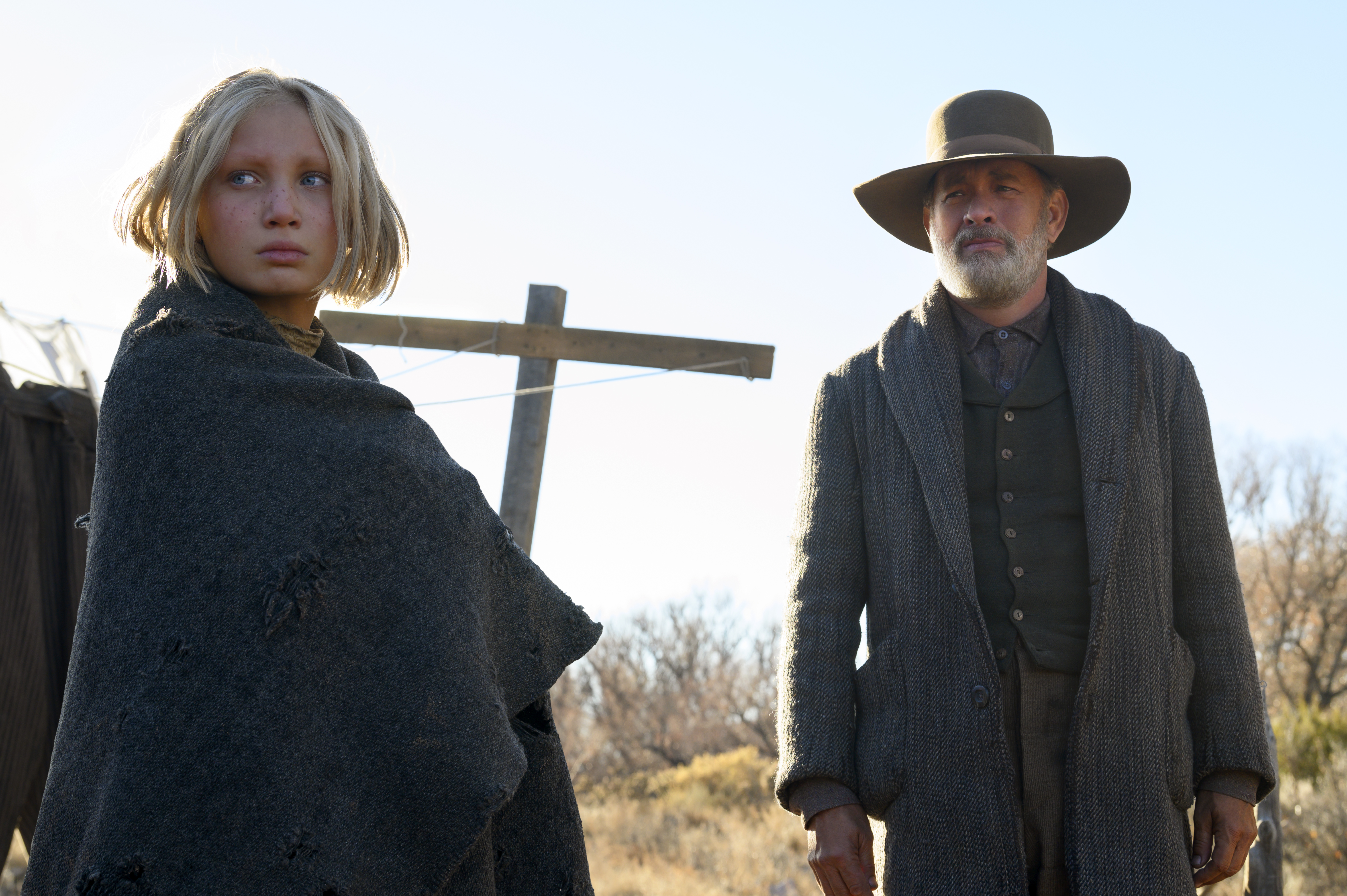 News Of The World is a Western drama period piece co-written and directed by Paul Greengrass, based on the 2016 novel of the same name by Paulette Jiles. The film follows a Civil War veteran played by Tom Hanks who must return a young girl (Helena Zengler) who was taken in by Native Americans as an infant to her last remaining family.
If you're hankering for a western, this should scratch some of that itch, and it has beautiful cinematography to boot. Plus, it's Tom Hanks, what's not to like? He can carry almost any movie by himself.
The Crew (15 February 2021)
The Crew follows a crew chief in a NASCAR garage who finds himself at odds with the tech-reliant millennials brought in to modernize the team. It stars Kevin James, Gary Anthony Williams, and more.
It's basically a sitcom set in a car garage, so motorheads out there will probably like this.
Tribes Of Europa (19 February 2021)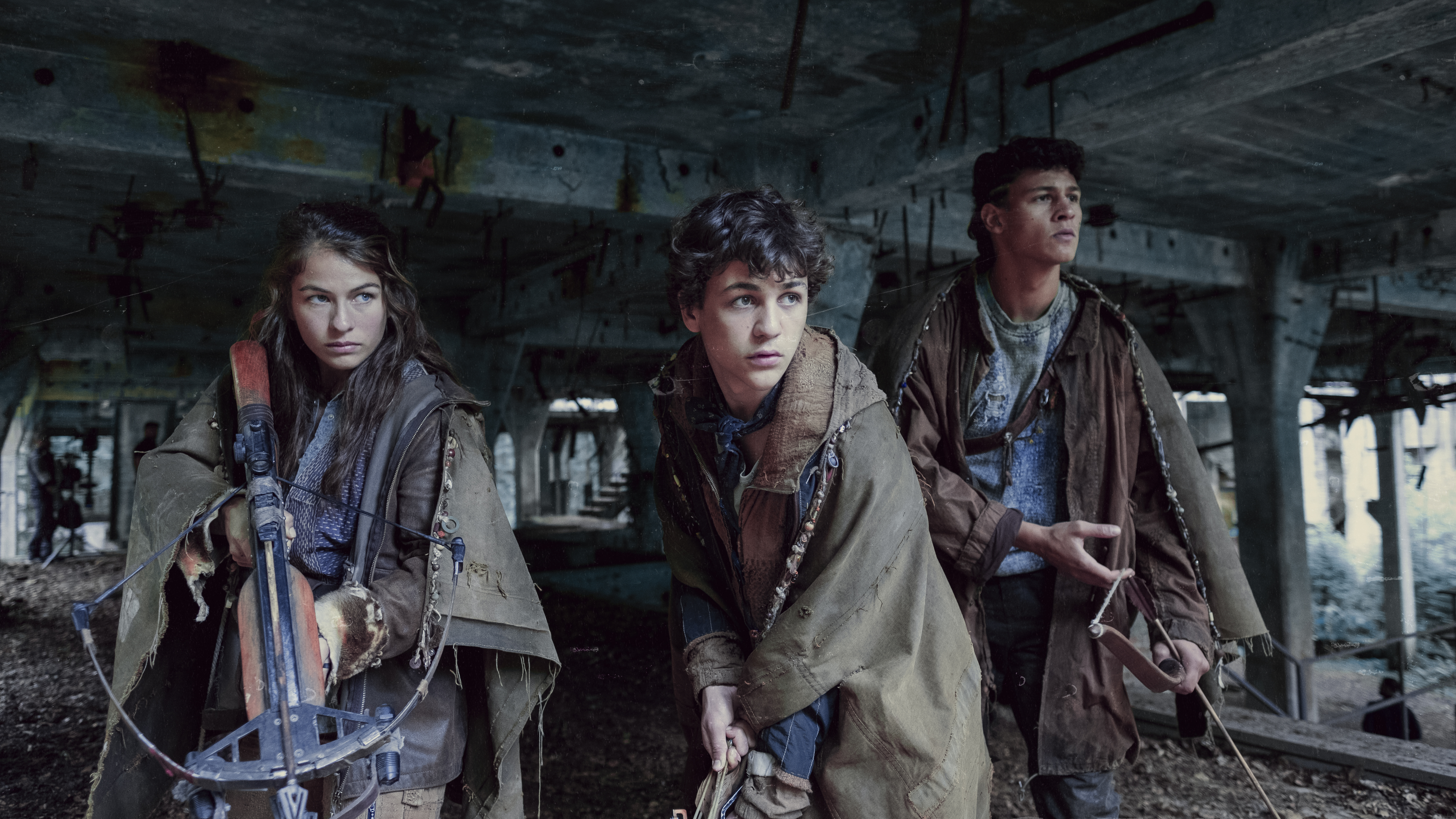 Tribes of Europa is a German sci-fi TV series directed by Philip Koch and Florian Baxmeyer.
The synopsis reads:
Set in 2074, three siblings set out to change the fate of Europe after a global catastrophe causes Europe to fracture into dystopian warring tribal micro-states who vie for dominance over the other states. Three siblings get caught up in the conflict when they come into possession of a mysterious cube.
---
Those are just several selected highlights from next month's offerings of new TV series and movies on Netflix. Now you can plan your Netflix binge-fest for February 2021.