The Best Video Game & Pop Culture Memes From That Bernie Sanders Inauguration Screenshot [Updated]
The US of A's presidential inauguration would not be complete without the internet making a meme or two. Thankfully, it's found one in the form of Vermont Senator Bernie Sanders.
This photo of him was taken a while ago, with commenters pointing out that it's the same coat he wore during a previous meme involving him where he's asking for support. The pose, the mittens, the social distancing; this picture has it all!
And so the internet has taken it upon themselves to immortalize Bernie Sanders once again. Here are our top picks from the world wide web. We'll be sure to add more since it's still fresh.
(via @SethAbramson)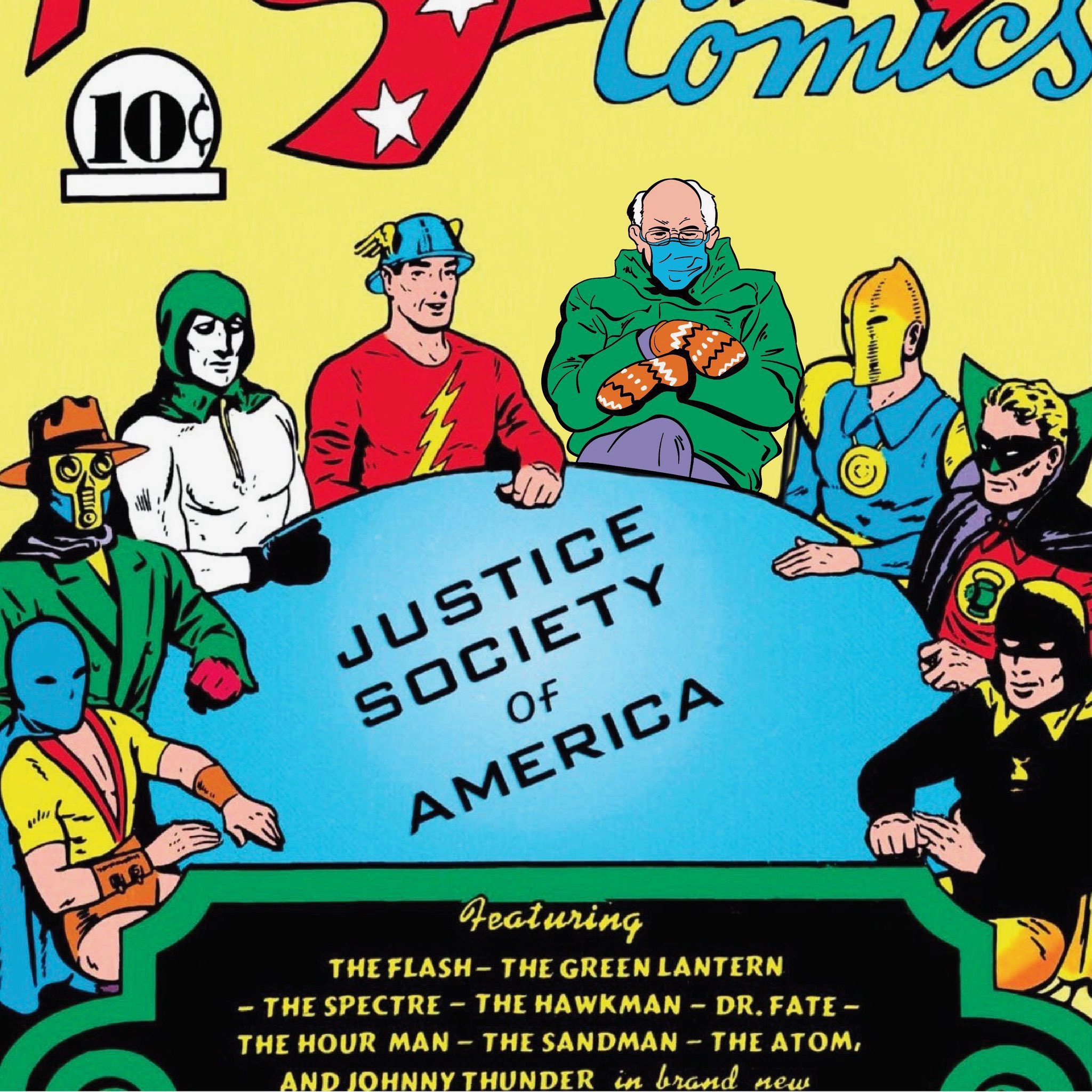 (via Melissa Lewis @iff_or)
(via @AaronM)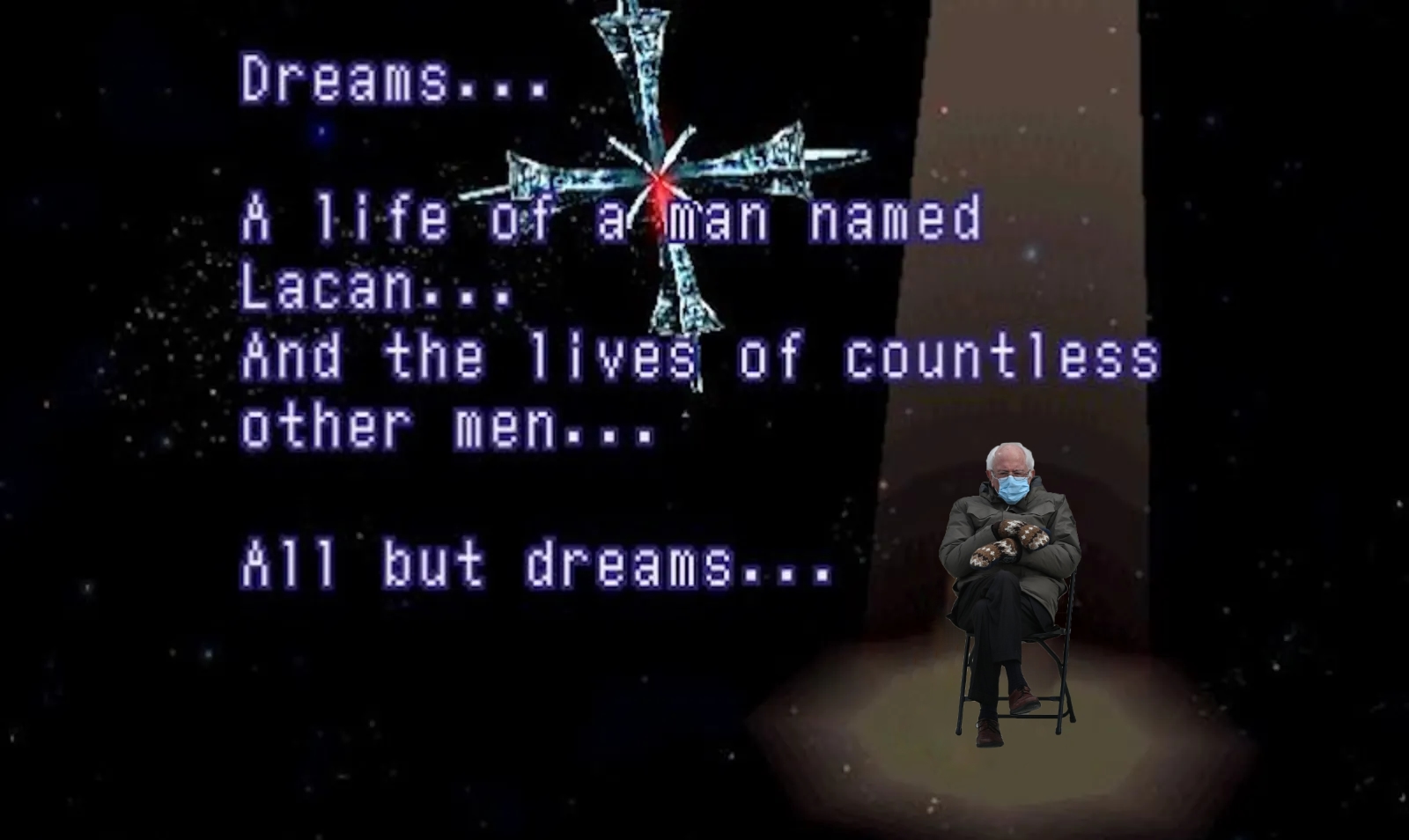 (via @DrM2theJ)
(via @Squarepainter)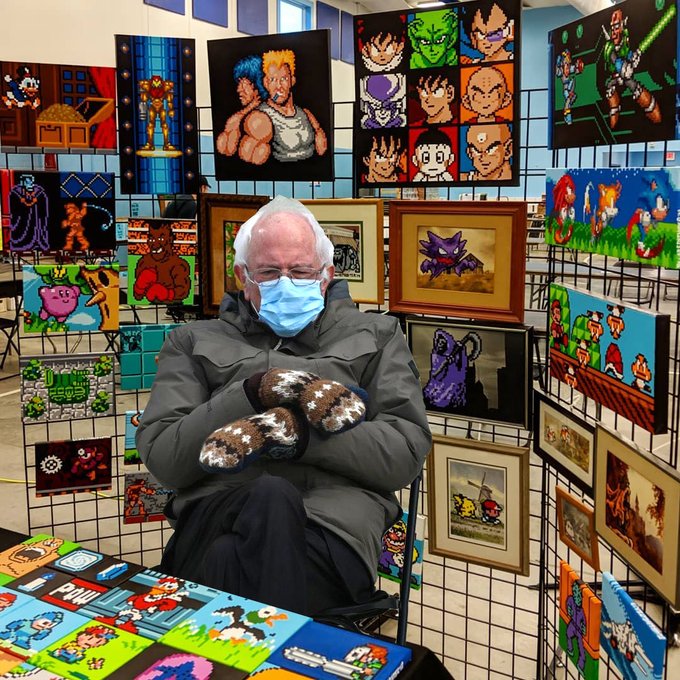 (via /robcanvas on Reddit)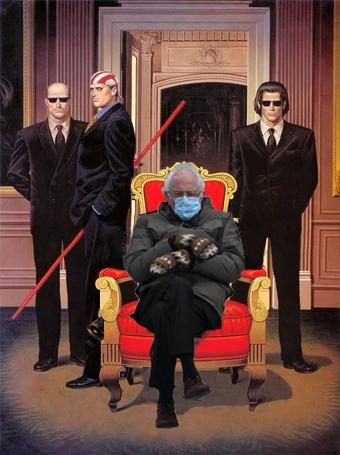 (via @KaiserNeko of Team Four Star)
(via Twitter)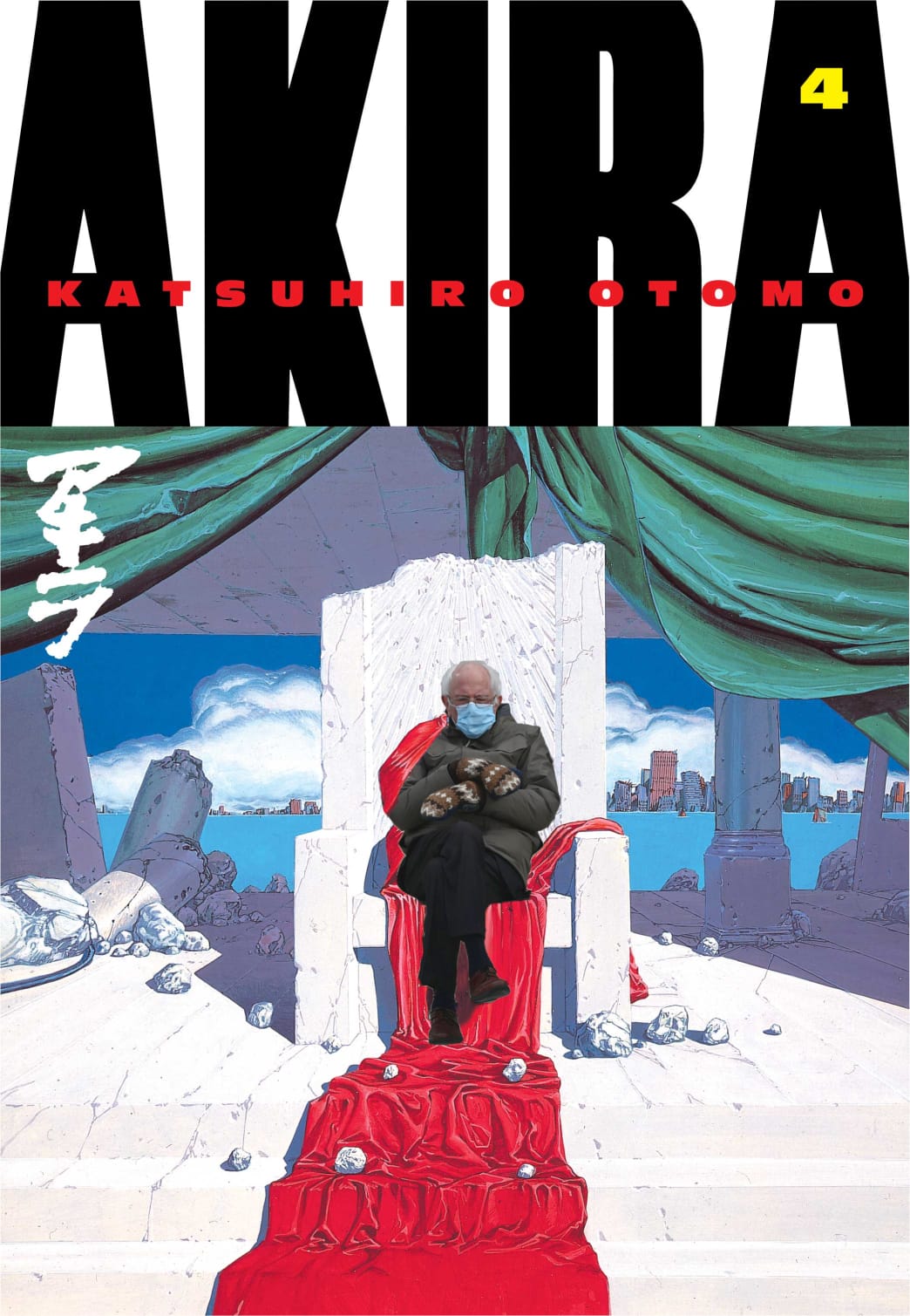 (via @8bitpimp)
(via @neumaverick)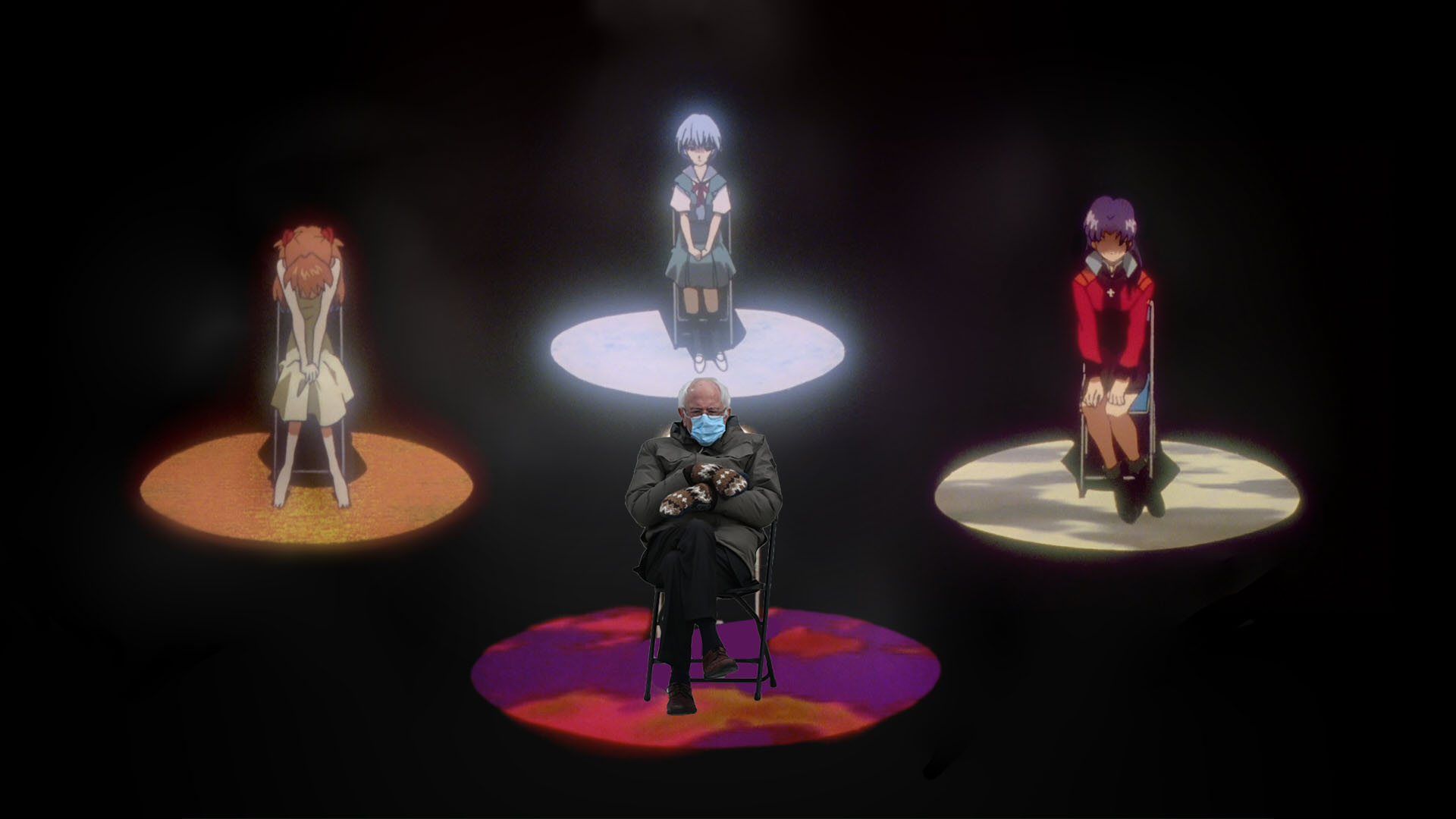 (via @TomAznable)
(via @Cajrenard)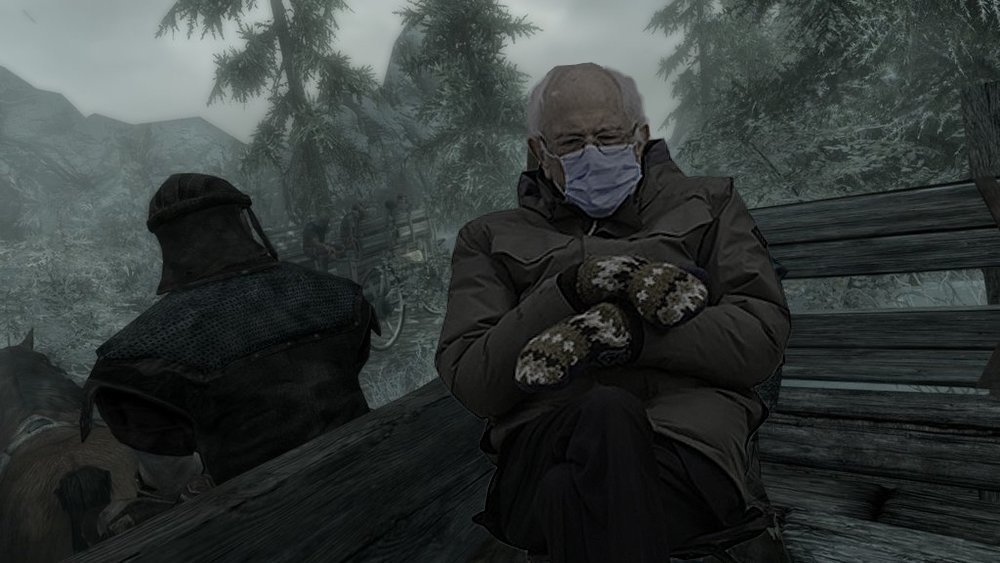 I am once again asking you to kill a bandit chief. from gaming
(via @RexChapman)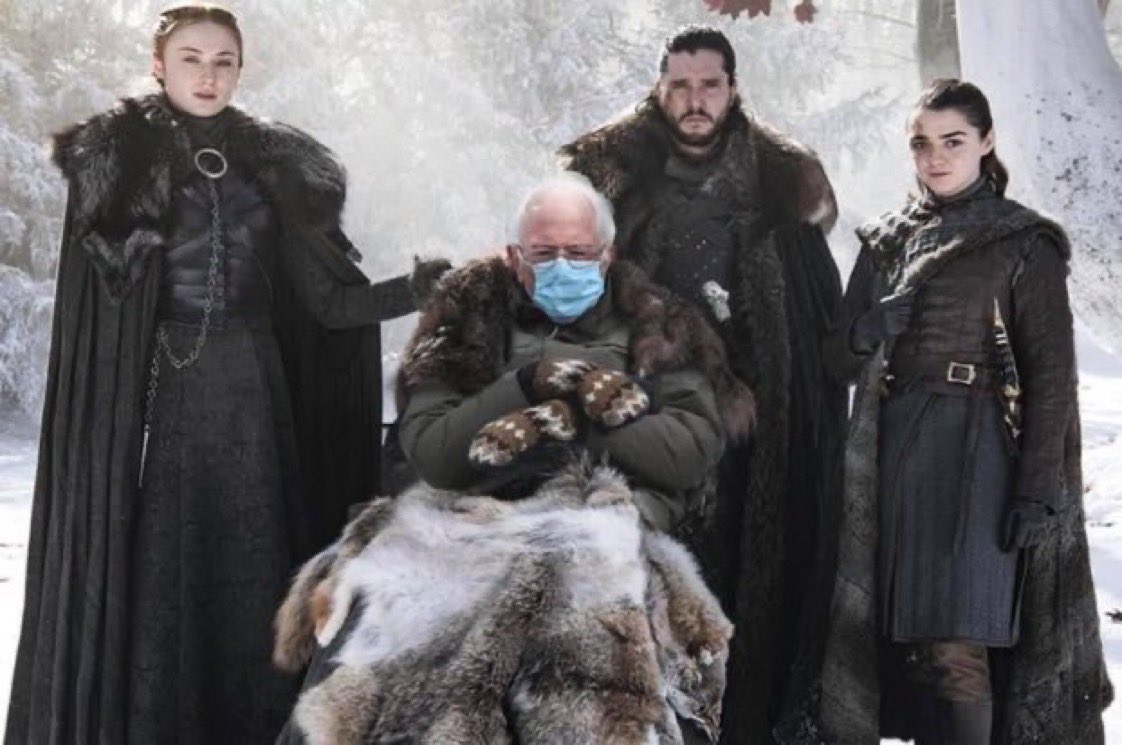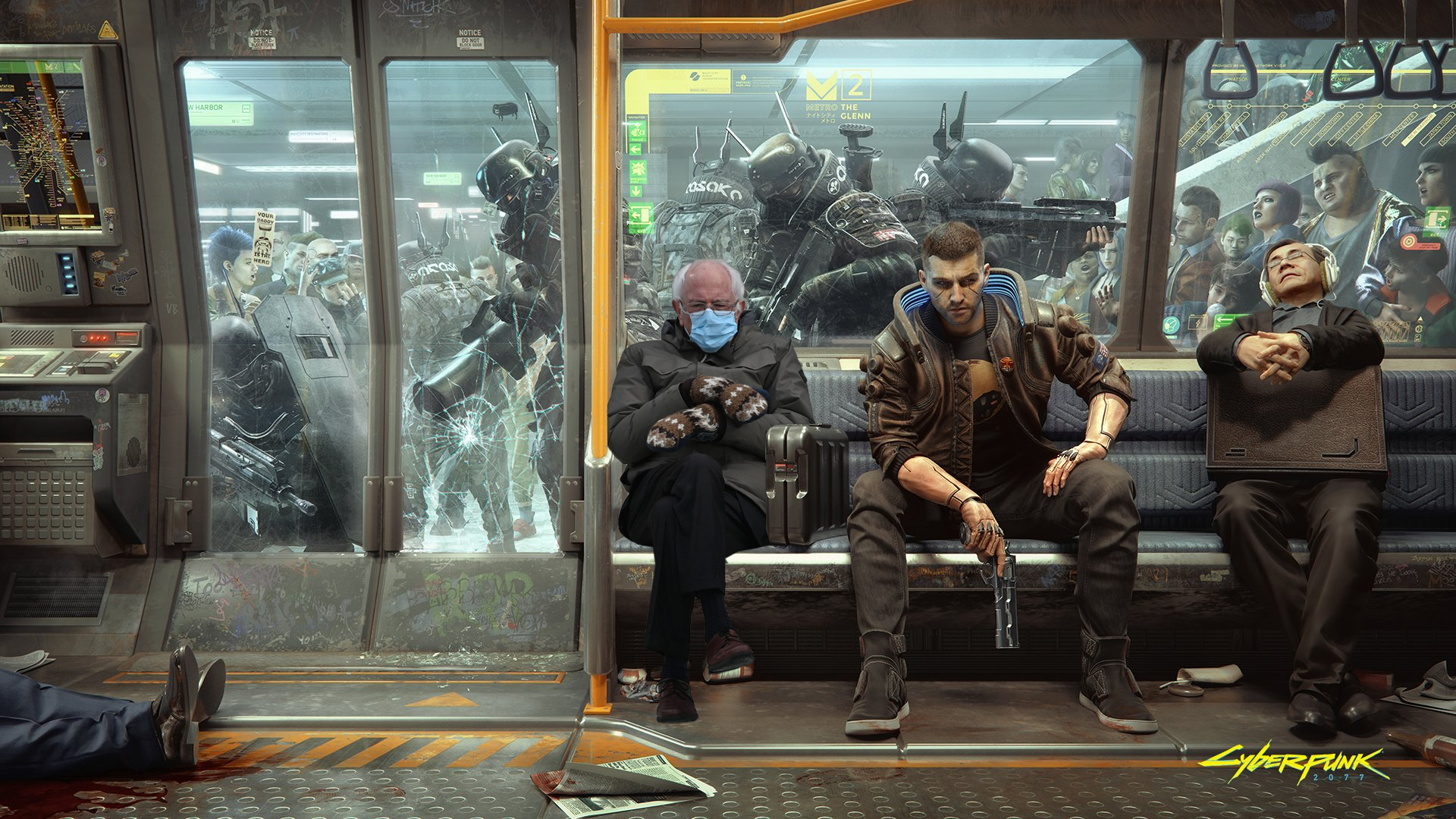 (via @fahmitsu one of the creators of Coffee Talk)