The most popular anime featuring dragon women who are under the care of one Ms. Kobayashi is back for a second season.
Miss Kobayashi's Dragon Maid S will premiere in July 2021 in Japan. The trailer below introduces a new dragon girl character named Ilulu (voiced by Tomomi Mineuchi), who will mingle with the returning cast, fight them dragon maids and precocious girls, and assimilate herself into the real world. Fun!
The returning cast includes:
Mutsumi Tamura as Kobayashi
YÅ«ki Kuwahara as Tohru
Maria Naganawa as Kanna
YÅ«ki Takada as Elma
Minami Takahashi as Lucoa
Daisuke Ono as Fafnir
YÅ«ichi Nakamura as Makoto Takiya
Emiri Katō as Riko Saikawa
Yuko Goto as Georgie
Kaori Ishihara as Shōta Magatsuchi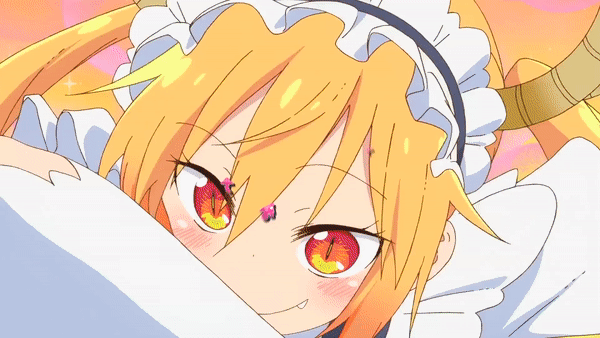 Kyoto Animation is returning to produce the anime. Tatsuya Ishihara of The Melancholy of Haruhi Suzumiya fame will be directing the anime's second season. Other notable production members include Yuka Yamada who will sort out the series' script, Miku Kadowaki will design the characters, and Nobuaki Maruki will handle the animation direction.
The "S" stands for hope Super Supreme Second life Starts, in case you're curious. If you want to check out the first season of Miss Kobayashi's Dragon Maid, you can catch it on Netflix right now. It's good fun!