Emmy Award-winning actress Jessica Walter passed away in her sleep at home in New York City on 24 March. She was 80.
Her acting career has spanned five decades, including her debut role in Play Misty For Me and The Flamingo Kid. In the past few years, she was more renowned for portraying the catty Lucille Bluth in Arrested Development and Malory Archer in Archer.
Her other achievements include serving as 2nd National Vice President of the Screen Actors Guild, and a member of the SAG Board of Directors for 10 years plus.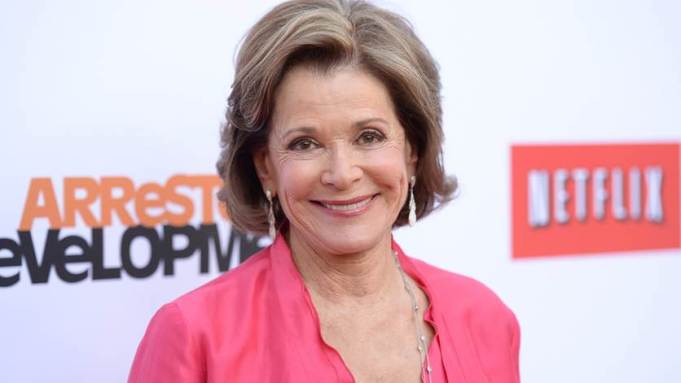 SVP Drama Programming at Fox Entertainment Brooke Bowman, who is Walter's daughter has issued the following statement regarding her late mother.
"It is with a heavy heart that I confirm the passing of my beloved mom Jessica. A working actor for over six decades, her greatest pleasure was bringing joy to others through her storytelling both on screen and off. While her legacy will live on through her body of work, she will also be remembered by many for her wit, class and overall joie de vivre."
You will be missed, Jessica Walter. Let's celebrate her accomplishments with pictures and videos of her finest moments in acting and stardom.