By Alleef Ashaari|March 21, 2021|
Publisher Sold Out and developer Piranha Games have announced that MechWarrior 5 Mercenaries will release for the Xbox One, Xbox Series X/S, and PC via Steam and GOG on 27 May 2021.
MechWarrior 5 Mercenaries is a futuristic combat shooter, where players take control of massive BattleMechs and wage war across hundreds of different worlds throughout the galaxy.
The game's first major DLC "Heroes Of The Innersphere" will also launch at the same time. MechWarrior 5 Mercenaries originally launched for PC via the Epic Games Store in December 2019.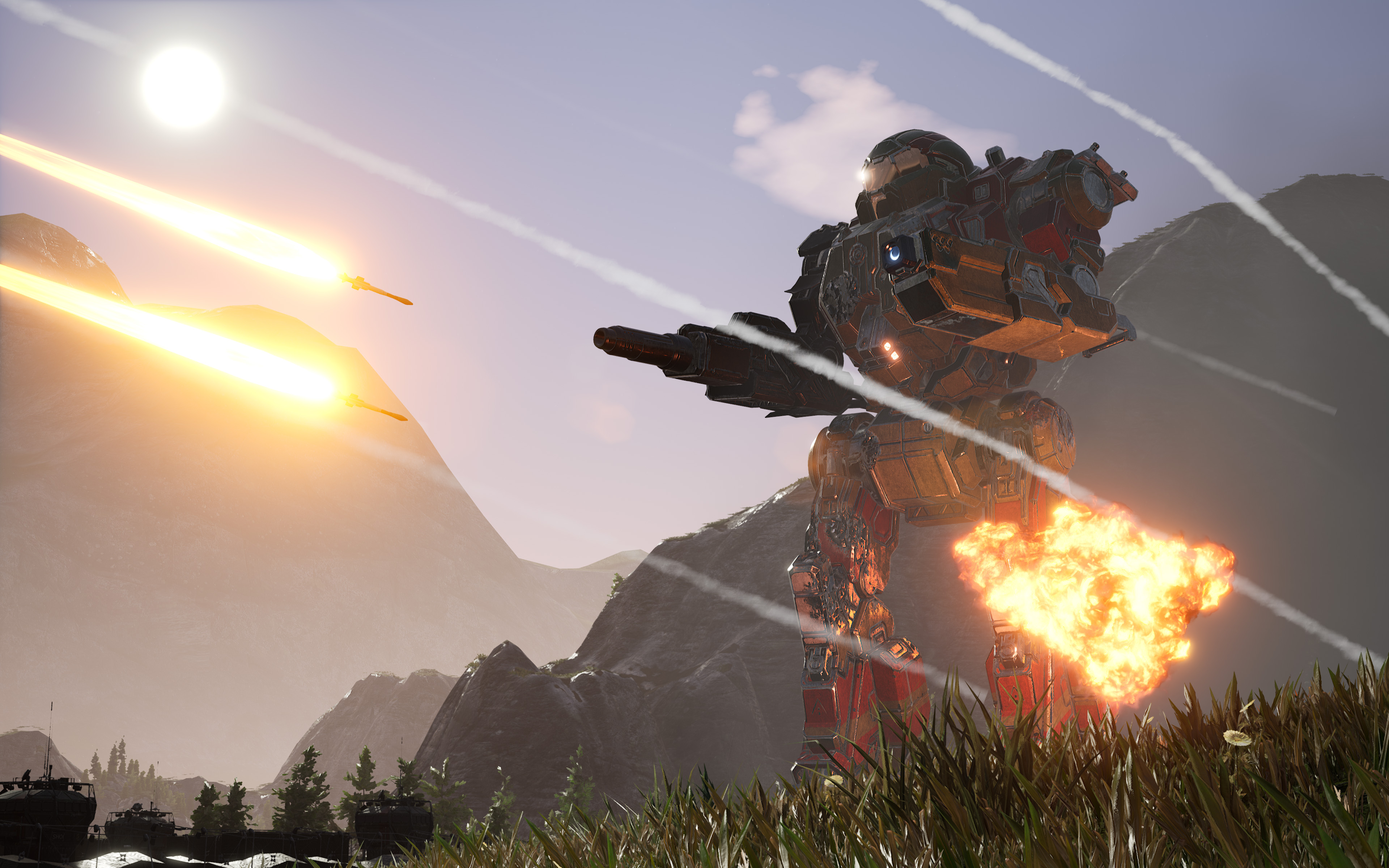 The synopsis for the game reads:
The year is 3015. Humanity has colonized thousands of systems across a vast region of space splintered by centuries of conflict. The battlefields of the future are dominated by MechWarriors, elite pilots of hulking machines of war known as BattleMechs. It is a lucrative time to be a mercenary.
Key Features
A World of Destruction – Level entire cities and decimate armies of enemy forces while piloting hundreds of unique BattleMech variants.
Seek The Truth – Follow a path of interstellar intrigue in a quest for glory and revenge as the leader of a mercenary company reborn in the flames of near destruction.
The Merc Life – Manage the intricacies of running an expanding mercenary company, from the maintenance and acquisition of BattleMechs to the hiring of fellow MechWarriors.
Fight Together – Fight alongside your friends with four-player player-versus-enemy co-op support.
In the meantime, check out the trailer below: